Today, I'm interviewing Love Journey, the author of "AMBW: Asian Men Black Women Movement". In this article, we'll be taking a looking deeper into her other works and into AMBW relationships. The term "AMBW" refers specifically to relationships featuring Asian men and Black Women. She has a few new books coming out, so hopefully, we'll get to discuss those later on.
Do you find that certain ethnicities of Black Women or Asian men are more open to interracial dating?
Caribbean Asian men have the highest rate of AMBW marriages out of any group of Asian men. The next largest Asian male group to marry Black women are American born Asian men. Last but not least, there are Asian men born and raised in Asian countries. But as Black women travel abroad more and more, love is bound to be on the horizon.
We need more options. Black women, let's be real and ask ourselves: If Black men date interracially, why can't Black women? Black men are twice as likely to intermarry (24%) than Black women, which further decreases the pool of potential Black male partners for Black women.
Similarly, since Asian women date interracially, why can't Asian men? What are we waiting on? Asian men and Black women are becoming increasingly more confident about dating men and women outside their race. Without a doubt, interracial dating is the key to increasing the dating options for single Asian men Black women, who significantly outnumber eligible counterparts.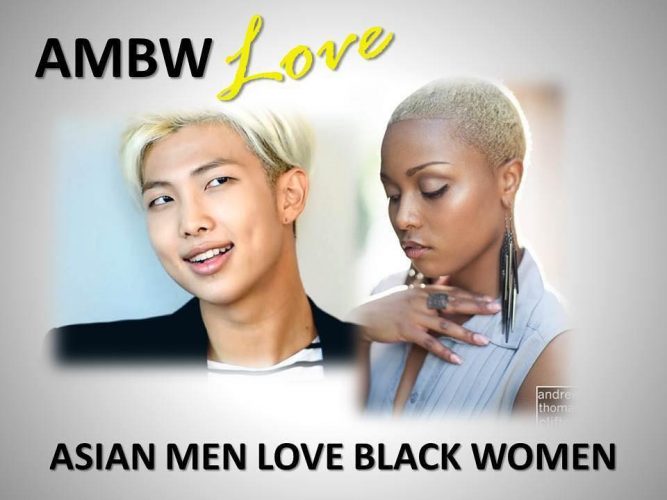 We've had a lot of the interview focus on East Asian men. I know from observation that your books feature them a lot. Do you feature Indian men or other ethnicities as male protagonists as well?
Yes! I have written a few books featuring Indian Men and Black Women as protagonists. I actually dated a South Asian man in the past. Many of my books have focused on Koreans as leading men because that was the Asian culture I knew the most about. I definitely want to expand into featuring more types of Asian men into my writing – Laotian, Polynesian, Japanese, Thai, etc. I want to use my writing platform to help grow and expand the AMBW genre.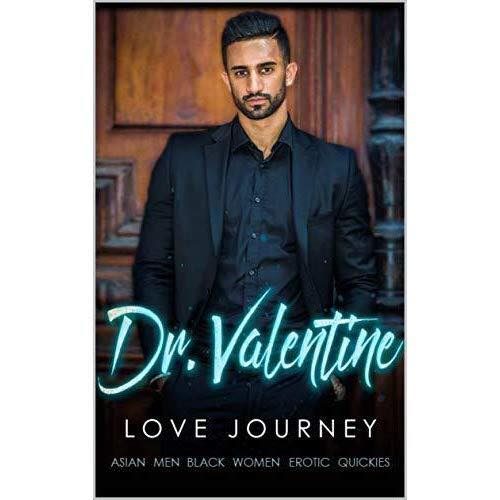 You mentioned some key places for AMBW relationships in your book.  Are there one or two locations that you personally recommend?
AMBW couples live all across the globe. Following are the top U.S. states that have the highest concentration of AMBW couples: New York, Florida, and Hawaii. I just returned from my first Hawaiian vacation and I can verify that it is an Asian Men paradise. Oaho alone is 33% Asian and 33% native Polynesian – that's 66%.
Do you have any suggestions for Black Women to meet Asian Men?
Be brave and talk to each other.  There are Asian men who are open to dating women outside their race, especially Black Women. Some Asian men don't open up about their attraction to Black women because they are afraid of rejection. Other Asian men are hesitant to go against their parent's strict traditional values on same-race marriage. However, like Black women, Asian men are examining their traditions, belief systems, and customs and asking and bravely stepping outside the box.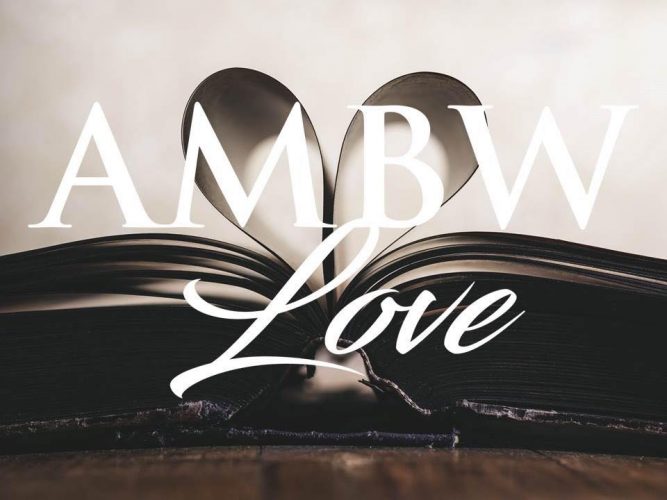 Stay tuned for the final part of this interview. You can find more on Love Journey and her books on Twitter at @AMBWbooks, on Instagram at LoveJourneyBook and on Facebook at LoveJourneyAMBWLOVE. Thank you so much for reading this interview! If any of you are interested in participating in this series or promoting your book on interracial relationships, please leave a comment below or connect with Christelyn Karazin.