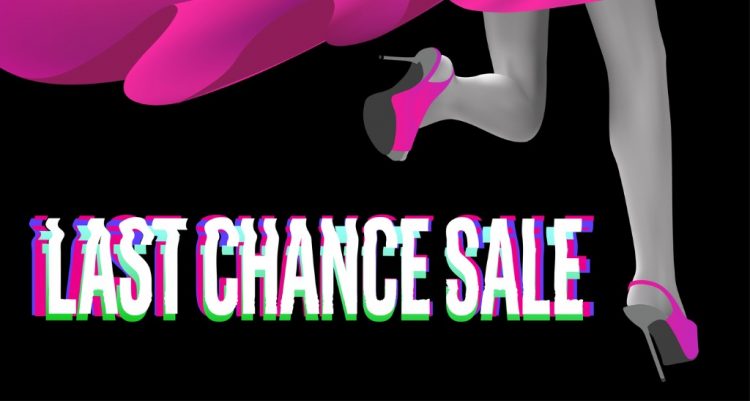 THE ENTIRE BB&W SCHOOL ON SALE!
There are just days until the end of the year. Do a quick post-mortem. What were your wins? What were your losses? Are you kicking yourself for all the things you DIDN'T do?
 New Year's Eve can often be the most depressing time of the year, especially if you haven't secured the types of relationships you desire.
As an expert in the field of interracial relationships and the creator of the FIRST digitized self-improvement master class specifically for black women, I get it. You're probably feeling a little bit fatter, and a lot broker. LOL!
That's why NOW until JANUARY 1, 2019 I'm offering 40% off the ENTIRE Beyond Black & White School courses using the coupon code, LASTCHANCE2018! That includes:
The Best Selling Pink Pill Course 
**NOTE: After January 1 access to the first Facebook group will be CLOSED. If you want access to hundreds of hours of videos, downloadable books, events, and advice, you only have until January 1 for access to the archives.
Everything you ever wanted to know about how to successfully date black women.
Online Dating Decoded
Get advice from a star lineup of dating coaches on the best tips and tactics to avoid time-wasters and find high-caliber partners online.
Click
here
for the FULL list of courses on Beyond Black & White School on Teachable
START THE NEW YEAR WITH A PLAN.