I'm on a mission to get Lenon Honor as popular on You Tube as these beastly, self-hating abusers posing as "Black conscious community (BCC)" aka 'hotep negroes.'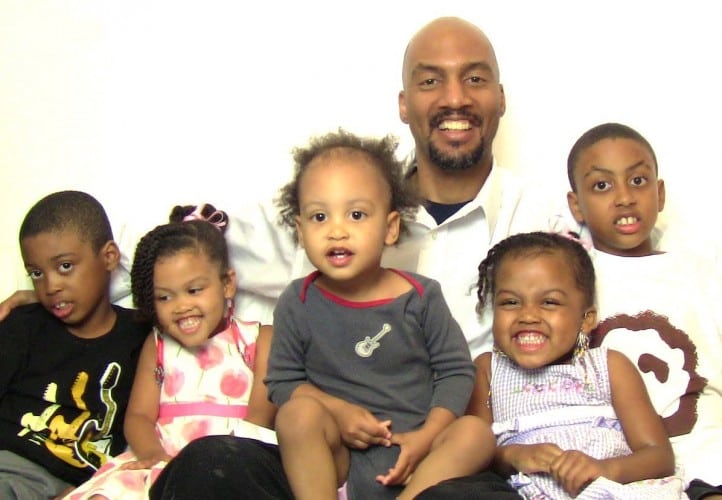 So who is Lenon Honor? He's a married father of five kids, who promotes the uplifting of the black community in a way that isn't dehumanizing of either black men or black women, yet holds both accountable and tells the damn truth. I'm actually blown away to find a REAL black man on You Tube so cogently and succinctly express what the hell is wrong with the 'hoteps' and in this video, he explains why he can't attach himself to the BCC despite having the common goal to see black people progress. Here are his criticisms:
Many BCC leaders are
Baby mama makers
Lots of talk, no action; mired in the past
Disrespect black women
Don't promote healthy families
Have a sexist ideology
Have a poverty mentality; gheto-centric consumer mentality
Have a 'fake love' for black women (running through women, lying, scheming, creating babies) "What kind of example does that set for my son if I have 8 babies by six different women?"
Too much infighting and drama "beefing"
Pimp/hustle mentality
Of the three "pro-black" or "I'm trying to help the community" clowns on YouTube, every single one of them express these qualities. I won't name names, but you all probably know too.
You absolutely HAVE to watch and share this video. YOU. HAVE. TO. It's time that we continually expose groups that disrespect and dehumanize black women, who believe that terrorizing and abusing us is the best way to "keep us in line," men who desire harems of women for their own sexual gratification. We have to acknowledge and give attention to the men who do not do this, and promote them, because they are own allies, and they are on OUR side.
It's time to be strategic, and STOP allowing everything to just "happen" to us. No yelling and screaming and calling names, ladies. Quiet and deliberate action that gets results.
This is a GOOD man. Much respect and honor, Mr. Honor. Be sure to subscribe to his channel.