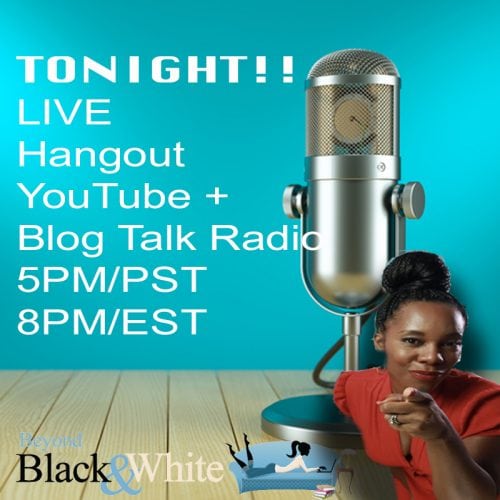 Tonight begins our (semi) weekly LIVE hangout combo on YouTube and Blog Talk Radio. We're talking about this week's news, women who waste their lives dating men that use them for sex and comfort, and older men who swirl. This is going to be EXTREMELY interesting.
We're going to taking calls live too!
So make sure you…
SUBSCRIBE TO OUR YOUTUBE CHANNEL HERE
TO CALL INTO THE SHOW OR LISTEN VIA BLOG TALK RADIO, Dial (914) 803-4063 or click here.