They say, "Cleanliness is next to Godliness" but who wants to involve thoughts of the Pearly Gates at this leg of the race? Gym rats, athletes, and guys who aren't afraid to get down and dirty are right up my alley. Soap and water has it's place but when he's doing man things, in a man type way, I can't help but to appreciate the many ways in which he gets down and dirty.
Care to join me?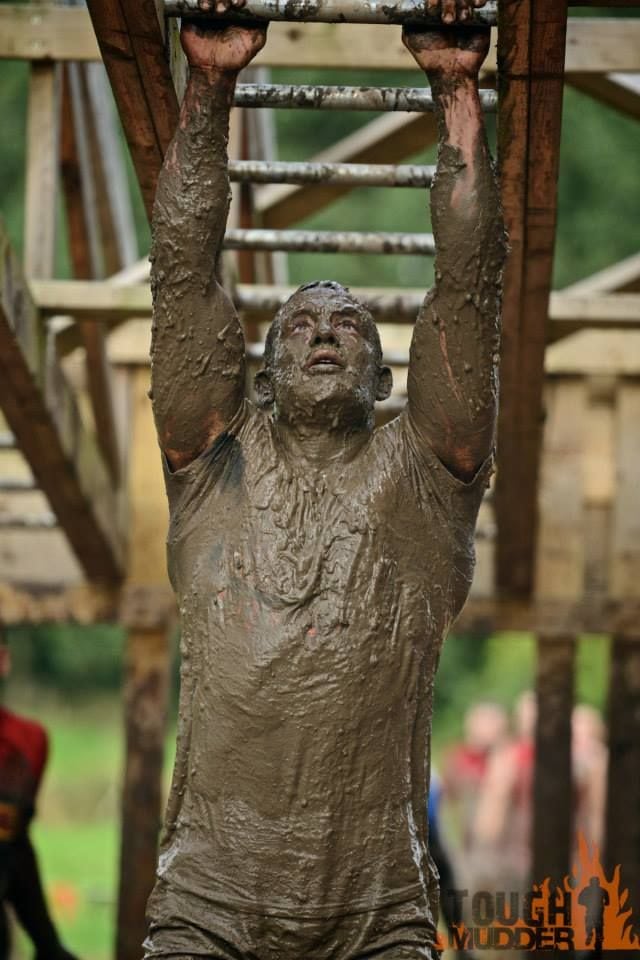 Henry Cavill cleans up well but he gives an awesome dirty boy also.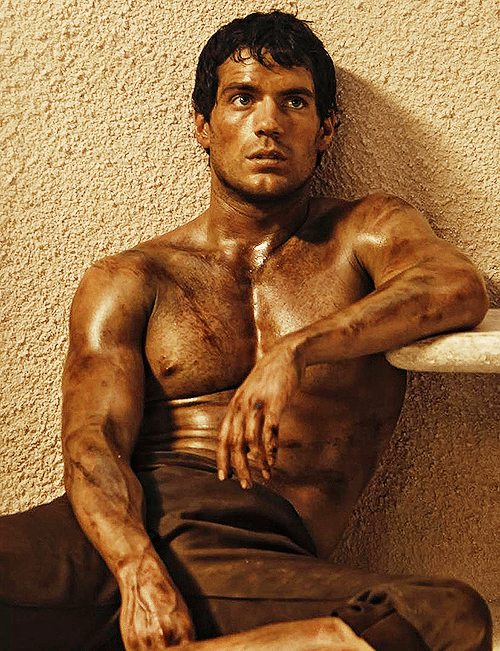 Is he mad because it's shower time or nah?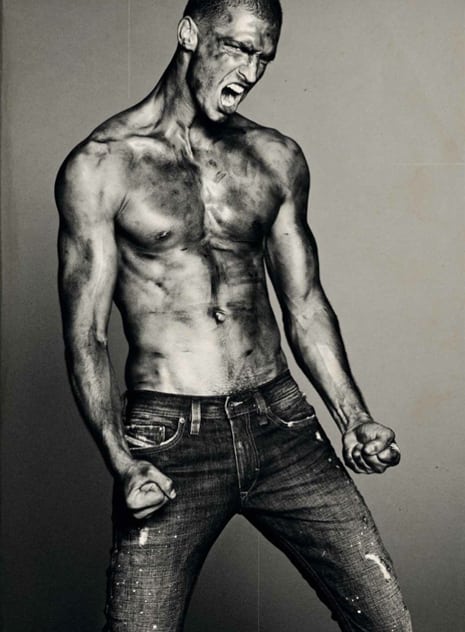 He's enjoying the drips…. of mud, I say. The dripping mud.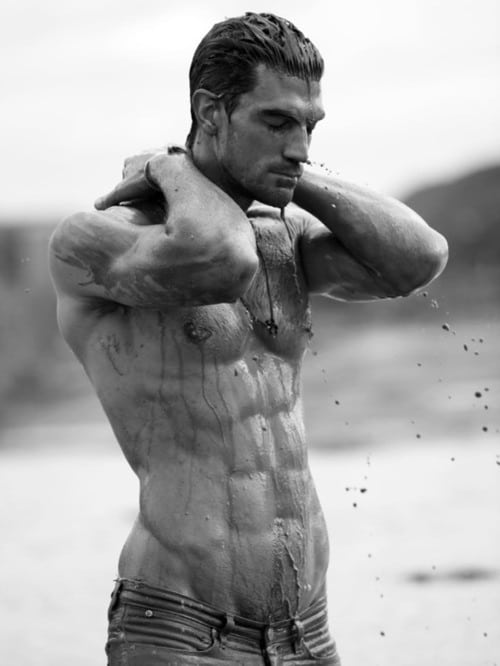 If you have to ask the price then….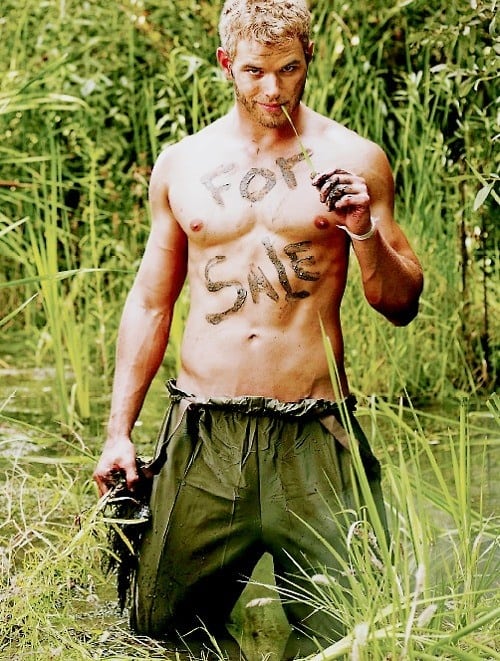 I'm loving his everything and don't even mind the ashen skin. Those eyes are piercing through and his body is worth the additional shower time.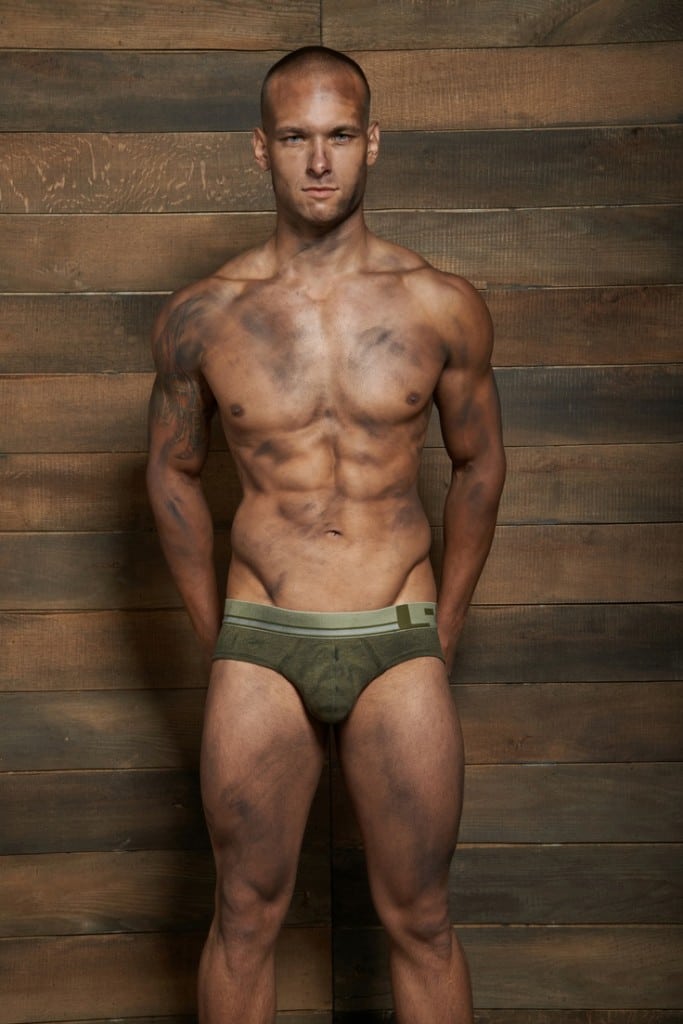 He's a soldier. He's a warrior. He's getting undressed and that's all that matters.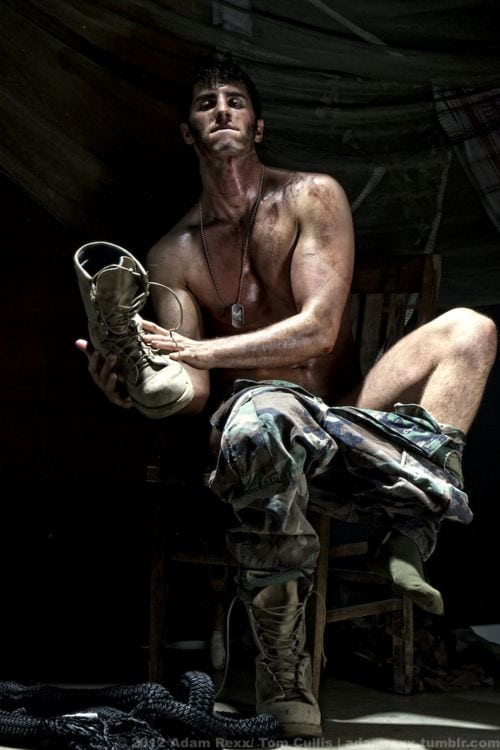 He looks surreal while covered in oil.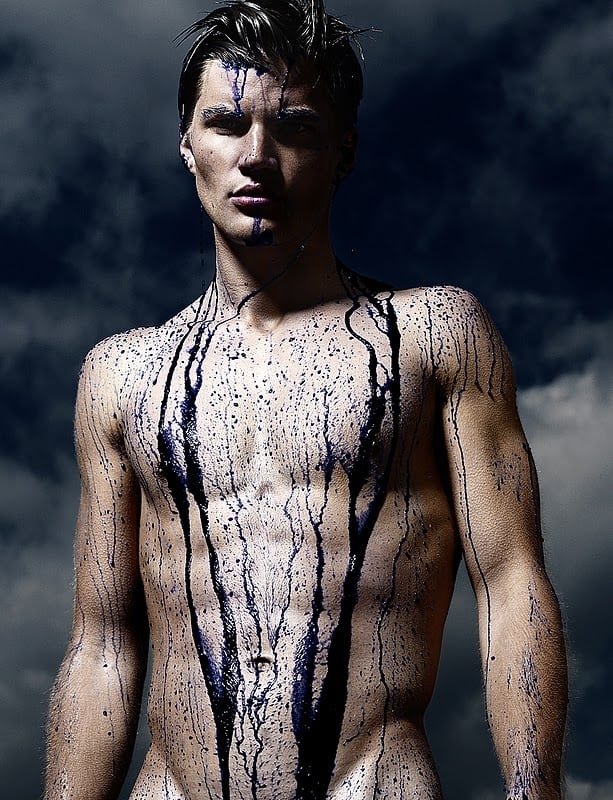 He's showing off his large tool. It's what he uses to put in work, can't you tell?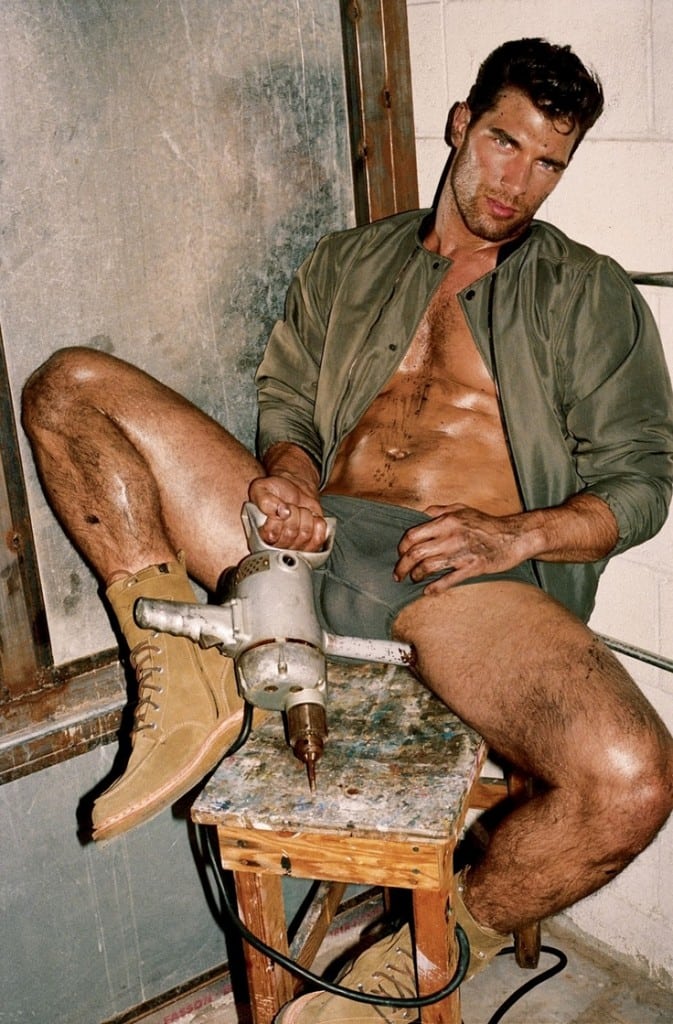 I'm usually not into dirty designer drawers but then again I'll never know unless I try, to get into them, I mean.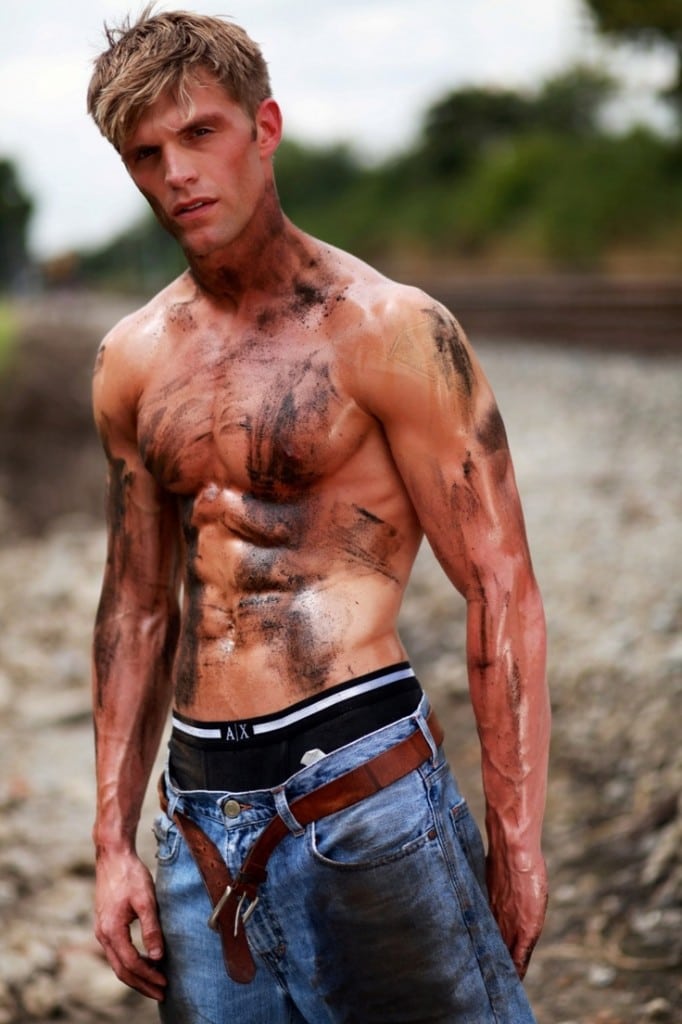 This here is my husband. That's all you need to know for right now.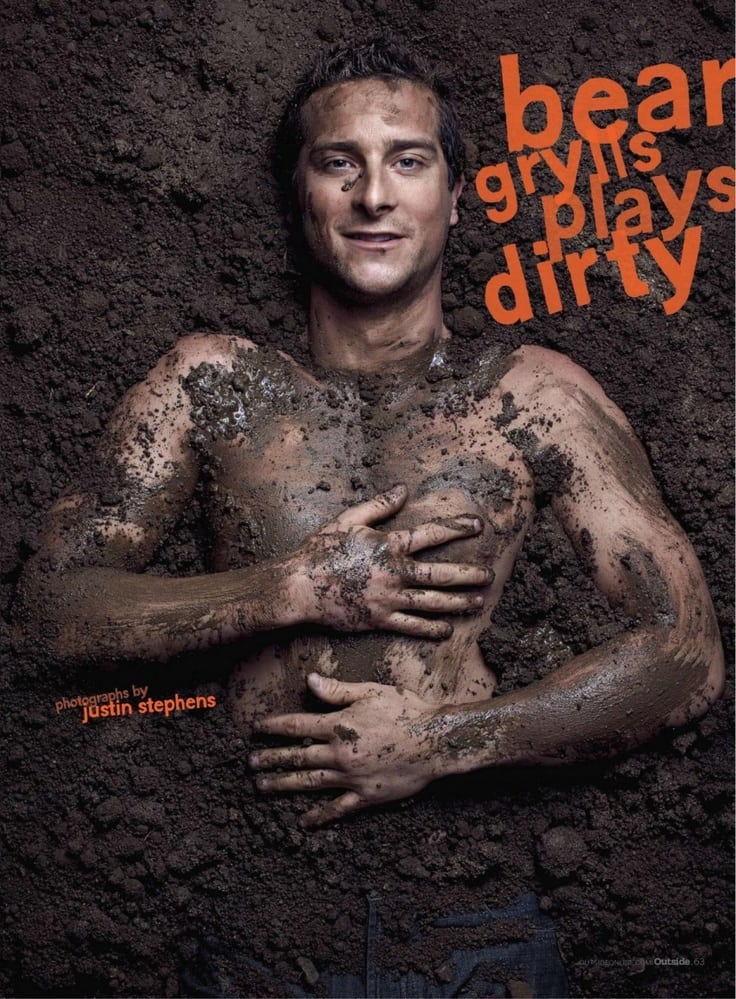 And by special request…..the dirty running man. Someone help clean him up, please and thank you.