Did you shed a tear when you found out this is the final season of the True Blood franchise? I know I am not the only one exceptionally in love with this mystical story about a small town that contained some of the sexiest bi-identified vampires and werewolves. This week, we take a look at the six packs that made it all worthwhile. Man Candy Monday is dedicated to those whom enjoy chomping on sexy man/animal (or ice cold if you like vampire) flesh!
Joe Manganiello plays Alcide Herveaux a wolf pack leader who is both fair and protective of his tribe. His group of people, the werewolves are known for removing their clothing to romp around naked in the forest as they do things in groups which causes them to howl at the moon. I want some of that, I swear I do. Italian, Croatian, Armenian and German born Joe has a solid career as an actor, I'm sure we'll be seeing his awesome abs again, real soon.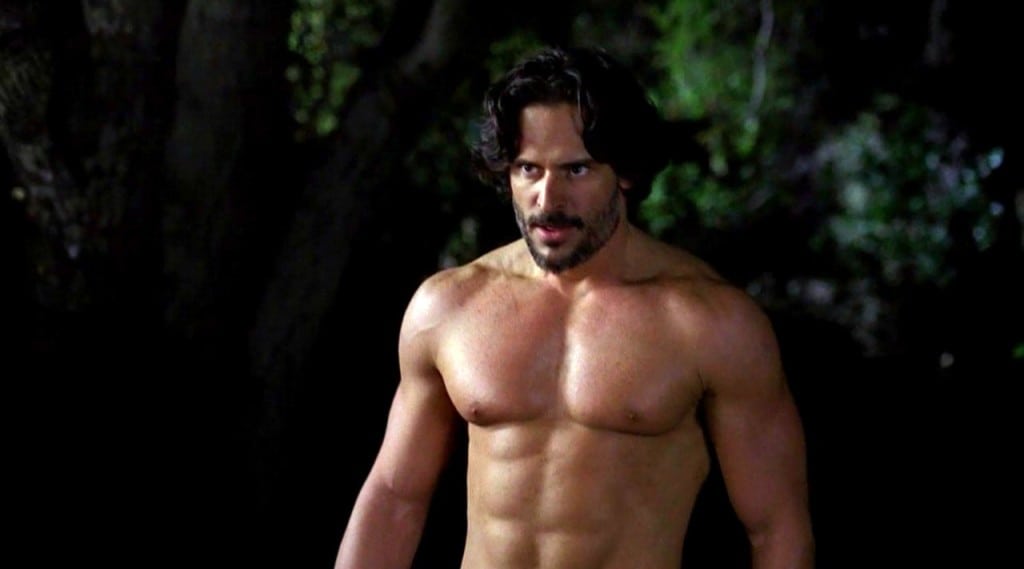 I envied the way he would grab hair and snap back the necks of his female muses. I find men who show their aggressive and protective side to be quiet sexy, nothing like a little unga-bunga treatment from time to time. And if you've never made love out in the wild, under the full moon, then I suggest you add it to your bucket list, pronto.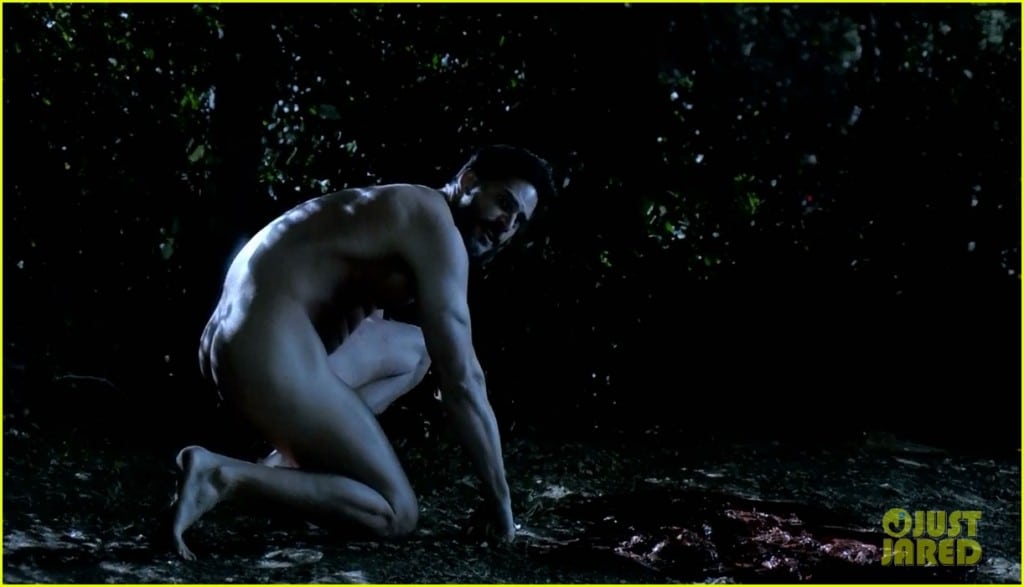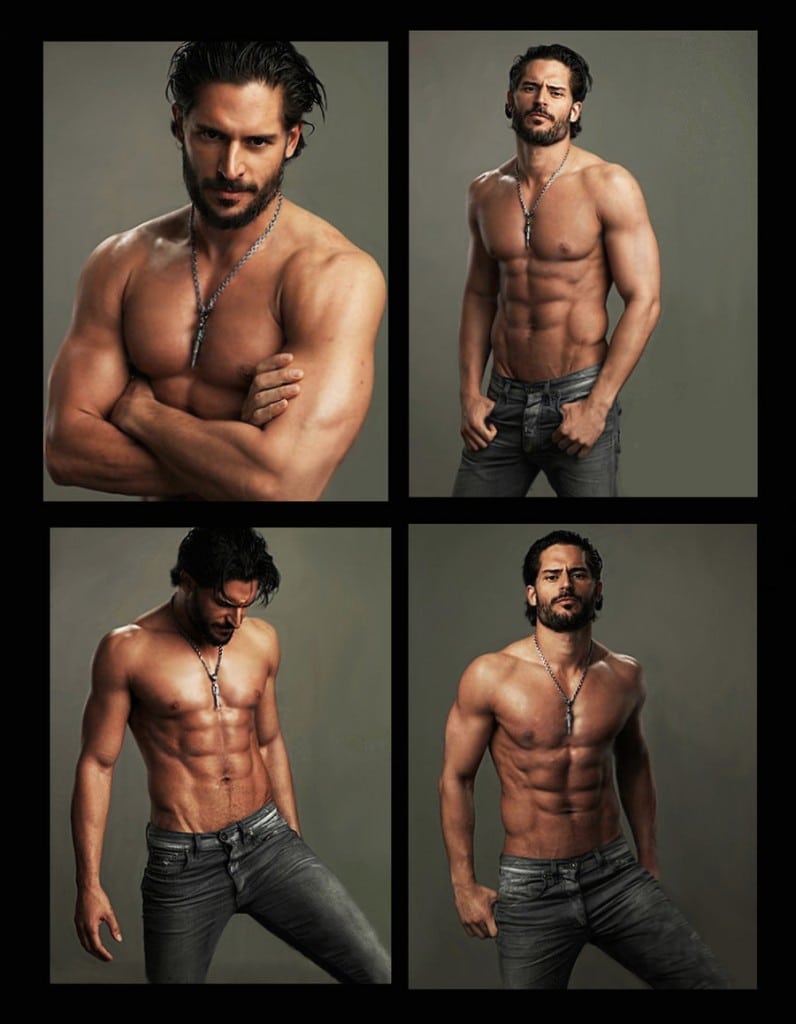 Alexander Skarsgard plays Eric Northman, a vampire with a naughty streak, a smoking hot body and one helluva temper. In real life Alexander is one long lean drink of beautiful Swedish man, a model, and former soldier for the Swedish army, he donates celebrity to several charities, and his physical presence to Walking with the Wounded. He made it to the top of the South Pole in 2013 during a Walking with the Wounded competition against Price Harry and several other wounded soldiers. It seems that Alexander, like his True Blood character Eric, both have a soft spot for the more fragile among us. You can catch his delicious 6'4 inch frame in the upcoming remake of Tarzan (CHILE………….I'm so there!).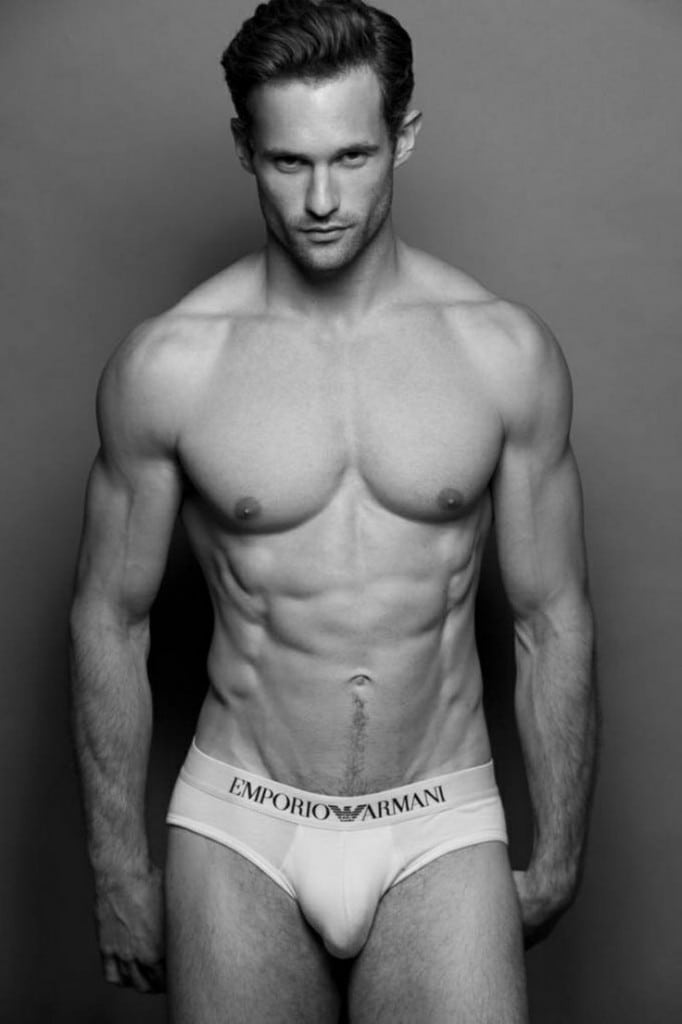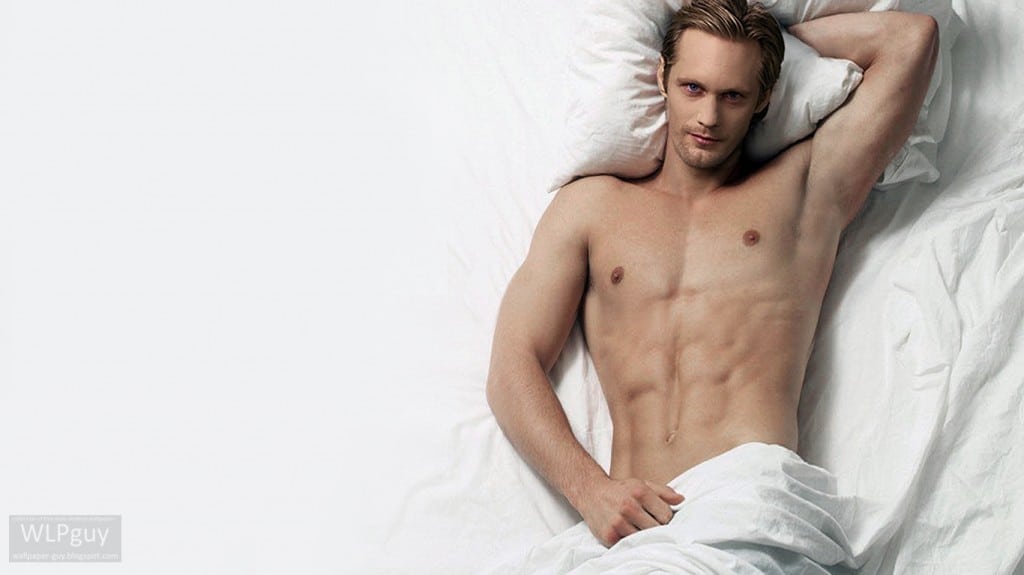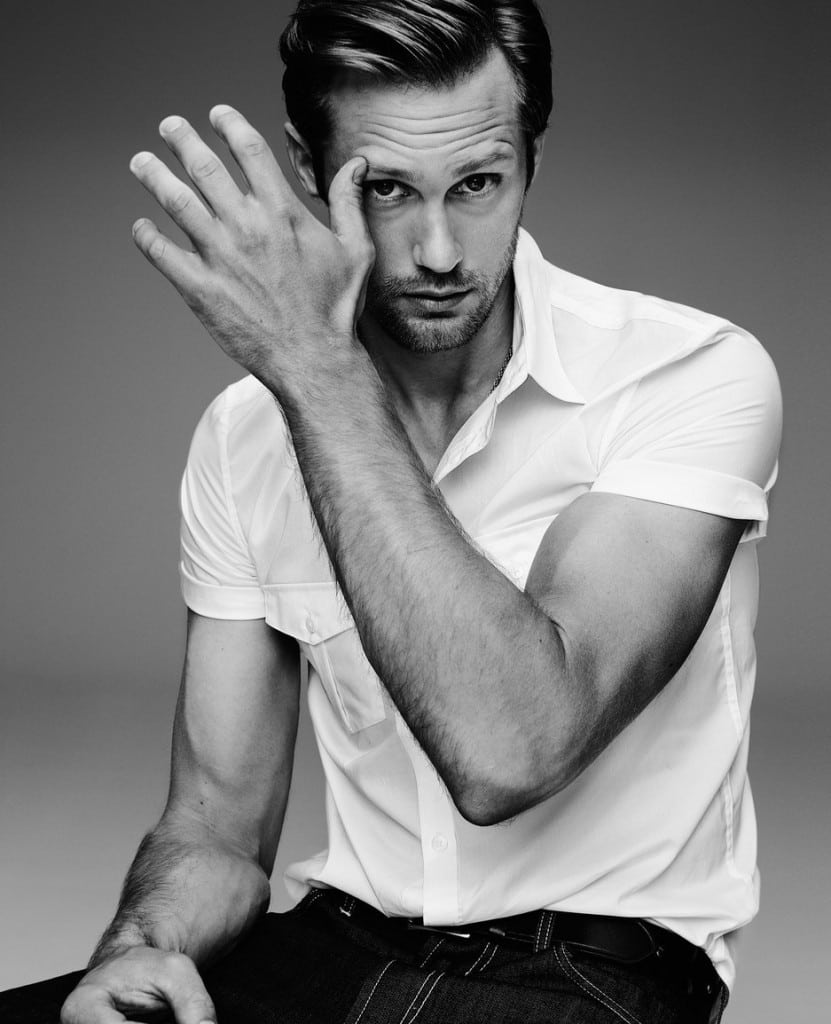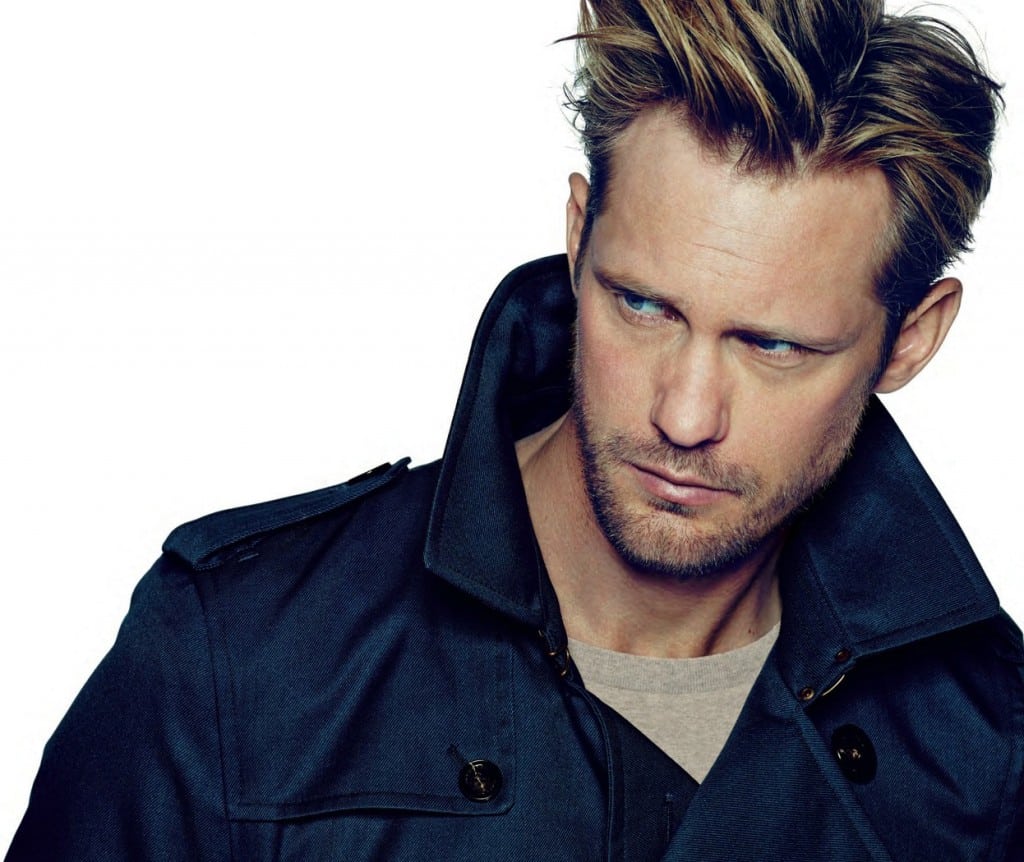 Nelsan Ellis played Lafayette Reynolds, a complicated soul that meant well but always found himself in the middle of drama. Nelsan was raised in Chicago, spent time as a ward of the state after his mother had a nervous breakdown. He went on to try his hand as a Marine, before returning to civilian life and eventually graduating from Julliard with an B.F.A. He is also an accomplished playwright.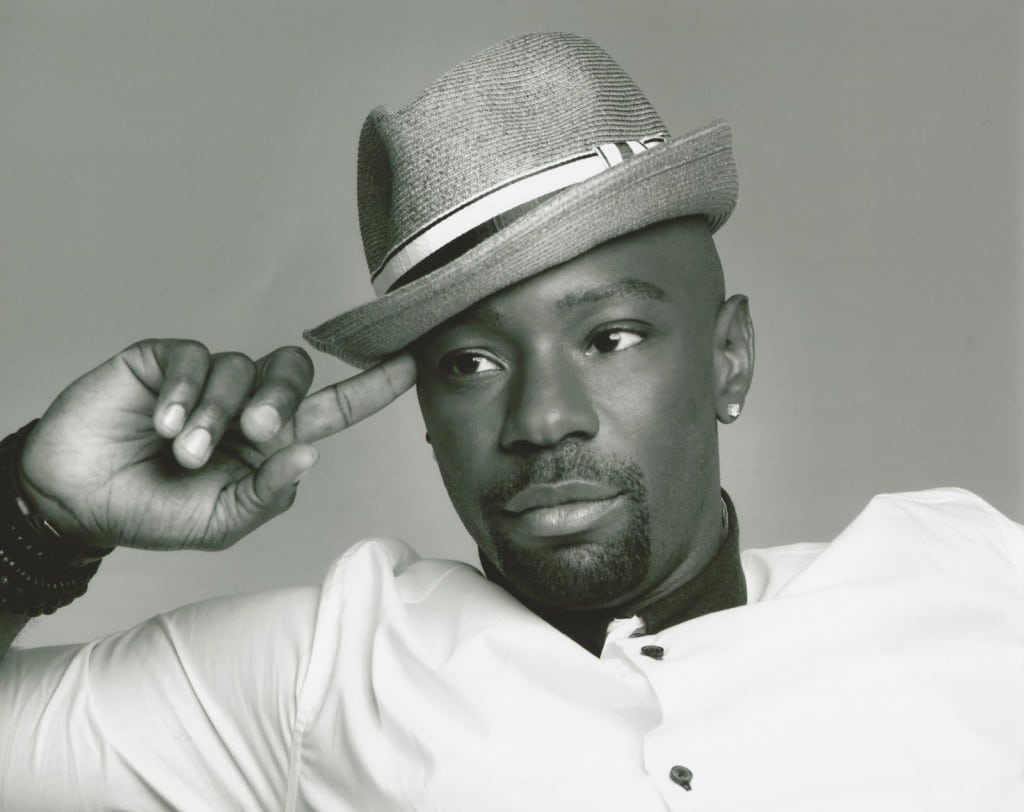 Ryan Kwanten is an Australian born actor and model.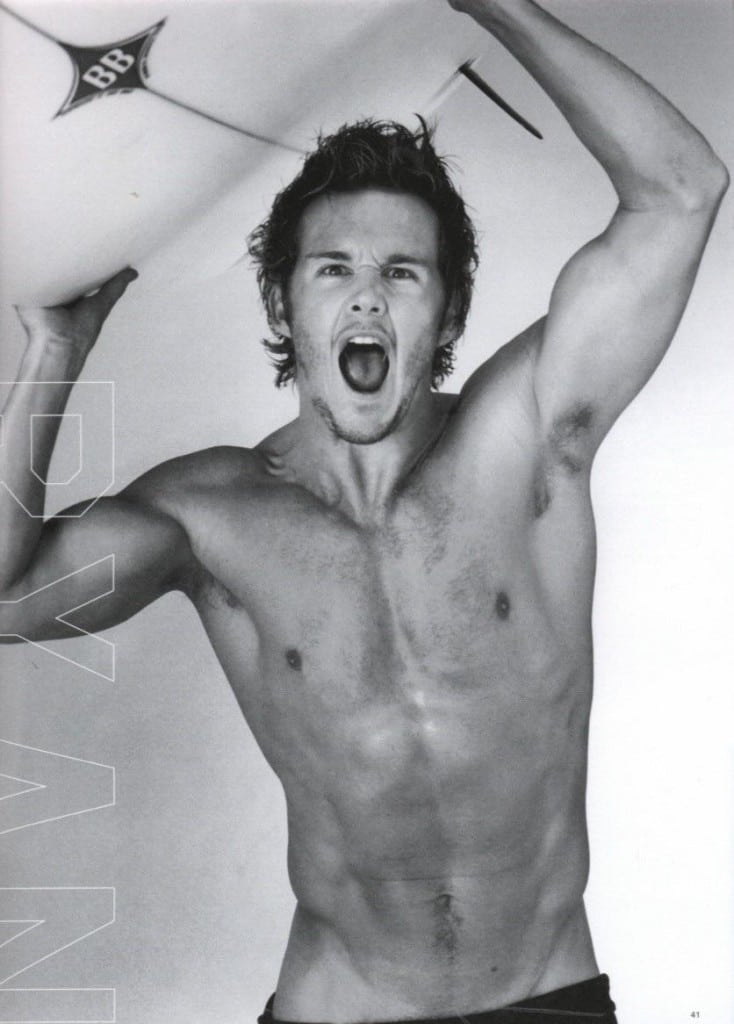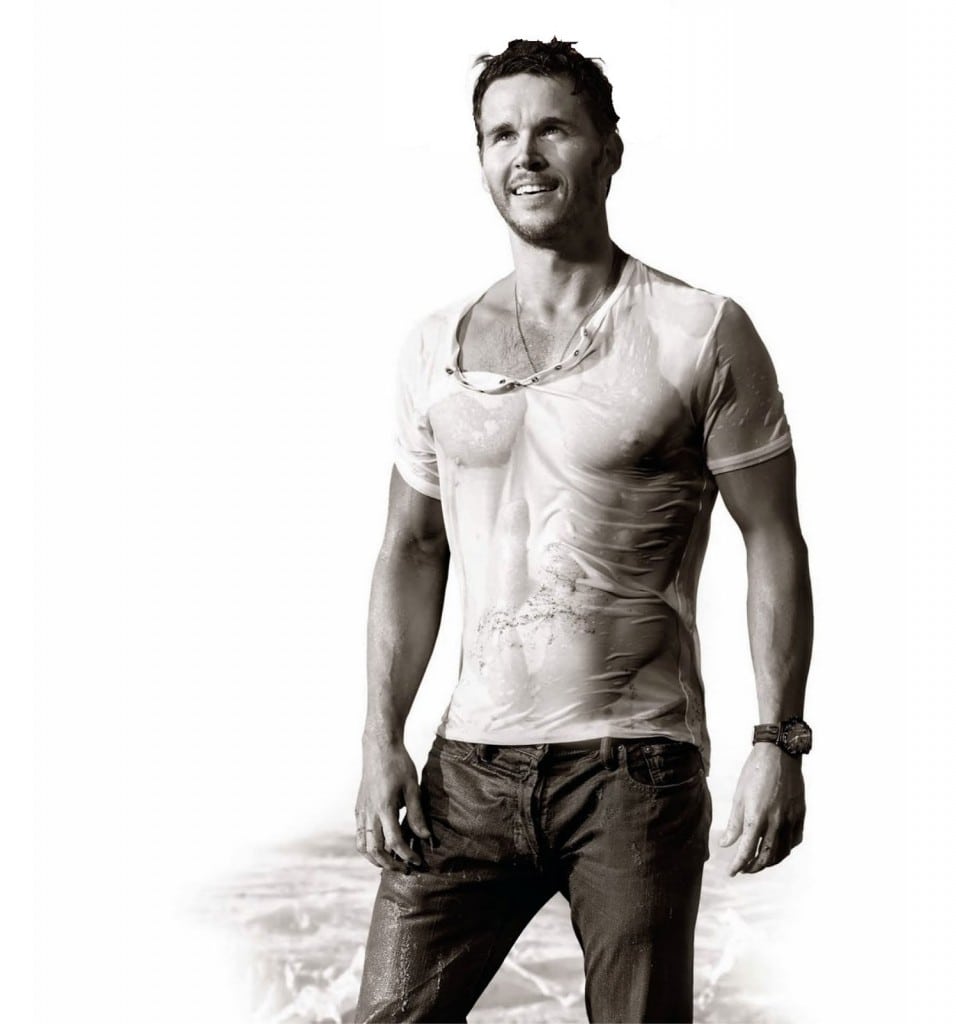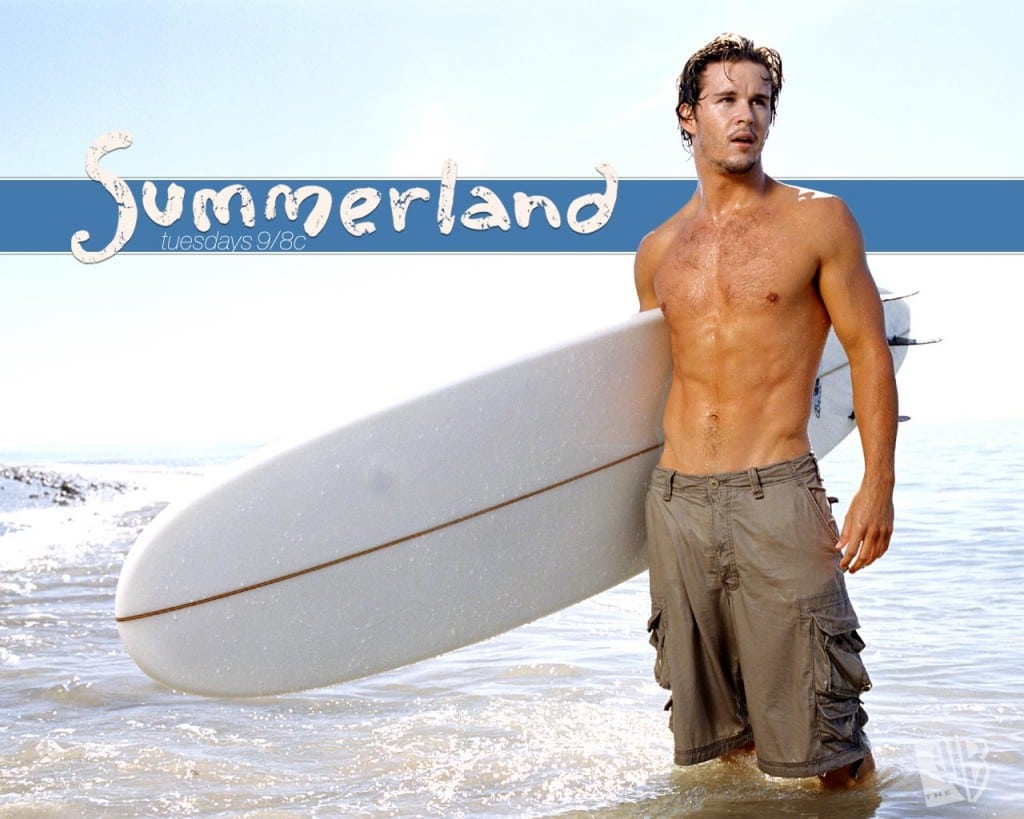 Steven Moyer is Bill Compton, a type of Big Daddy type that shows more reserve than his fellow vampires. He's an actor, director and producer of films and is also the real life husband of his on-air girl Sookie (Anna Paquin).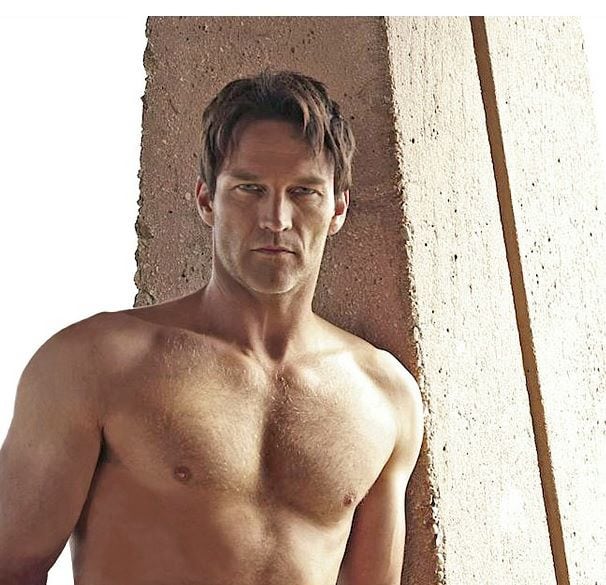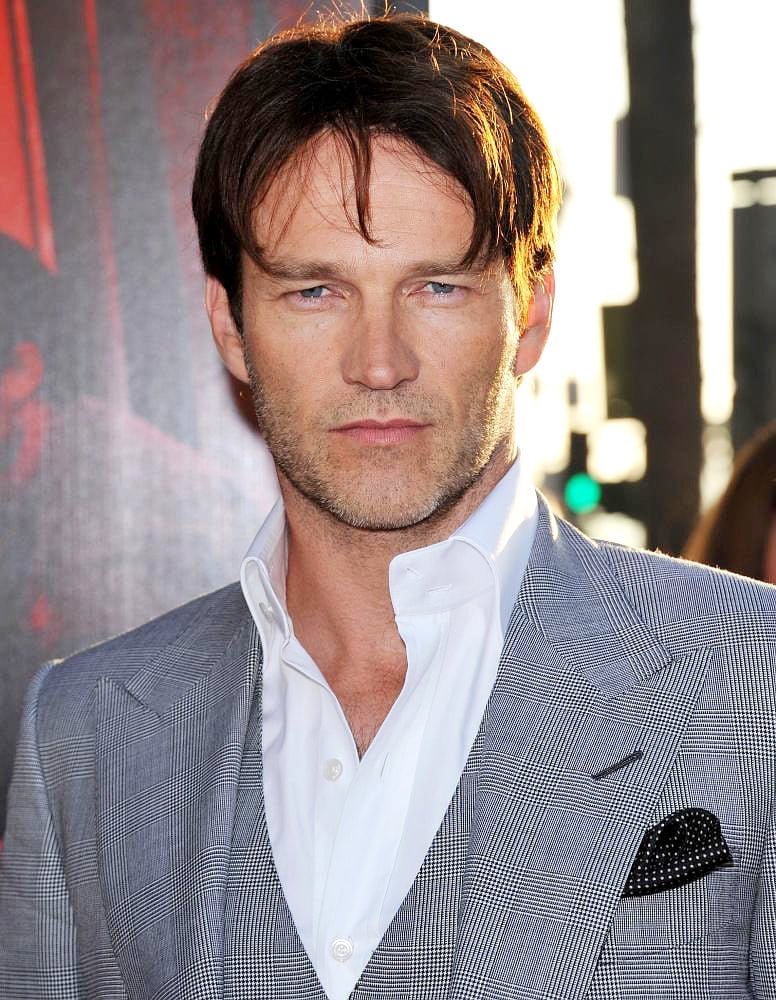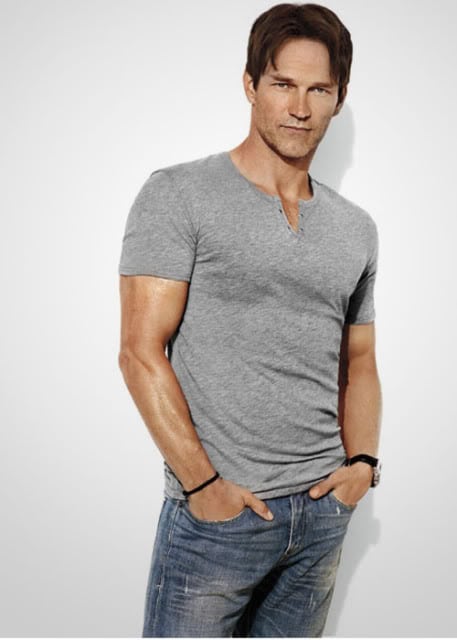 Yeah, yeah, yeah…..the info was all wrong. Sue me!!! That'll be the last time I attempt to write and fact check a piece going on three hours of sleep in the last 72 hours.
🙂
My bad, ya'll.