"Guys with beards kisses tingle, and make all the girls giggle", or so I hear. What's all the fuss about when it comes to men with beards? Who knows, it could be because facial hair denotes a certain maturity in a man or it could also be the desire to have a bad boy on your arm. Though I am usually with clean shaven men, the bae grows out a fuzzy one when he is in between haircuts, which has been something out of the ordinary for me. I must admit, that I do sit on his lap and run my hands along his chin line to feel the texture of his hair, something I don't do when he is clean shaven.
So here we are, by special request, your Man Candy with beards. Toothpicks are available by the table by the exit for those of you who need them.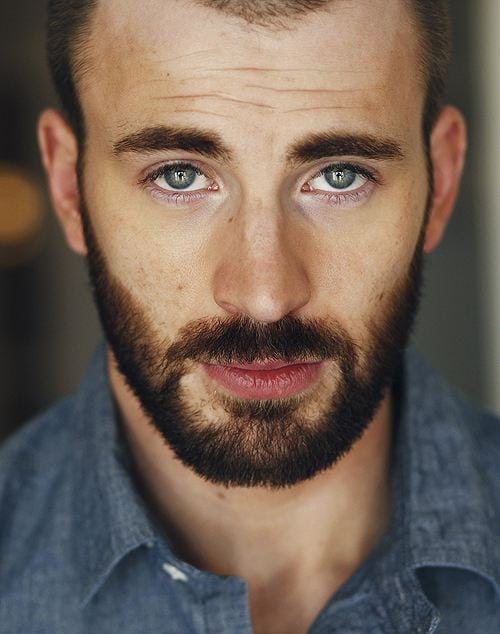 Chris Evans and those kissable lips. Good guy. Bad guy. Sexy guy. Same thing to me.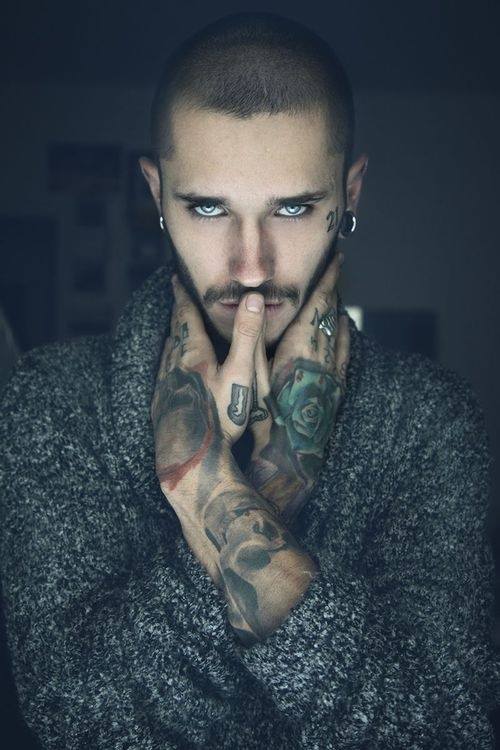 I'm not giving a second thought to that tattoo on his face. Look at his face…. he's a work of art.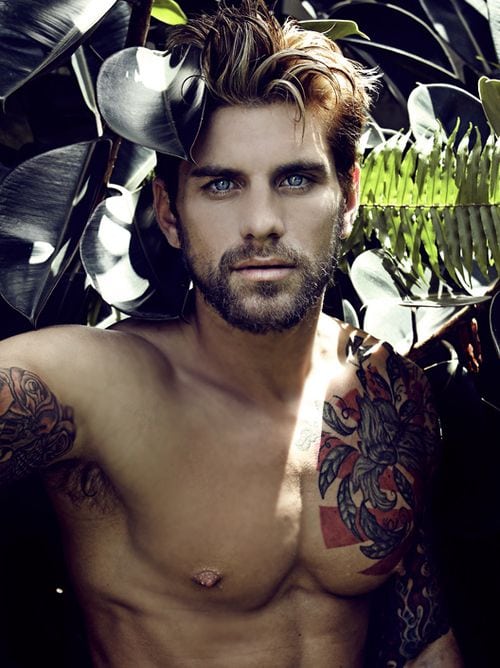 He looks kinda wild. Looks kinda dangerous. He looks good.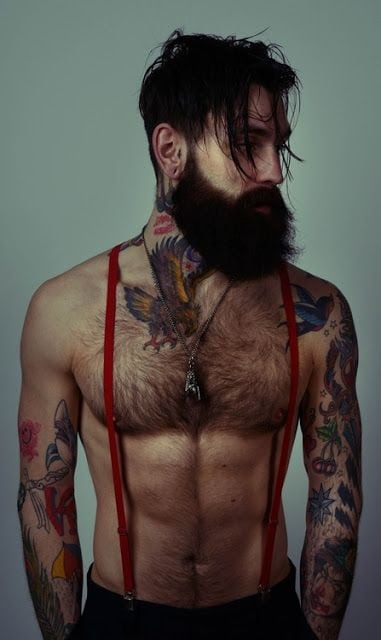 When it came to hot guys with beards this one man was all over the internet. He's amazing and quite interesting to look at.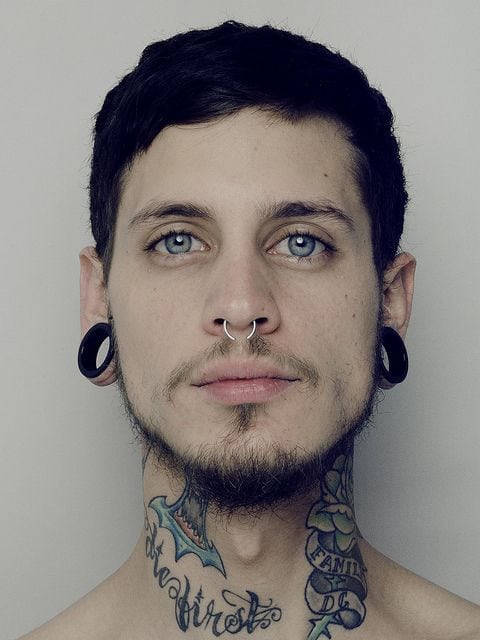 Guages are something for the younger crowd, but I'm a fan of body modification and anyone who has eyes this gorgeous.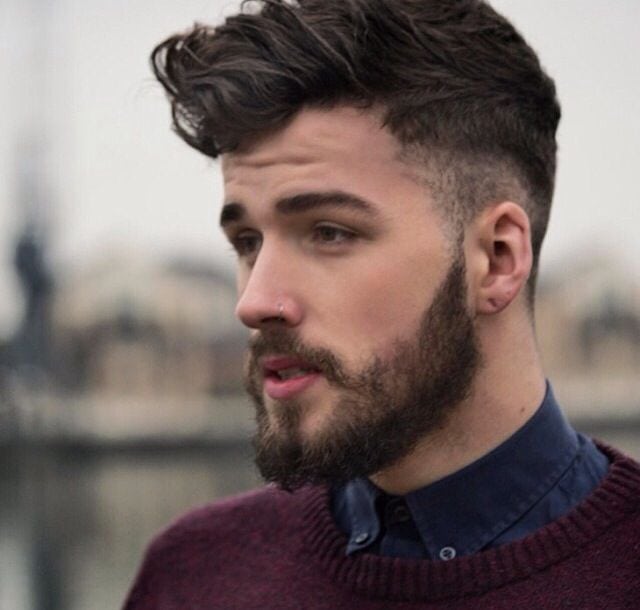 Nose ring, beard and conservative button up and sweater, gives me the school girl crush treatment.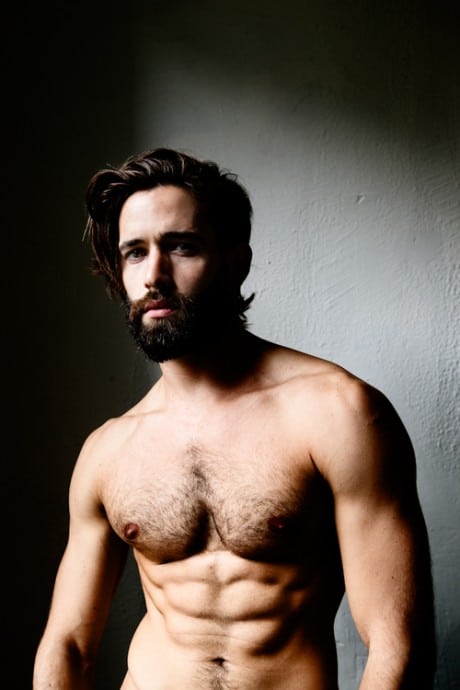 He looks mean, but intensity can be a very good thing.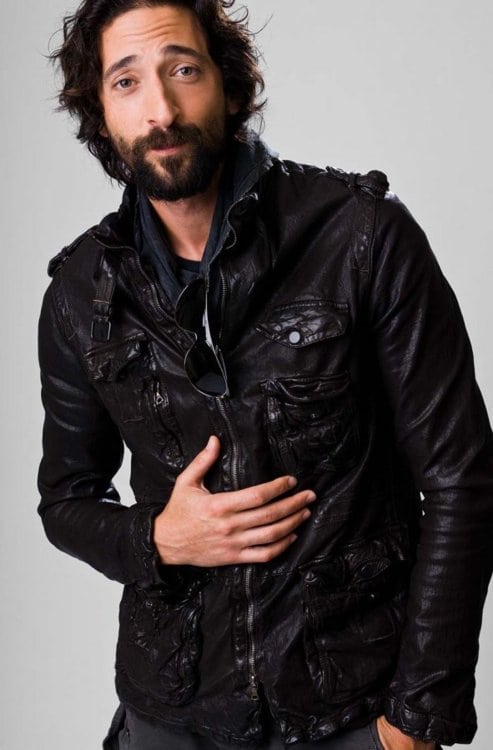 One of my most favorite piece of eye candy is delivered through Adrian Brody. He's a New York resident and I hear he rides his bike in Central Park. I'll see you there.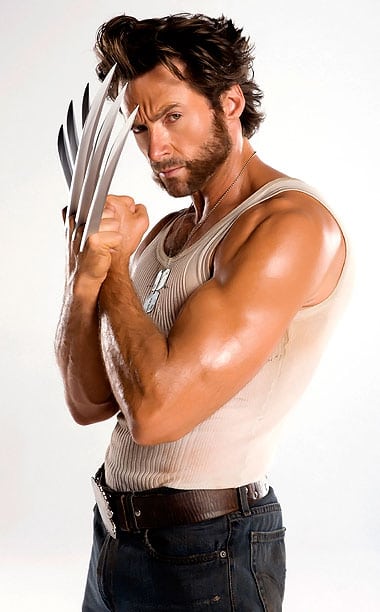 Hugh Jackman as Wolverine is one of my secret indulgences.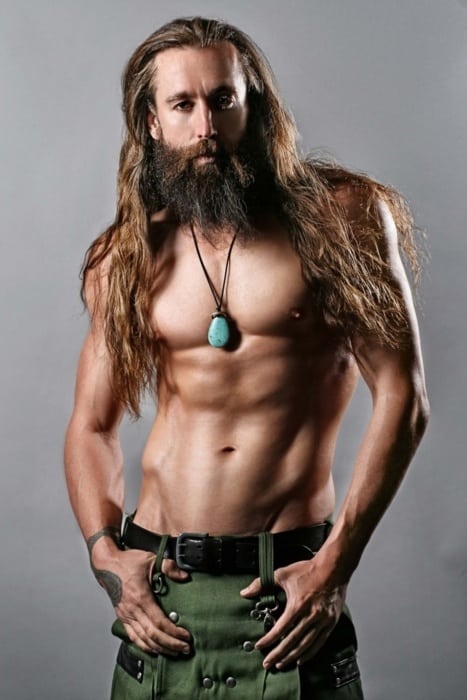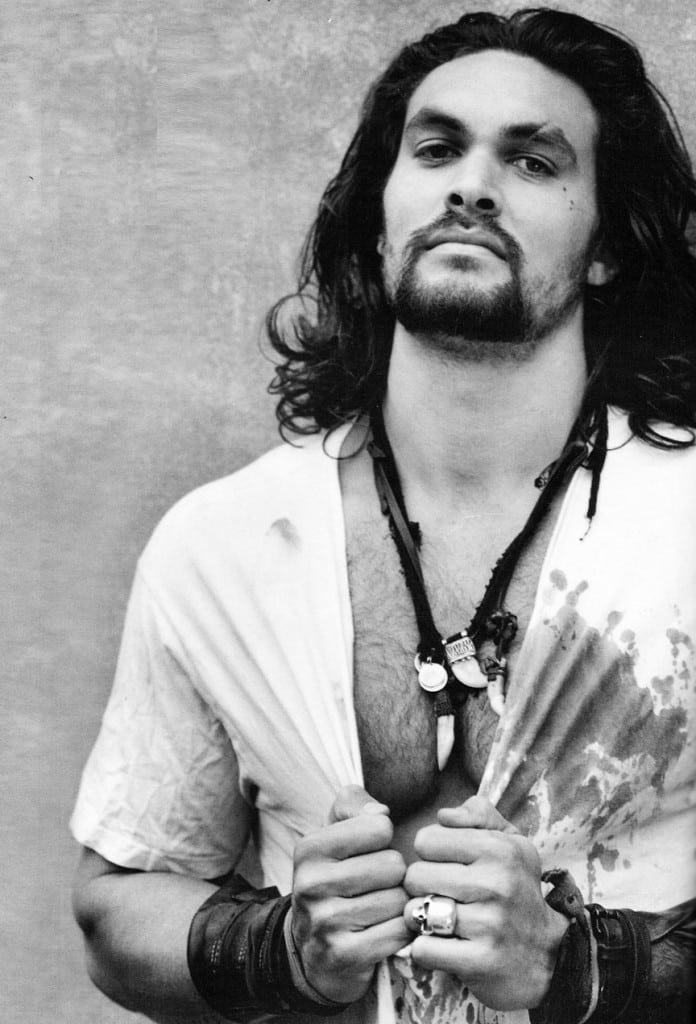 Yes, Jason again. Always Jason.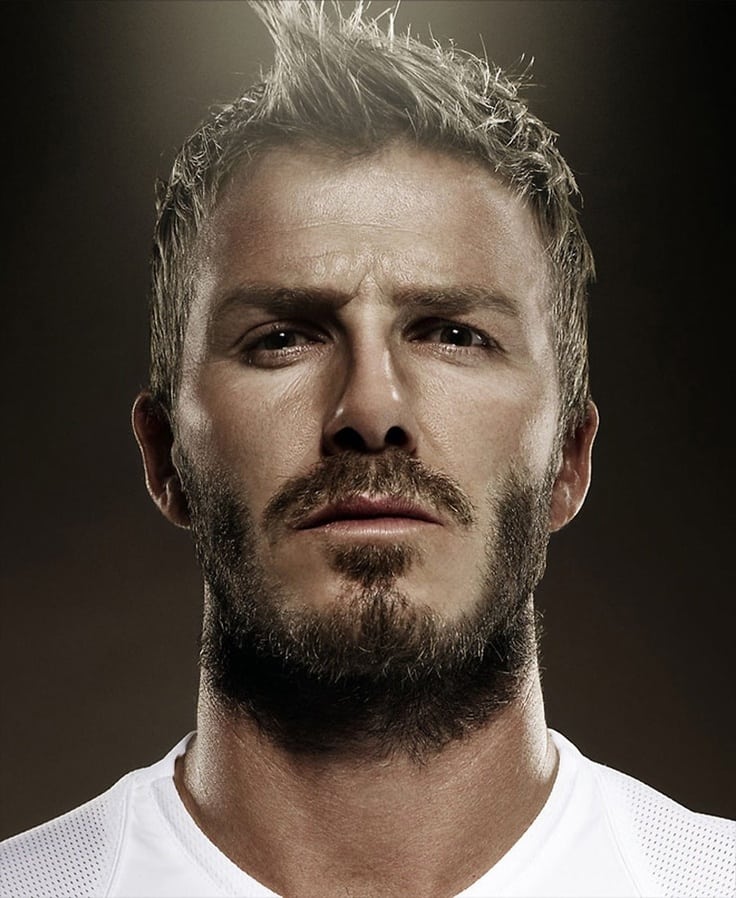 Bend it like Beckham, whatever way that may be, I'm so down for it. Yoga does come in handy, after all.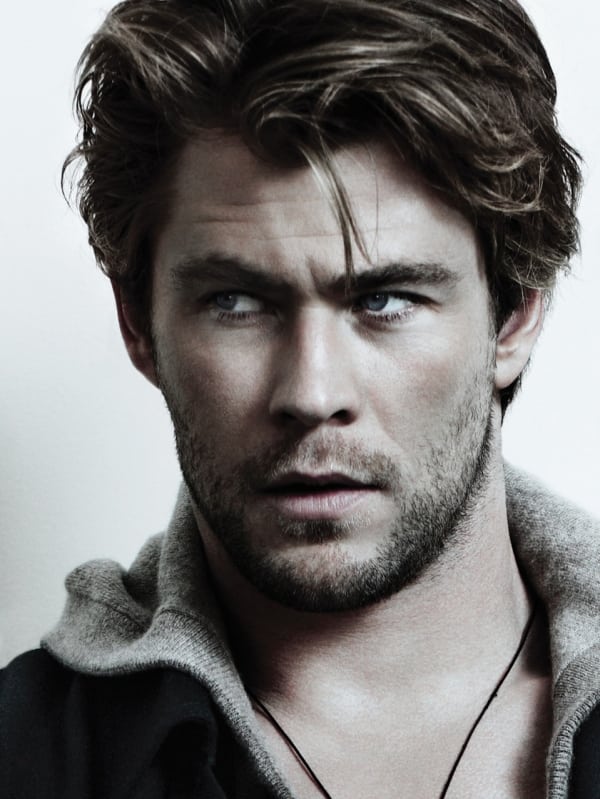 Another Chris, another reason to go to the dentist after being a sucker for a sexy bearded face.
These are just a few examples and I'm sure you devious women have your own samples of bearded candy. Please be sure to share and identify the posted Candy if you insist on putting a name with your weekly candy crush. Keep an eye out because I have a special surprise for your later on this evening.
Until then….