After a short hiatus I'm back with treats that aren't necessarily for Halloween but you may want to bring a large pumpkin with you, nonetheless. Men are amazing naked and in the bed but there is pleasure to be found in those who are dressed as well. This week's Man Candy Monday is dedicated to well dressed men. Depending on what he's wearing may determine whether or not I want him to remove those articles later on, but I digress.
I adore a man in a suit, and not just a blazer and slacks, no. I LOVE a man that takes the extra initiative to add a vest or even a bow tie to the mix. Sometimes you can't escape the requirements of dressing a certain way but you can seek to make the look all your own. Small details like pocket watches, suspenders, and vests under a suit tells me that my candy has a sense of drama, style and individuality. He may be wearing the typical, but there's nothing average about him.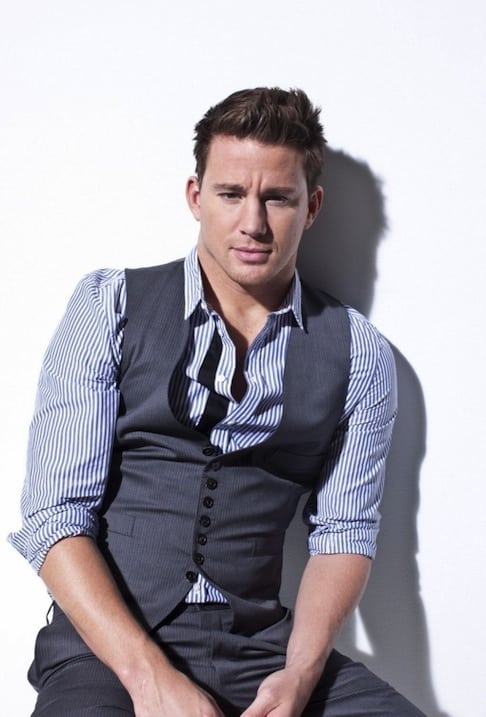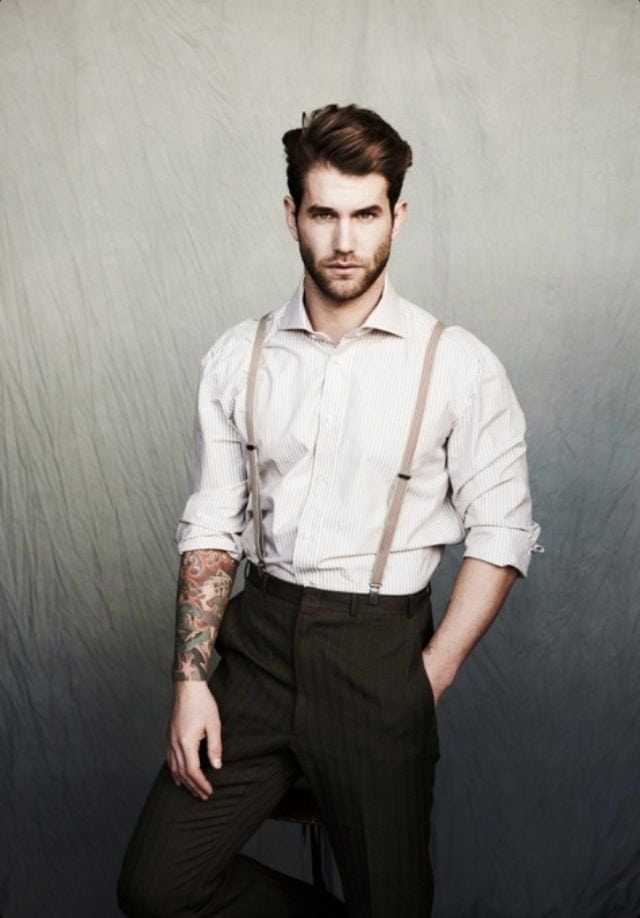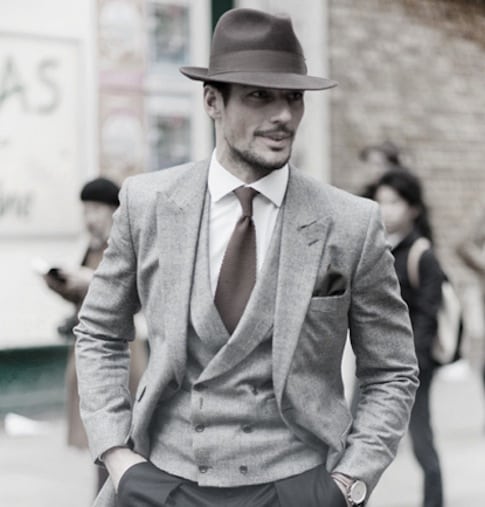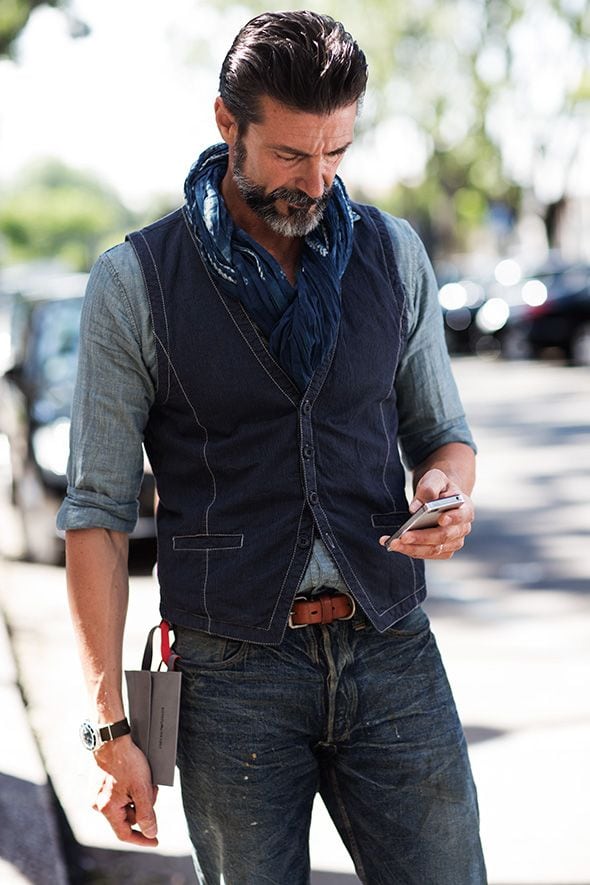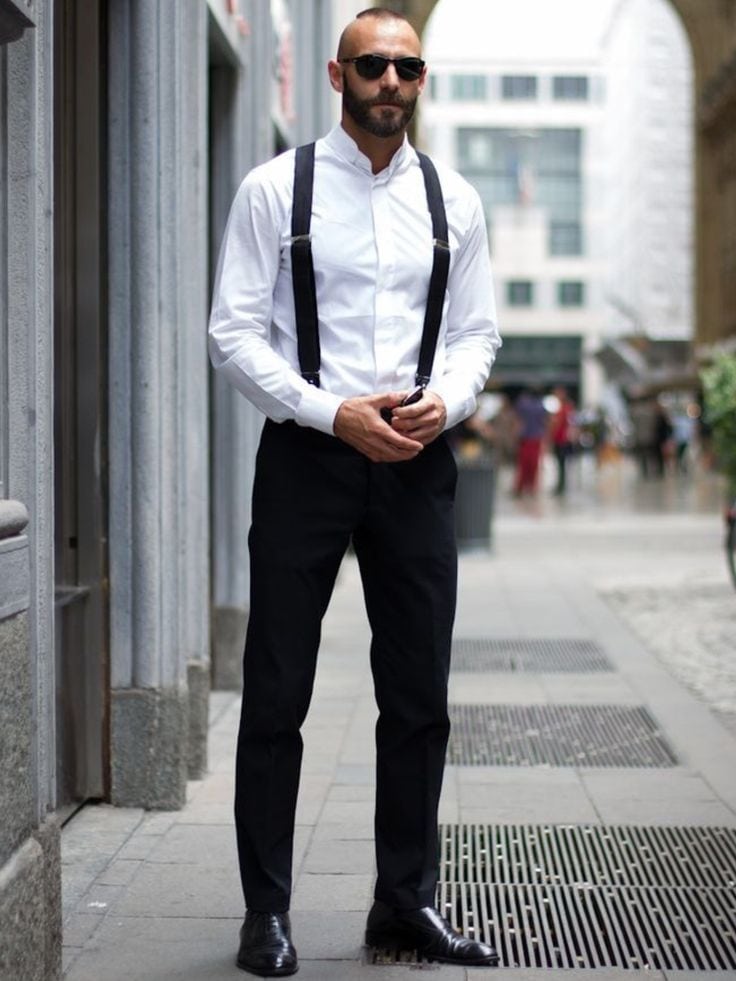 Living on the East coast makes me have to work a little bit harder to find candy during the winter months. I've come to appreciate men in certain coats and outdoor fashion accessories. From goose down feather coats, to floor length wool overcoats, I look forward to the day when I am cold and one is offered for my use. Between the huge coat eating up my small frame, the smell of his cologne on the article and the chivalry, I'm often left feeling like a well cared for baby girl. The only thing ALMOST as good as a man offering you his coat is if you can convince him to let you "borrow" one of his sweaters, and I use the term loosely.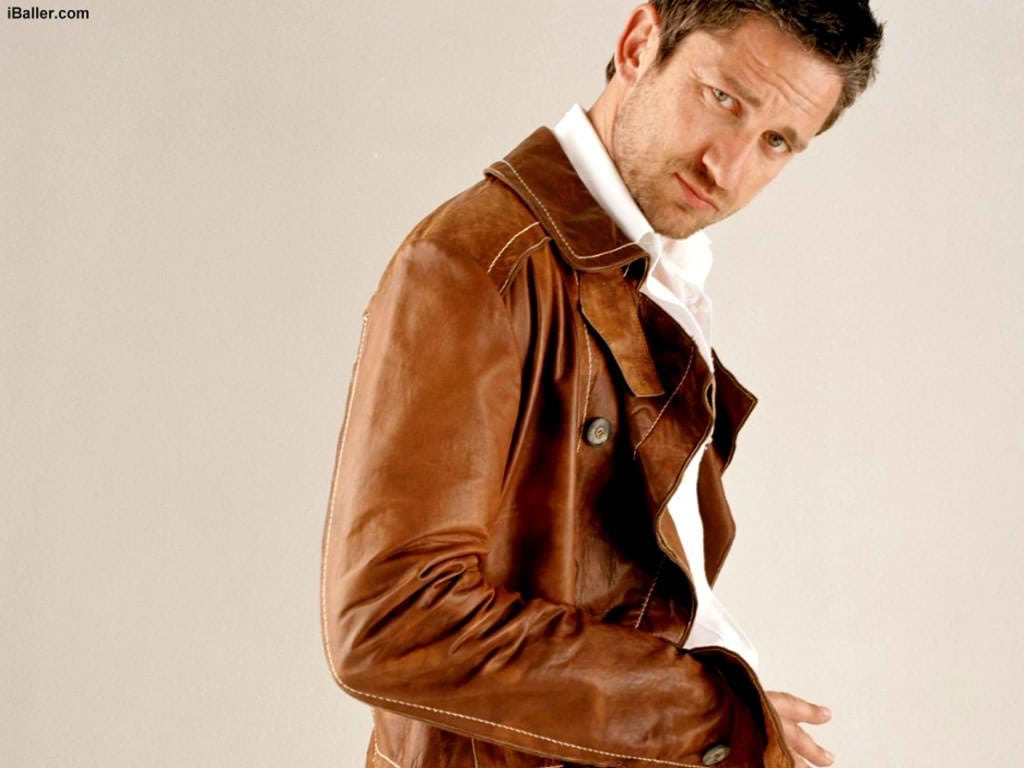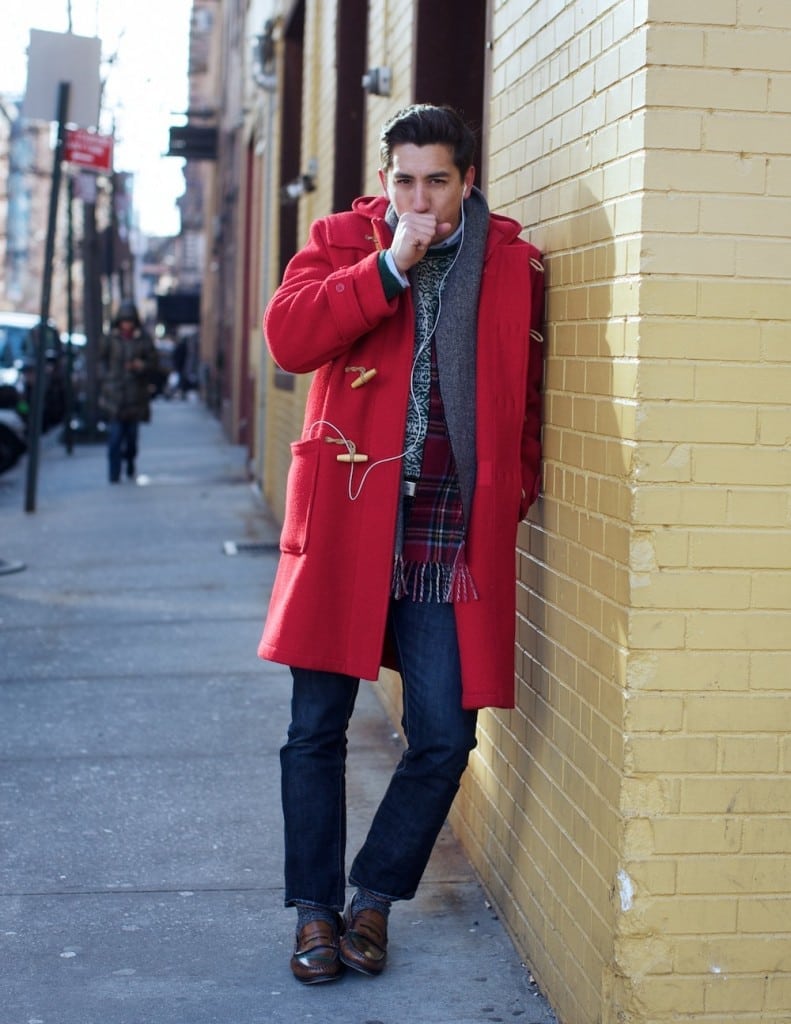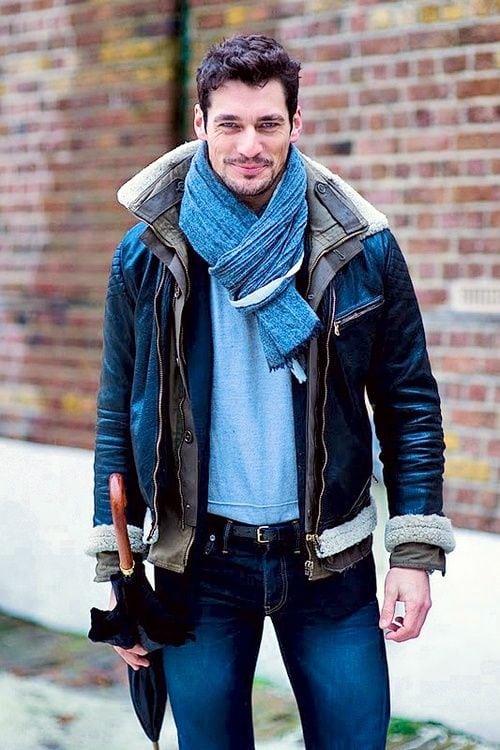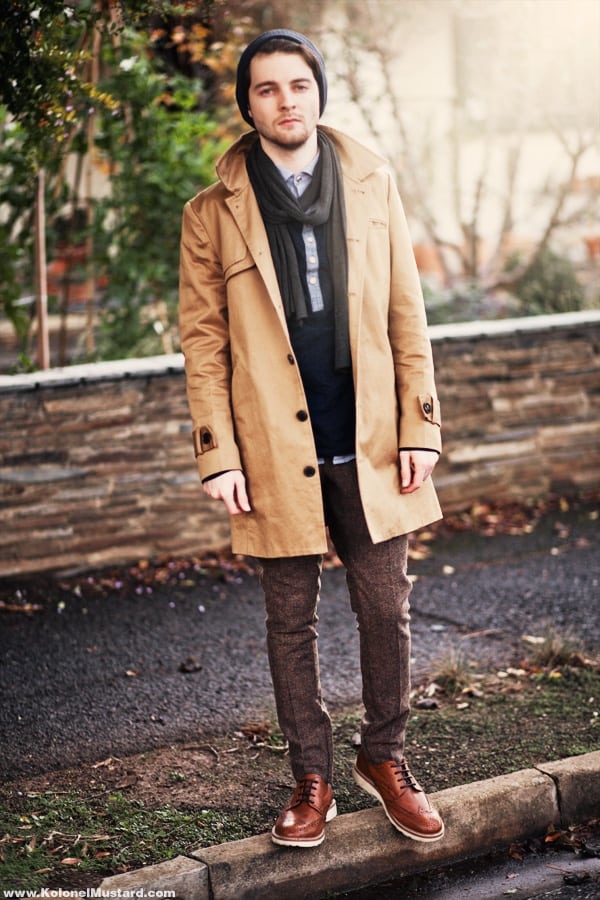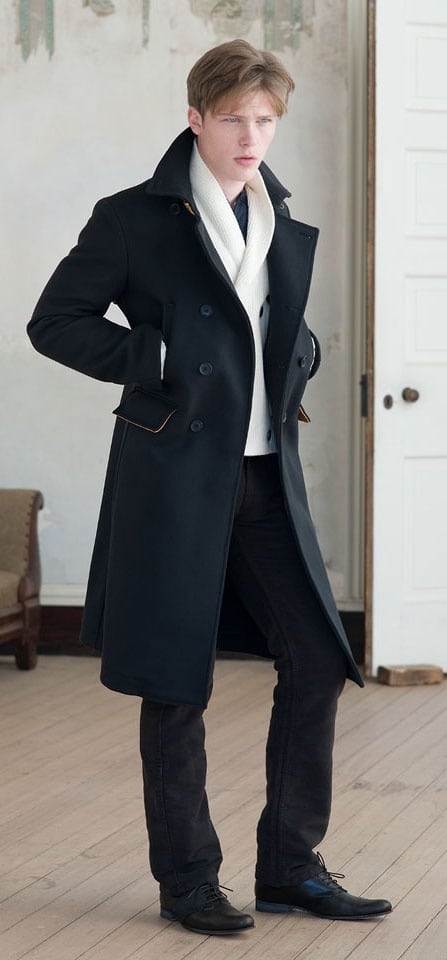 I require a man that is capable of making people stop and stare. I'm known for being dramatic and slightly edgy when it comes to style and it wouldn't be right to have a fashion wallflower by my side so any man able to put the 'stank' on his style is the one for me. Clothing should tell a story. Is his byline putting you to sleep or making you think of you and he running off to another time and place?
There are so many styles for men to choose from. What are some of your favorite styles to see on men? Of course, there's nothing like a man in a tux,  though I can also get down with a man wearing leather biker jackets, those wearing flannel and plaid, and those who know what an awesome pair of shoes looks like.
Feel free to share your own candy in the comment section and try not to leave fingerprints on the clean walls, thanks!