Wow. Seeing all the black girl excellence at the Rio Olympics has us hyped here on BB&W. Let's count them, shall we?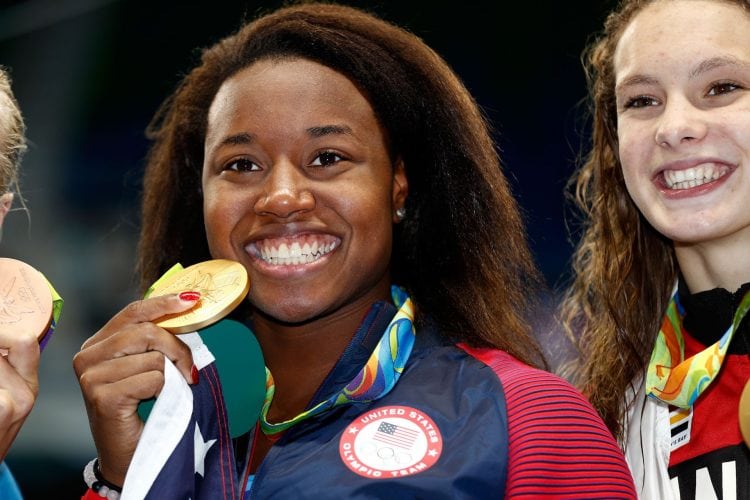 Thursday night, Simone Manuel made history when she became the first black woman in the Olympics to ever earn an individual swimming gold medal and the first African-American woman to win an individual medal. [SOURCE]
Michelle Carter took home to goal for shot put.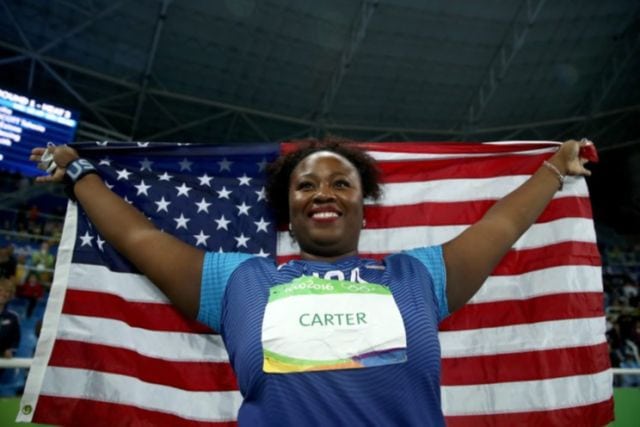 I love how girlie this chick is! Check out her website, ShotDiva, and you can see her all dolled up when she's not out winning gold medals and shit. She offers make up services and host a girl's sports camp.
And let's not forget everybody's favorite dynamic, gymnastic duo, Simone Biles and Gabby Douglass!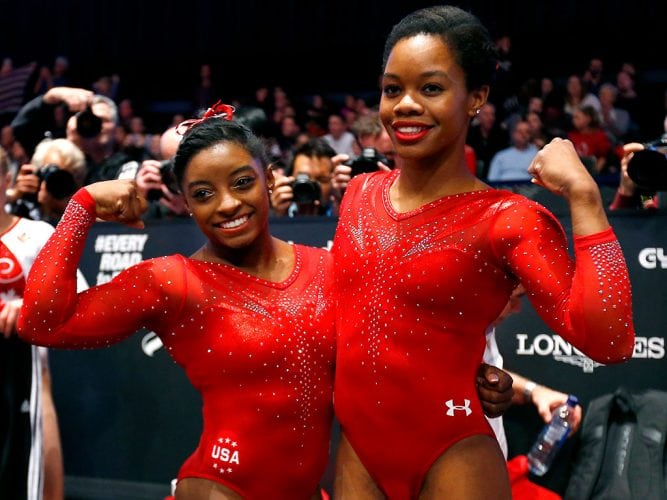 Biles and Douglas won team all around!
What do you think about all this #blackgirlmagic?