Perhaps in jest, but with a little bit of truth, outspoken New Yorker and actor, Michael Rapaport went on the Wendy Williams show and made a confession. "I made a mistake. I married a white girl."
It was kind of a joke, but anyone who was around to see Zebra Head already knew.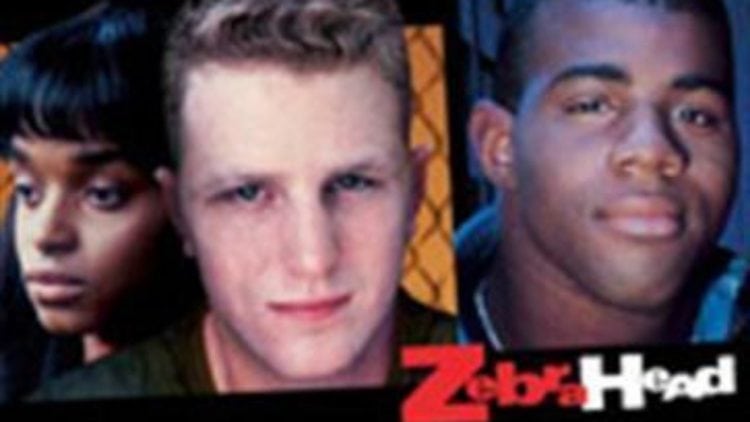 Mike is essentially my male demographic. White men who went one way, realized it wasn't what really made them happy, and then changed lanes.
Here's my take…
https://youtu.be/pRGk5TIS1Pg
Follow Christelyn on Instagram and Twitter, and subscribe to our You Tube channel. And if you want to be a little more about this online dating thing, InterracialDatingCentral is the official dating site for this blog.