I'm currently going through round number two of a sit down marathon of the STARZ sitcom, Sparticus. Now I don't need to give you a history lesson for you to recognize the well known tale of the legendary Gladiator slave who turned freedom fighter.
The story line is layered with contempt, each episode offers plenty of whispering and palm greasing as the series slowly builds up on everything good about cinematic drama when its done right. These are good actors, and the dialect is 'colorful' to say the least. I won't give out a spoiler, as season two is about to begin.
I couldn't figure out what was going to happen next, nor did I want too. I just wanted to stare at the screen and get lost in the captivating beauty of several outstanding characters.
Not only is this a great movie for us political/history lovers but this is what I like to call 'movie porn'. If you, like me, saw the movie 300 starring Gerard Butler and the 299 other chiseled and insanely aggressive men and found it hard to sit still then you'll be happy to know that Sparticus is not only as good as the movie 300 (to watch..and drool, if nothing else) but there's even more sexy flesh to behold.
Here's why you should find your Netflix subscription. Now hold this:
Andy Whitfield (1972-2011) plays the original role of Spartacus, unfortunately he succumbed to non-Hodgkin's lymphoma late last year. It was a bummer to learn this while I was researching this article, but….but THIS is also what 39 looks like these days. He's being replaced by another actor, so sad but you'll agree with me when I say he's a cutie…and age appropriate for us 'women of a certain age'.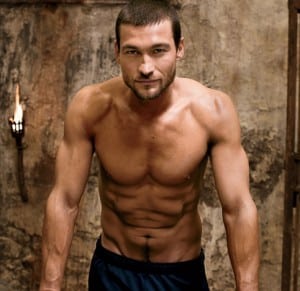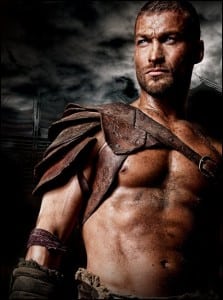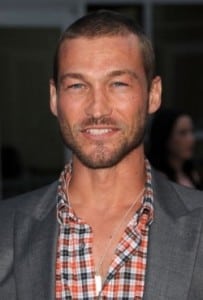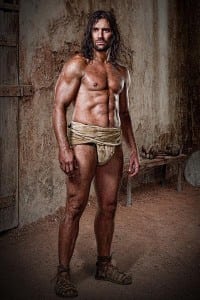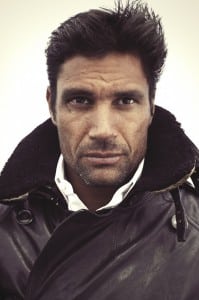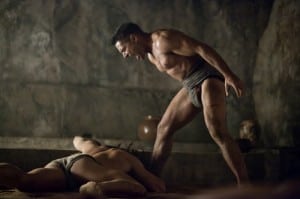 Peter Mensah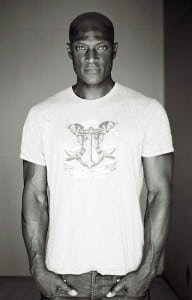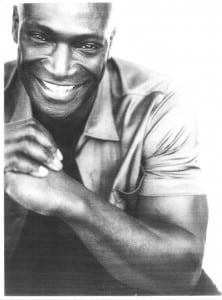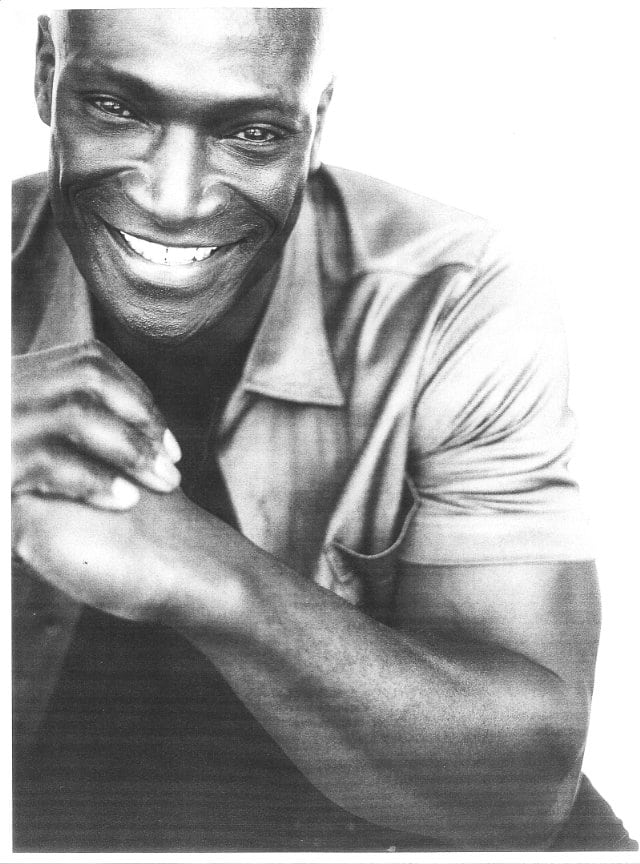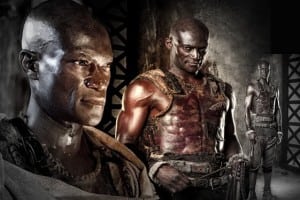 Lucy Lawless (because I love the ladies that love the ladies)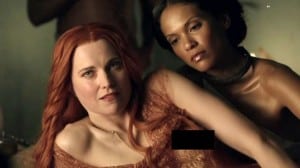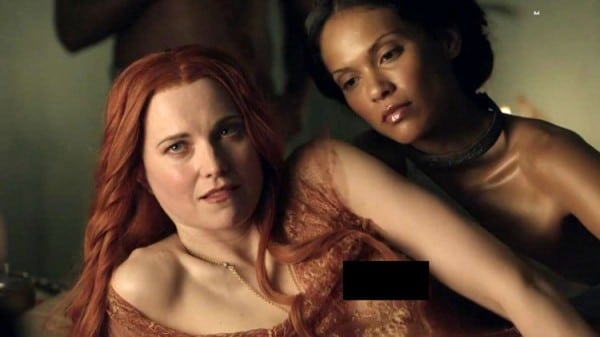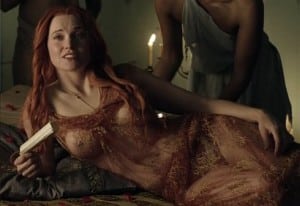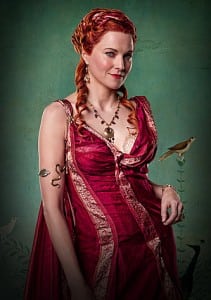 There's so much to be said of the eroticism to be discovered through viewing prime samples of physical beauty. What of the sexual nature of ancient Rome?
I want to go to Rome.
I want to frolic and keep slaves that look like Gladiators or Gladiators or just a few of the extras wandering around the background is just as good, I'm not picky. I too, want to snatch off my wig like Lucy Lawless, she has a wig collection that would put Ching-Lee's Weave Emporium to shame.
I too, would like a platter of grapes and titties out…everyone should just be naked, it's hot in Rome. Or so one of the characters said.
That world still exists today though we may go to great lengths to dispute the fact. So if you're game for a little mental stimulation and if you enjoy fantasy, erotic dominance, folklore and hand to hand combat fight scenes like I do, then join me here on the couch as we watch. I'll try not to spoil anything because our very first time was great, as a matter of fact, it was so good…
I think I need a cigarette…