Last week's live chat was such a massive success, we're doing it again, and adding another hour! We're adding it because the topic of discussion is just too dang juicy for one, piddly hour.
With special guest, author of "The Black Girl's Guide to Dating White Men," Niki McElroy and former Bachelor, James Swanwick, we're going to go over the verbal and non-verbal cues many black women miss from non-black men. We'll also help out the fellas on how to up their game and get the attention of black women. You WON'T want to miss this!
DATE: Friday, September 12
TIME: 7PM/PST 10PM EST
Only members of our private Google+ account have a chance to enter the live chat room. We are committed to maintaining a troll-free zone. If you're not a member of the group yet, click here to issue a request. We have limited space in the live chat room, but you can view the broadcast live on my You Tube channel, here.
About Niki McElroy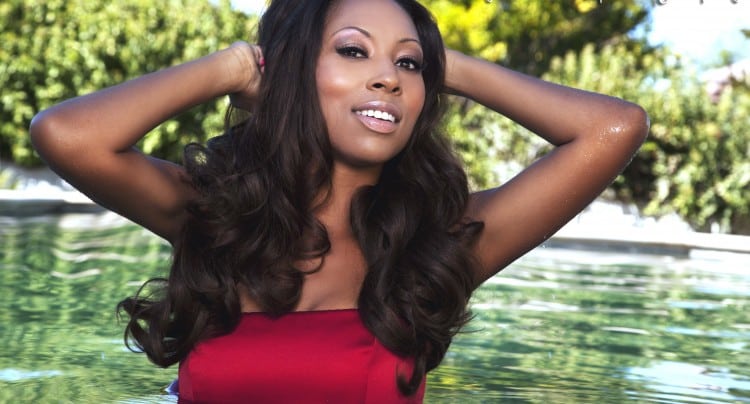 Niki McElroy was born January 3, 1980 in Louisville, KY to, electrician, Darrel Young and Kim McElroy. Her mother moved to Yuba City, CA where they lived for only 4 years before relocating to Sacramento, CA, where her mother began working in broadcast editing. There Niki excelled in sports, including HS basketball at El Camino Fundamental High School. She was also chosen as a Sacramento All-Star for the AAU League and represented Sacramento during the National Championships in Lubbock, Tx. She was known as each team's defensive specialist. During her senior year, Niki had to choose a class for an her elective, and after persuasion by the high school drama teacher, she chose drama. Within a few months Niki had won a gold medal at University of Sacramento State College's "Lanea Festival", where drama students throughout Northern CA compete by performing their best pieces. Niki played Mama from "Raisin in the Sun" with another student playing Beneatha. After graduation, Niki appeared on The Jenny Jones Show and a casting director contacted Jenny Jones. Niki was on her way to Los Angeles, Ca, to appear in a music video. After that, Niki knew that this business was the one for her. She has starred in many national commercial spots and been seen in film and television.
Niki is also the author of controversial book "A Black Girls Guide to Dating White Men" which is opening doors to interracial conversations on an international level, through radio interviews and appearances.
About James Swanwick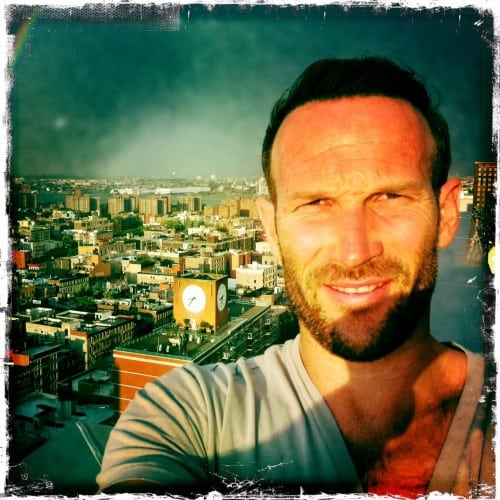 James Swanwick James Swanwick is an Australian-American dating and relationship coach for women. He is a former SportsCenter anchor on ESPN and Hollywood correspondent. He has interviewed celebrities including Brad Pitt, Angelia Jolie, George Clooney and Arnold Schwarzenegger and world leaders including Al Gore. He is the current host of the dating podcast for women, Date Top 10 Men With James; and the podcast for men, Alpha Male Club. Click here for the female-centered podcast, Date Top 10 Men with James.