Last week the Sisterhood of the Pink Pill had its first annual retreat in gorgeous Southern California wine country. About 50 black women came together for three days of pampering at a luxury wine resort, emotional and mental healing and forging bonds with new friends.
Now before I get into all the details, you need to understand something about my personality. I was never in with the "cool crowd." Despite my best efforts, I was just too…"whatever" to fit into typical African American circles. I thought differently. I saw things my peers didn't. I talked like a white girl, but had none of her privileges. I spent most of my late teens and young adulthood looking for a tribe of women who I made me feel less like an oddball.
I sought out black women-spaces when I became a married mom with little kids, but the group I belonged to also didn't seem a fit. I wasn't keen on politely competing with other mothers to prove my children were the cutest and the smartest and my life was the MOST FABULOUS. My kids were cute though.
I noticed a common, heart-breaking theme. Women can be catty. Fake. Cruel. Petty. Competitive. Duplicitous. I was resigned that I would never find the type of bond I'd always yearned for. I would hide that part of myself and allow the desire to wither and die.
Then I went on a journey to carve a piece of real estate online dedicated to black women who had husbands and families like mine, and who also searched for sisterhood of like-minded, supportive women to give one another courage to go against the traditional assumptions of how black female romantic relationships are supposed to look like, and the unreasonable demands of a community that would always take more than it gives.
Finally, I had found my tribe. At last discovered quirky black women who don't fit into groupthink and fiercely guarded their right to exist and live sovereign lives. It was how this blog came to be, and all the initiatives and programs that have become offshoots of the original idea.
The Pink Pill was such an idea. It is a uniquely-tailored course made specifically for black women seeking the training and confidence they need to navigate high-class society circles. It also tackles the inner work that it takes to feel confident that you have earned a place at the table in such environments. But I was shocked that in our first year we are approaching 1,000 sales, and creating an amazing community of supportive, like-minded women who all have the same cause–to see each other LIVE WELL TO THE EXTREME.
A group of my close hard-core Pink Pill crew came to my neck of the woods in sunny Southern California wine country and it was nothing short of definitively the best time I've spent EVER with my fellow black women.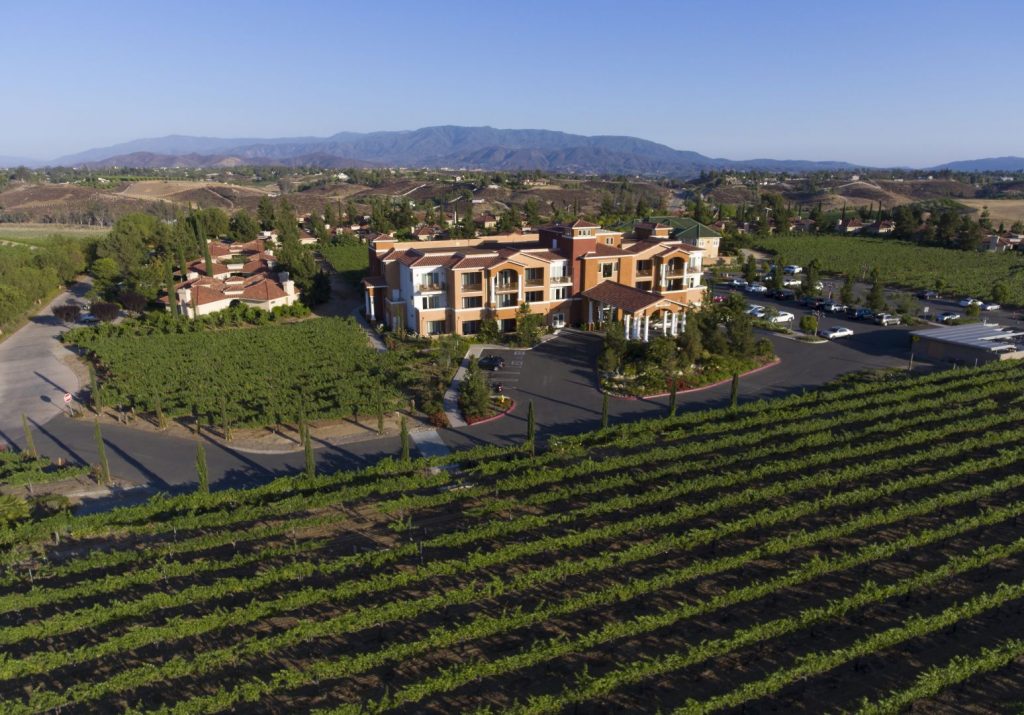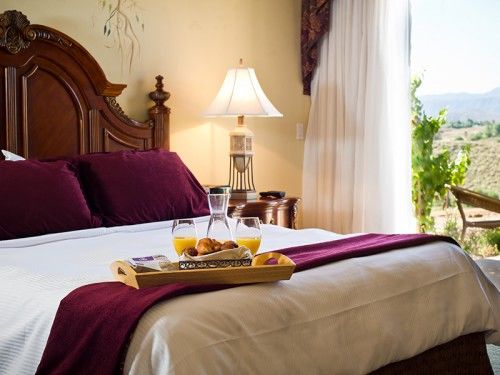 The first day, we hosted a meet and greet, complete with pink champagne and delicate little deserts. We met, we hugged, we all felt like old friends.

The amazing desserts were created by Lil Miss Shortcakes, who delivered these goodies via a very cute pink truck!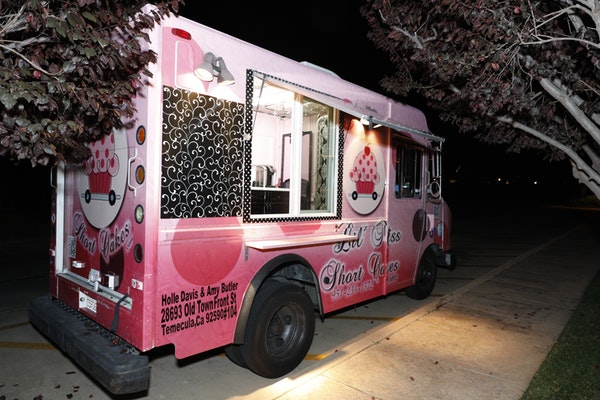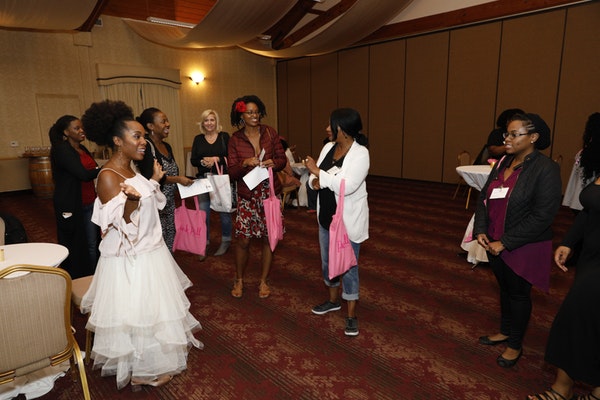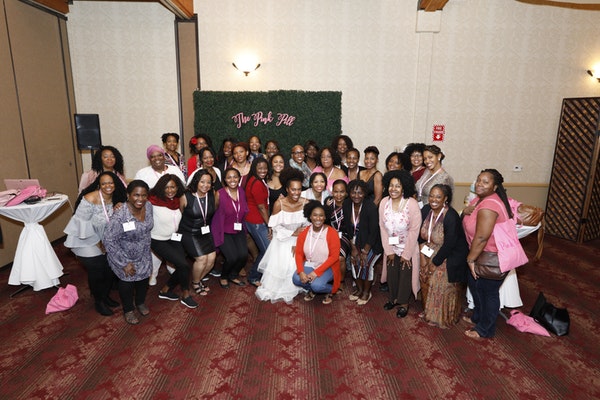 Then we had an amazing conference session, where my hubby, Mr. Snuffluppogus, appeared. We had a keynote speaker, Dr. Holli Kelly, and an etiquette expert coach us through lunch.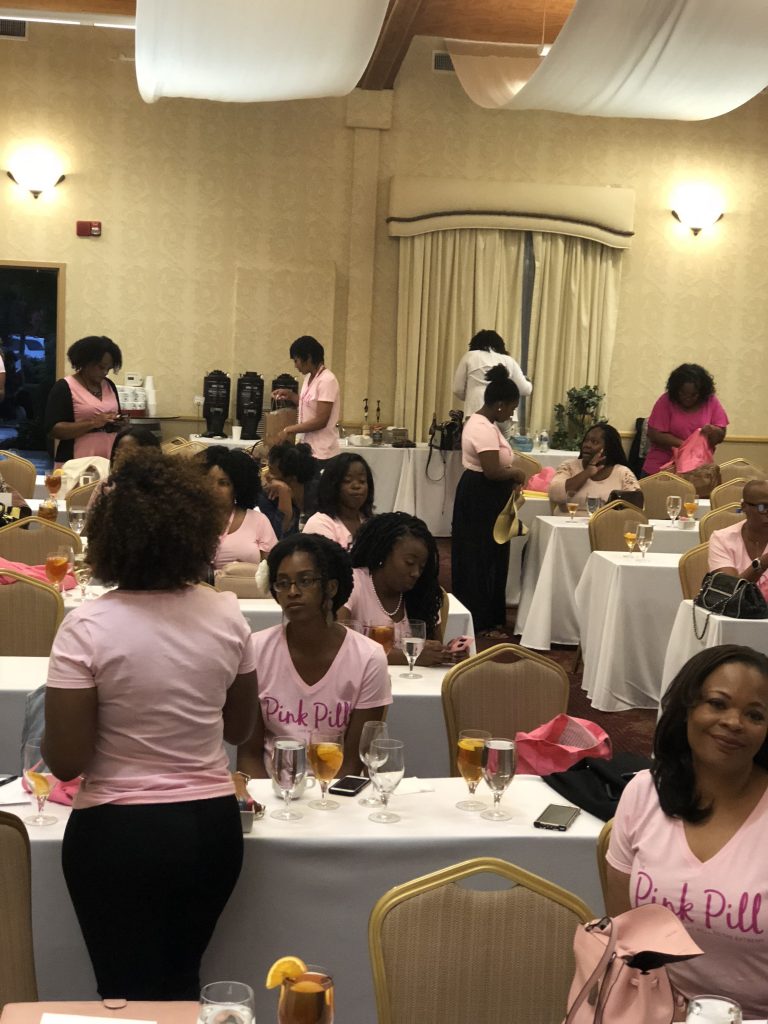 Then we had a guided wine tasting tour in a limo bus…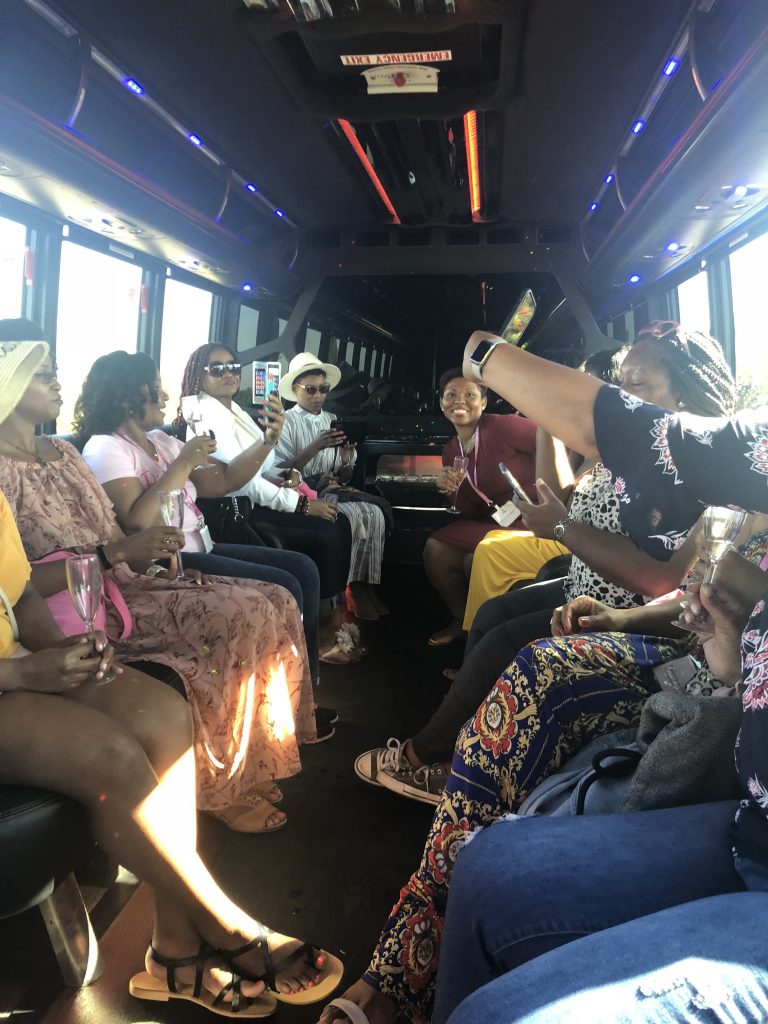 Then there was the complementary professional makeovers and photo shoot…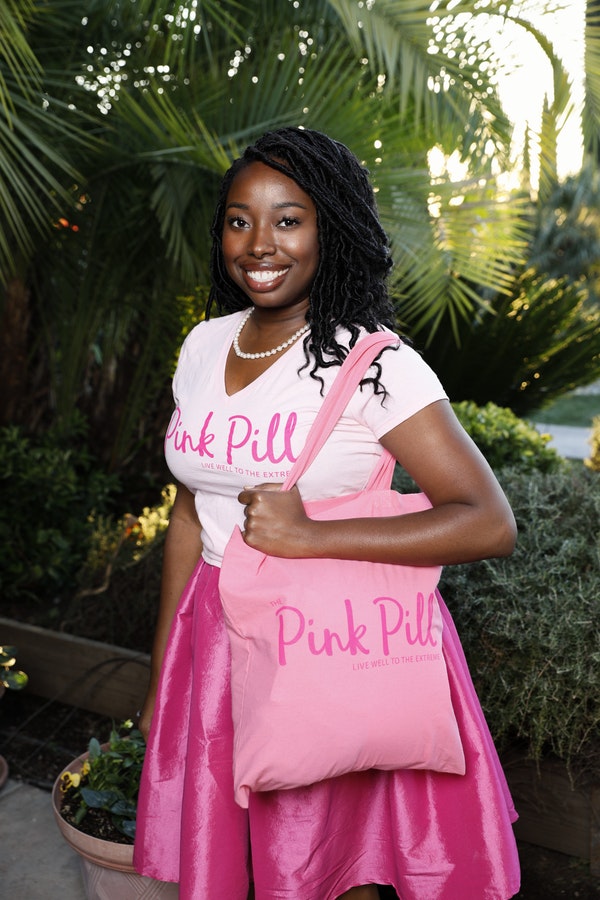 Most of all, we created such a strong bond of sisterhood and friendship that will last beyond this event.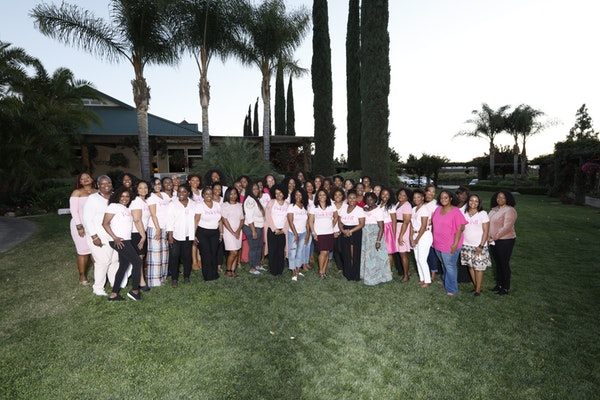 While at the event, we announced our second retreat in 2019 and…IT'S IN ITALY!!
And…we sold out is less than a week! There was so much interest in the next event, both from in and outside the group. But…these events are ONLY for Pink Pill members. If you'd like to join our amazing sisterhood, understand there is an initiation process. To enroll in the course, click here.