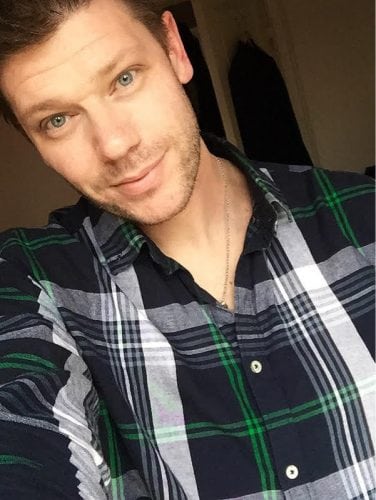 The Question:
I have something that's been tormenting me quite a bit. When I was a kid I used to be bullied like crazy, and this went on until about my 20s. Even though I'm quite the good looking guy (women tell me NOW how handsome I was when I was young, but I never even had a girlfriend until around I was 20). I learned about social psychology and now my life have completely switched. And I love it… I've achieved every single goal in my life… except one. I love the look of an African beautiful woman, with button nose, big lips, curves and just the all around attitude. And I've actually have had several, but I want that African beautiful woman to have kids with. Someone to love and that I find very attractive at the same time. And somehow I kinda see it in my minds eye that this will happen which makes it hard for me to let go.

Now, here's my problem… whenever I see a guy that is sitting with a woman that I'd consider to visually be my ideal woman I get an insane amount of jealousy. It pains me to the extent that I actually roll over onto the floor. I'm very rarely a jealous person, but when it comes to my final goal it becomes so intense it can completely destroy an entire week. I get depressed, I hate the guy that has that woman, and I obsess. Oh my god, do I obsess. Everything else fades into oblivion.

I don't wanna feel this way or I simply wanna quickly find what I want – but there aren't to many black, self sustaining, beautiful women in the city, nor the country, I'm in. What can I do?

Best regards,

Mikael.
Here's my take:
This guy seriously need to get on InterracialDatingCentral.com