Negro Bed Wenching. It's a term that's been used in recent years to disparage black women like us who date interracially. But like the word "bitch, THOT, and ho," it basically means any black woman that makes the ashy hotels mad, and an article from Very Smart Brothers brilliantly pointed that out in a recent article.
You'll find this "insult" lobbed at Black women who date interracially. And Black women who claim to be feminists. And Black women who watch Scandal. And Black women who get french toast sticks at brunch instead of waffles. And Black women who use lotion. And Black women with first names starting with the letters "B," "D," "E," "J," "K," "M," "S," "T," and "Z." And Black women with first names starting with all the letters I forgot to list. And Black women who possess the audacity to menstruate. The criteria for Negro Bed Wench distinction is pretty arbitrary. If you're reading this and you happen to be a Black woman, that means (among other things) that you can read. Which might actually qualify you for Negro Bed Wenching.
AHAHAHAHHAHAHHA! ?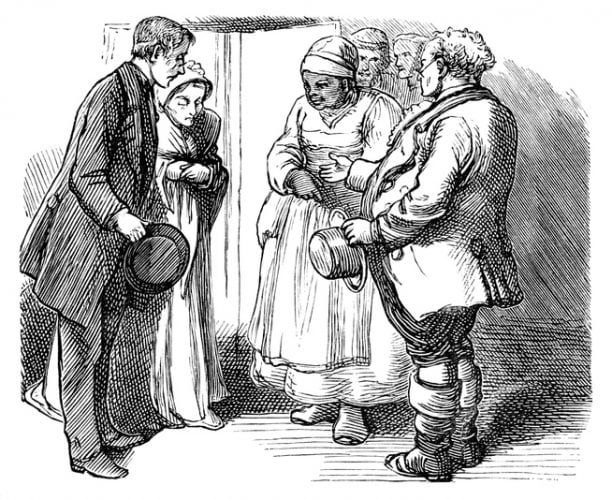 In a crazy world where He Man Black Woman Haters like Tariq Nasheed (who coined and perpetuated the term) it's so refreshing to read the commentary from REAL BLACK MEN on this issue. VSB, you and your kind need to do more of this, because there's been so much silence coming from your sane, rational side of the aisle that we assumed you all secretly thought the same.
What's even more unfortunate (and by that I mean, really lowdown, lousy and beastly) is when you seen BLACK WOMEN adopting these terms to refer to their fellow black women for Scooby Snacks by men who will call them negro bed wenches about .02324 seconds after they deign to say something they don't like. How could you, sis? I hate your guts.
Follow Christelyn on Instagram and Twitter, and subscribe to our You Tube channel. And if you want to be a little moreabout this online dating thing, InterracialDatingCentral is the official dating site for this blog.