Ever wonder if you could actually LIVE amongst the rich and famous? Do you look with envy at the Instagram models posting photos from exotic locales like Milan and Paris? What if you know the secrets from an insider to show you how you might upgrade your entire life to first class? I'm so excited to announce that Anna Bey, host of the popular fashion, beauty and lifestyle blog, JetSetBabe.com will be joining us in our secret Facebook Pink Pill group tomorrow, February 5.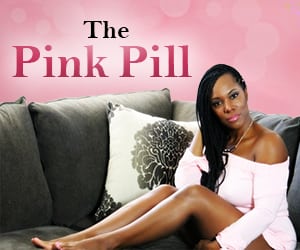 Hailing from Sweden, Anna Bey is also the author of the book, How to Be Classy, with valuable tips on how you can integrate the rules of etiquette, fashion, health and beauty to elevate yourself.
As will all of the insiders who come into the inner sanctum, Anna will also give us info on how to capture the gaze of the male "jetsetters" with tips on where to travel, dress, behave, and so much more. Of course I'm going to ask her about her own journey to upgrade herself so all the Pink Pill-ers will also be enlightened. There is much to be learned from women successfully navigating in the greater ecosystem, ladies.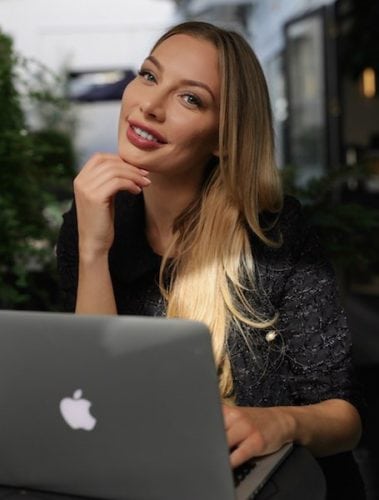 To enroll in the Pink Pill, click here.
Follow Christelyn on Instagram and Twitter, and subscribe to our YouTube channel. And if you want to be a little more about this online dating thing, InterracialDatingCentral is the official dating site for this blog.