Children!! I've got a confession to make. When I was but a wee babe, there was no such thing as (c)rap music!! There wasn't much R&B (as you know it) and there certainly wasn't dedicated radio stations, let alone the internet wouldn't be along for many, many, MANY, years to come. So, how did I come to love the luscious pout of Simon LeBon, or the porcelain skin of Nick Rhodes, or the Taylor boys Roger, Andy and John….not related? By the grace of Gawd, is how!!
The British invasion of 1983 was bought on by the creation of MTV, then Music Television was a novel and curious concept. If you were lucky enough to know someone with cable then you learned how to sit and watch the TV while waiting for music videos to play on stations that didn't really exist.
It was a shared experience, because in due time the conversation of the youth began to revolve around the 'hotness' and the 'cuteness' of musical bands that were't from this content.
The United Kingdom was growing some good stuff across the pond and we didn't even know about it. Videos eventually made their way onto mid-mid-middle of the night/early morning video shows that played on channels that were only slightly focused. Tin foil, a wire clothes wire, and turning my head to the side solved the problem of the fuzzy screen, at least enough for me to see my very first Duran Duran video.
"Girls on Film" was so risque that it came with a 'day' and 'night' version. I found the visuals interesting as it contained images of BDSM, fetishism, female dominance, and sumo wrestlers. I appreciated the images of beautiful models aggressively slinging men around the screen since I had just quit modeling; I'm wondering if this scene caused me to turn into a sort of Venus flytrap of a woman? My beauty will draw you near but don't think I won't eat you alive if provoked. It also showed me that guys I thought to be attractive were willing and eager to compete for my attention.
Rio is the next song that held meaning for me. The video was shot in Sri Lanka, and/or Antigua featured Simon et, al roaming around a yacht in crisp colorful tailored suits. The opening lines refer to a woman who is a 'bird of paradise' the fact that the women in this video were all brown women did not slip past me. I knew then that if I got near any member of the band, that I too, could get body painted and doused with water on a beautiful secluded island somewhere I had never heard of. (As I write this I'm  orchestrating my next photo shoot which will contain—-BODY PAINT! See how these childhood things affect us?)
Champagne glasses of some colorful drank, underwater video of the group snorkeling and the boys of the band wearing speedos!
BABY…….those was the days!! And I still love to party in this manner with guys and gals that look like the ones in the video. The girls capturing the guys in fishing nets and dragging them away like CAVE WOMEN!! Oy, vey….more, please.

By Hungry Like the Wolf the subliminal meaning was clear to me–these gorgeous white men had black women on their radar, for sure. If I'm not mistaken, you have to look VERY hard to find a blonde haired, pale woman in any of their videos.
Before I was old and educated enough to get sidetracked by the implied meaning of the lyrics, and objectification of women and exploiting natural environments for commercial use, there was simply sexy guys chasing a tribal painted dark brown woman through a jungle.
Simon and the female lead created quite a steamy scene, if you listen to the lyrics, he's not chasing her to have her, he's risking his life and limb because he MUST have her. She, the beautiful lead, isn't so easily convinced. Could this be where I learned to pursue men, and that they should chase and pursue me back, like they REALLY mean it….? Could be….
Hungry Like the Wolf
Simon LeBon circa 1980's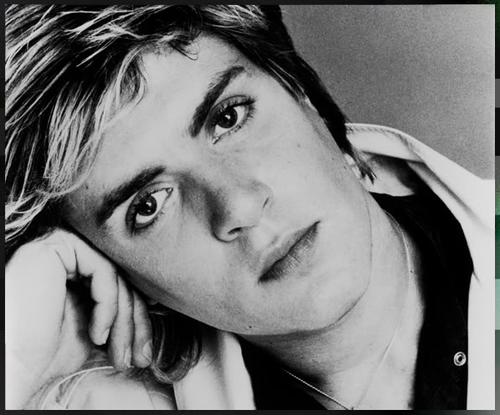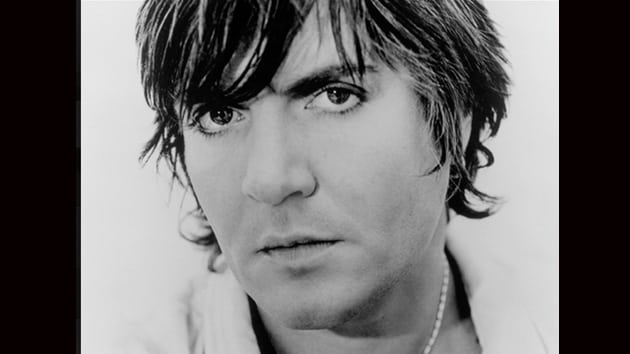 Simon Le Bon 2014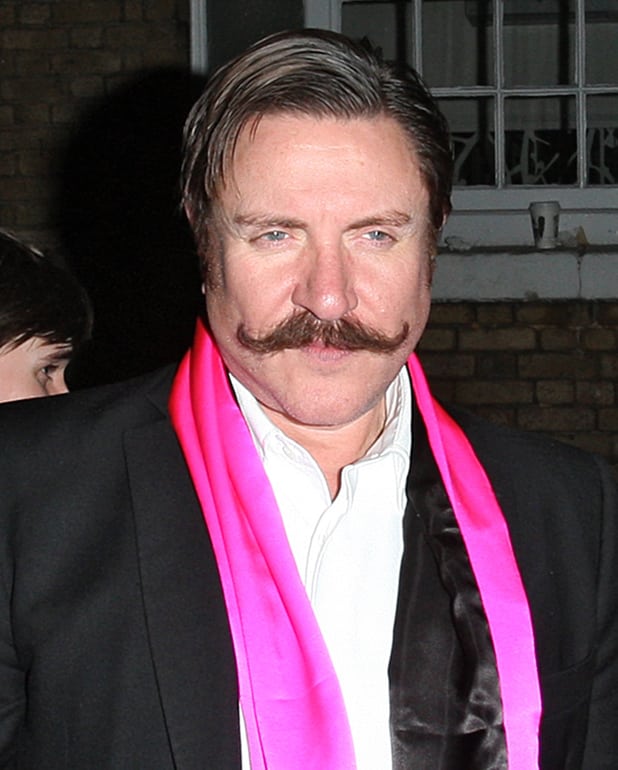 Nick Rhodes circa 1980's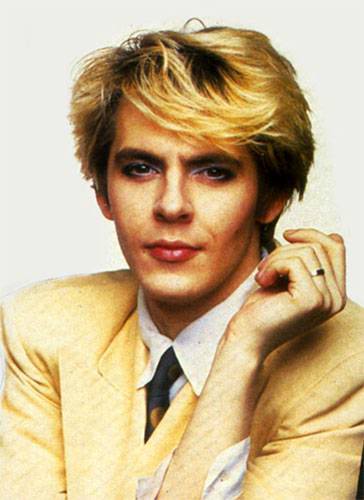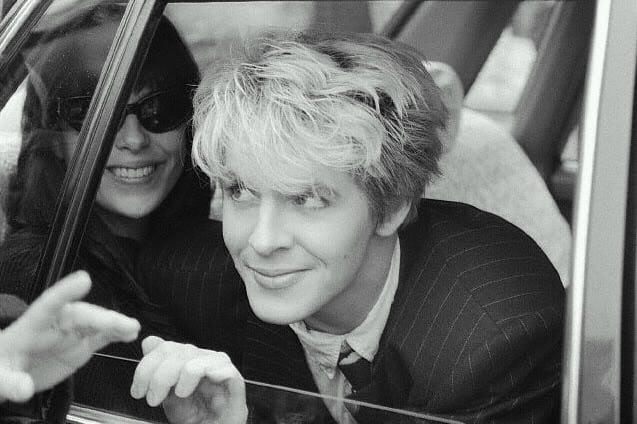 Nick Rhodes 2014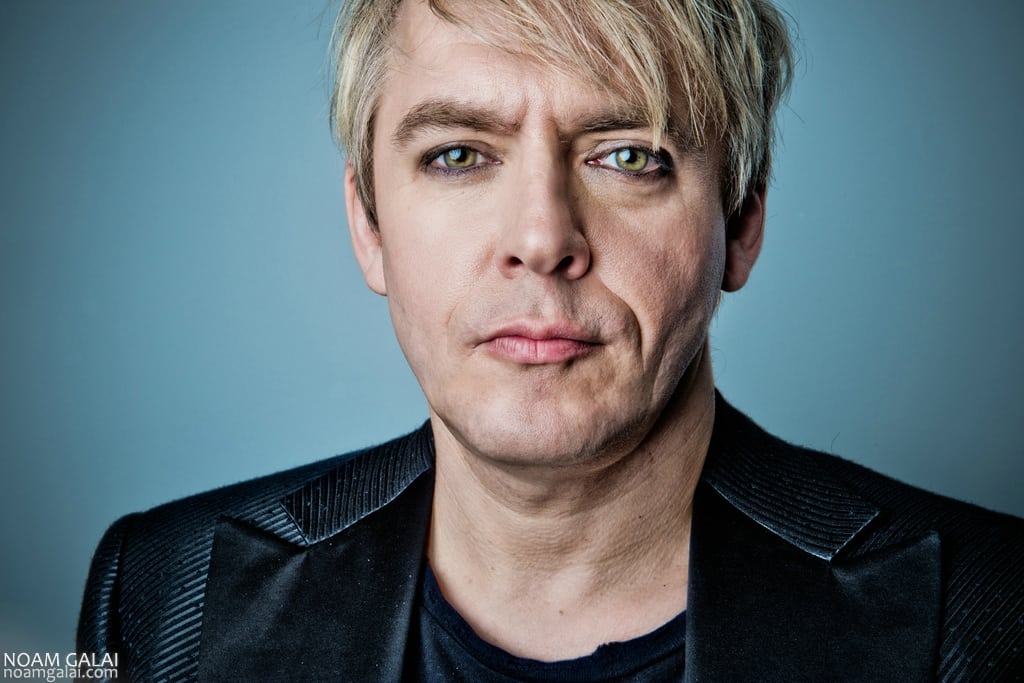 Roger Taylor circa 1980's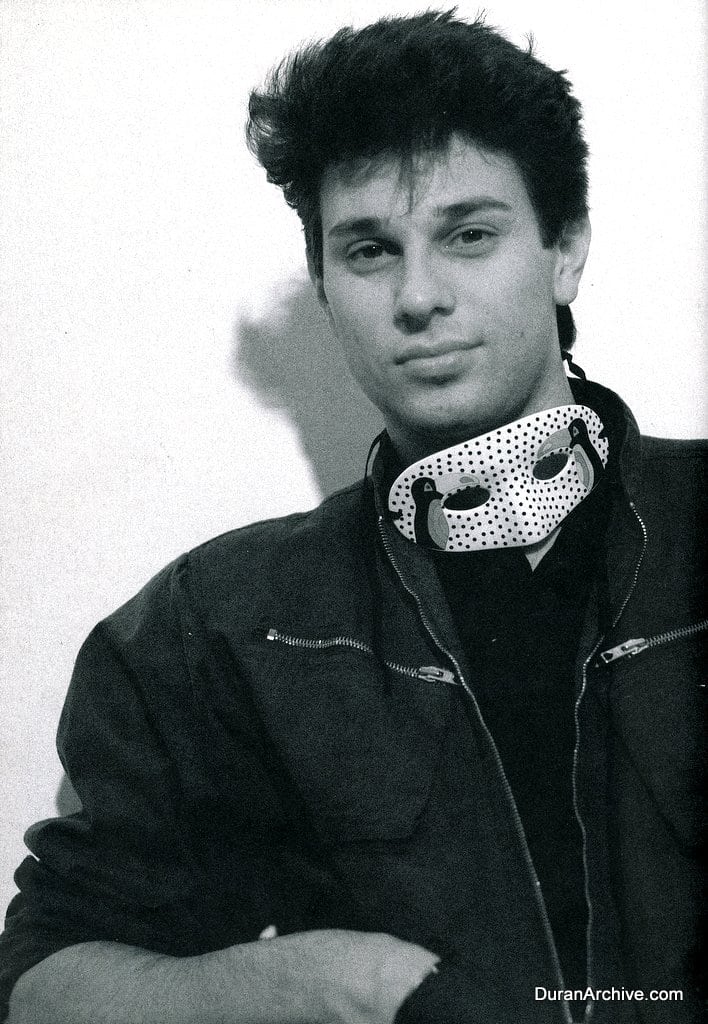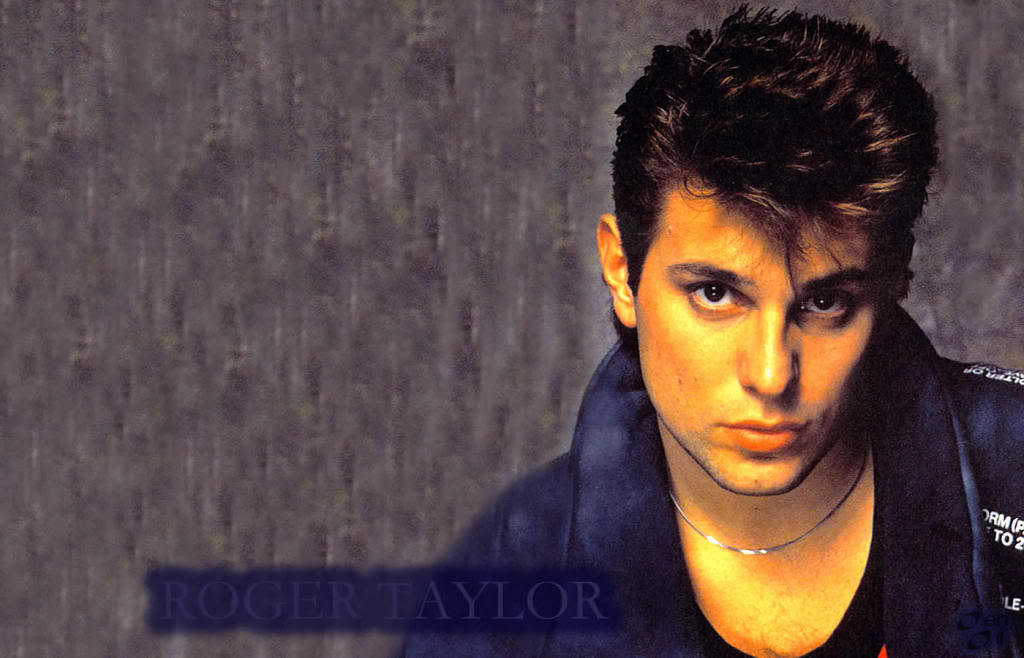 Roger Taylor circa 2014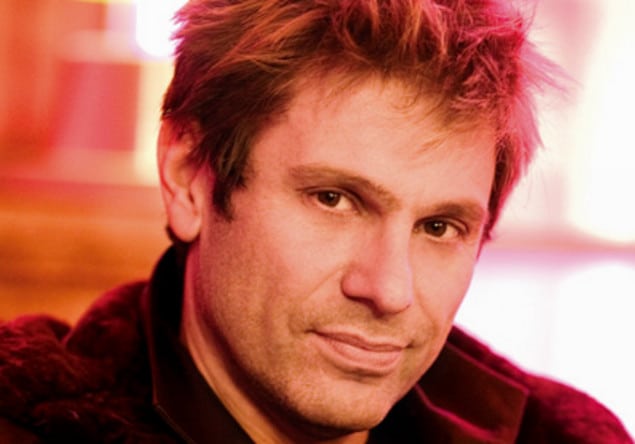 Andy Taylor circa 1980's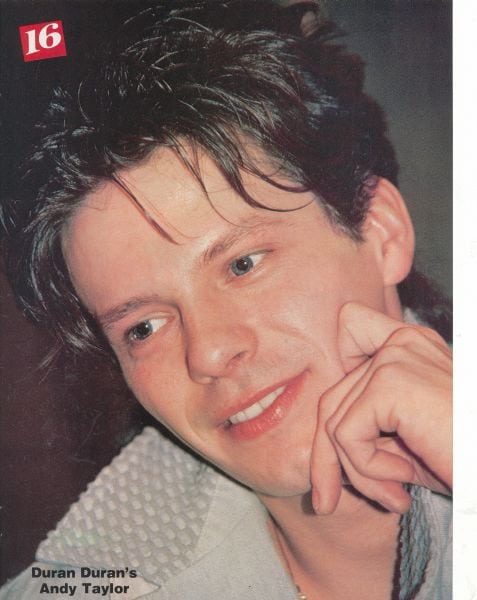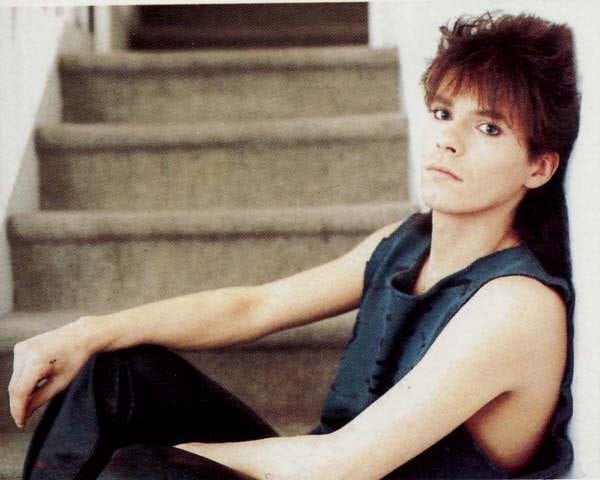 Andy Taylor circa 2014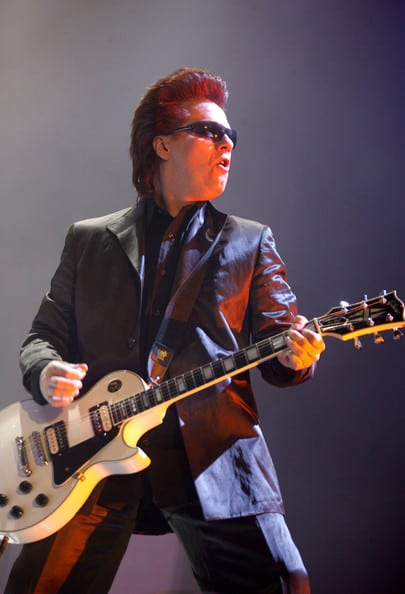 John Taylor circa 1980's (officially known as 'my future husband')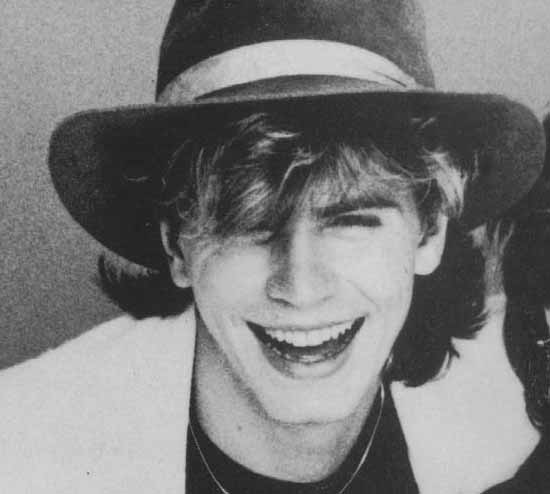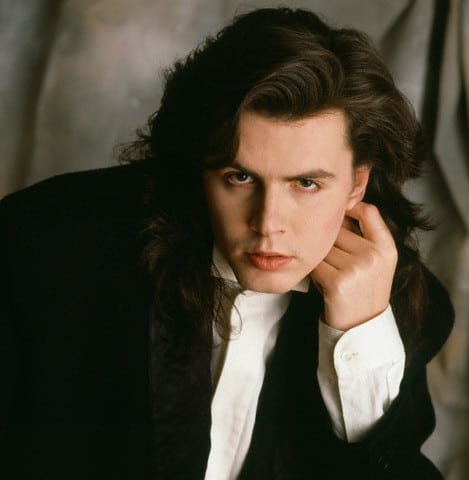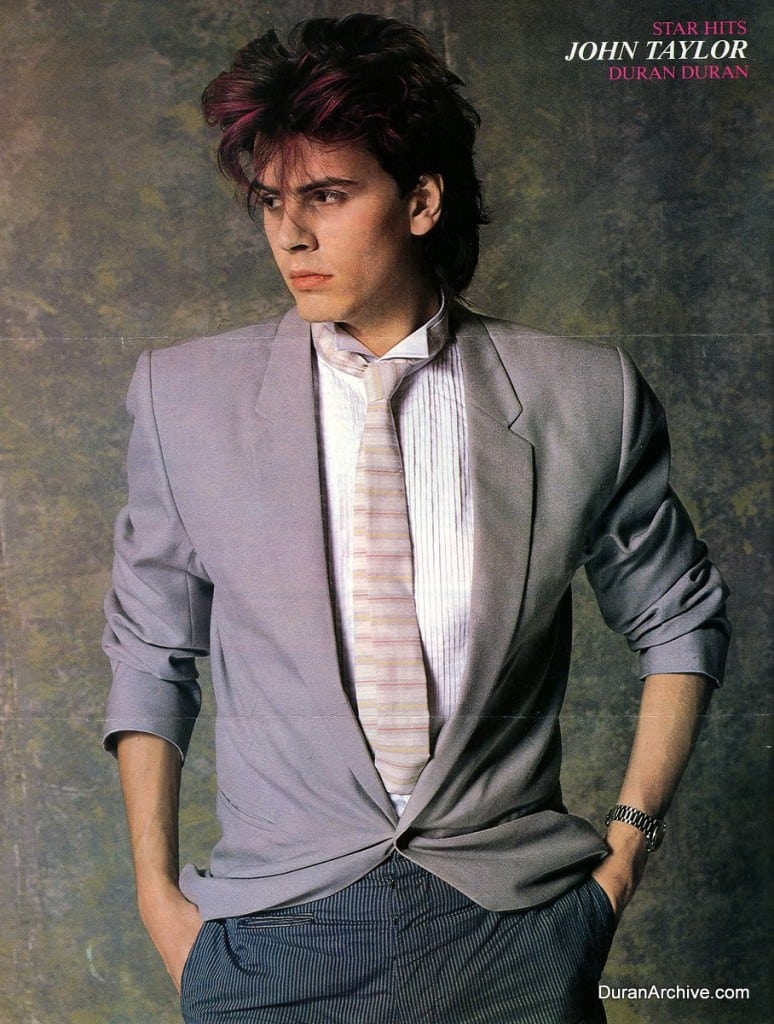 John Taylor circa 2014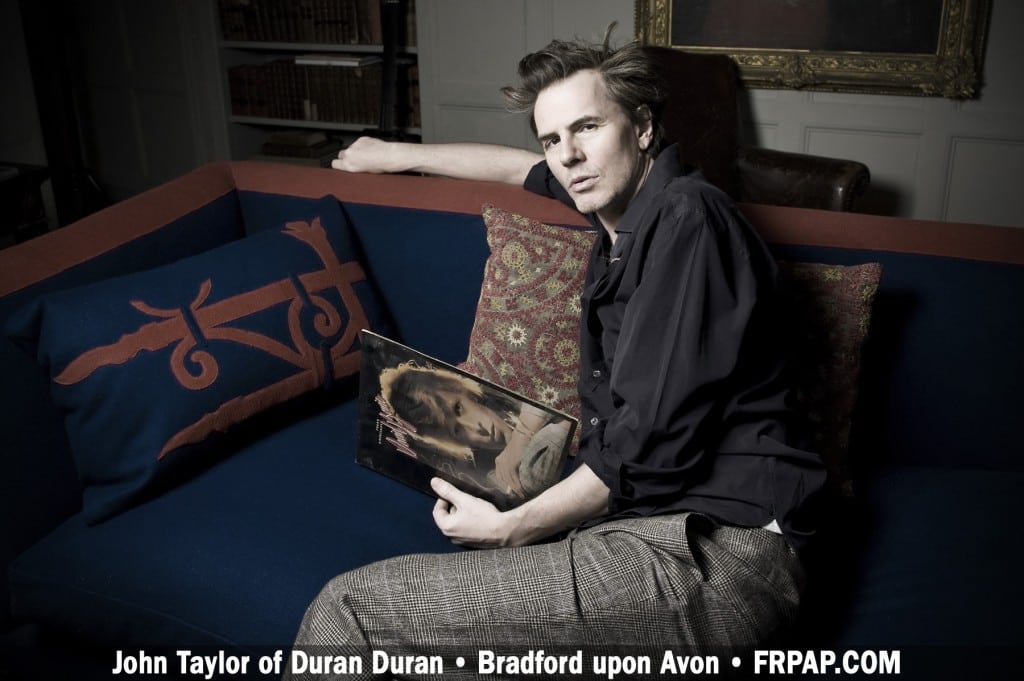 Duran Duran still consists of all of the original group members but for Andy Taylor. They are currently working on their 14th studio album. The band tours, releases mix tapes (John Taylor is quite the producer/DJ on the club circuit), and rumor is that they will be collaborating with  John Frusciante of the Red Hot Chili Peppers on their next project.