I don't know where you were raised or who taught you how to dance. All is know is that the only place to be on any given Saturday morning was in front of the television to catch the latest episode of SOULLLLLLLLLLLL TRAINNNNNN!! After which time the show was done, twas customary to go lock yourself into your room and get in front of the mirror to practice those dance moves for the day that you'd be called on to dance. Or at least, that's my recollection and I'm sticking to it.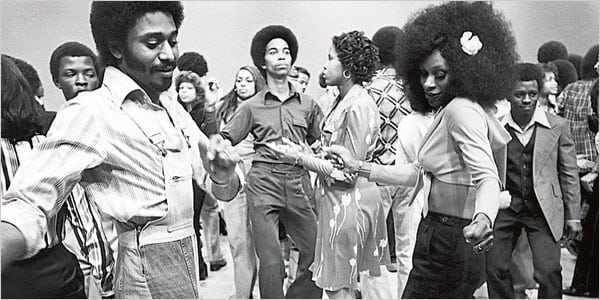 I was not allowed to gyrate, jiggle, bounce, squat or anything else that used my hips and thighs. Oh, no. Mother didn't play those games and the only kind of dance that was relevant was that done under the tulle of an expensive dance instructor and to exceptionally boring music. I learned how to switch the channels rather quickly to hide my Saturday indulgence.
Try as she may, my mother wasn't capable of keeping me away from the sin known as A SOUL TRAIN LINE. The impact of this show is evident in the fact that no matter where one may be, the call for a SOUL TRAIN line is universally understood by human's in general.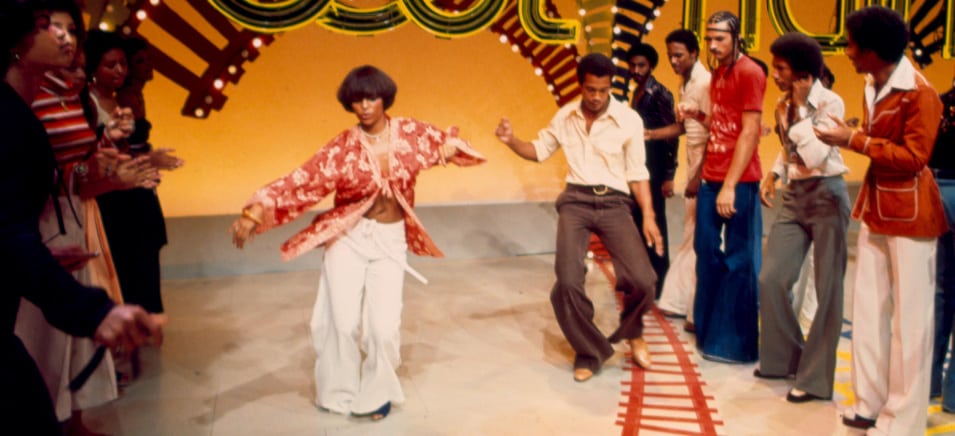 Race didn't seem to matter much, what was most important was letting go and having the moves to make your time in the Soul Train line worth everyone's while. The best part of having an internal Soul Train line is that you can do it with or without people, and it works before interviews and after awesome dates and everything. I bet you didn't even realize how embedded we are all with 'Love, Peace and SOUL!"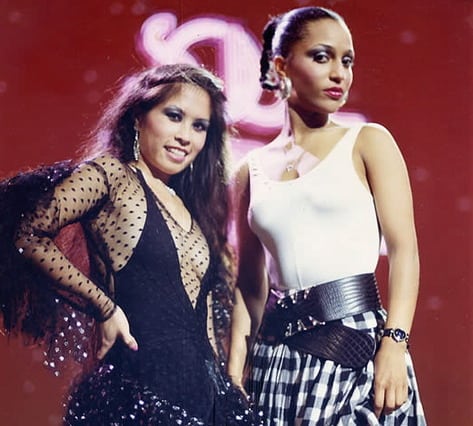 The Jackson 5 in the early days.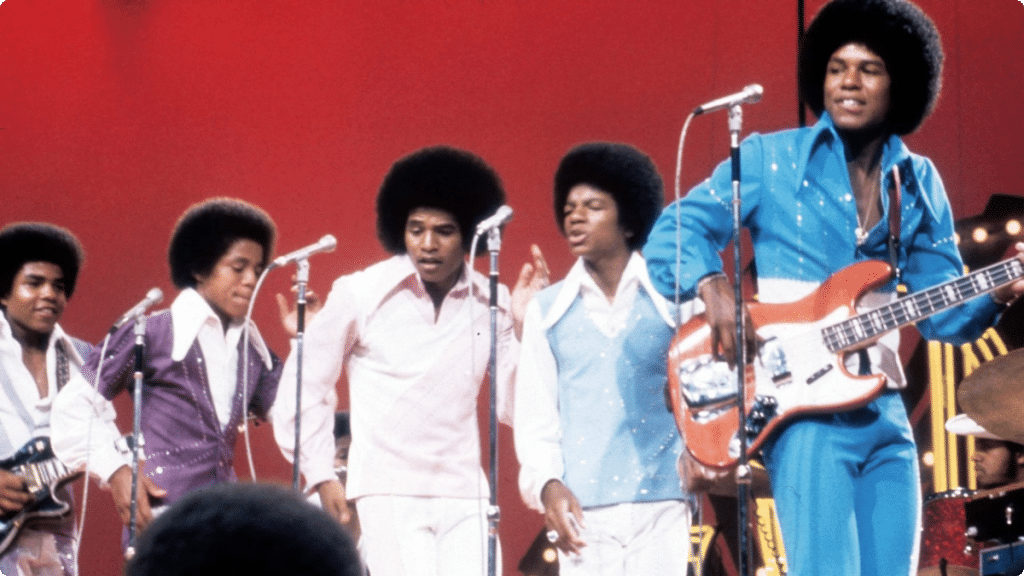 As usual, you aren't truly a fan unless you had merchandise to show your loyalty.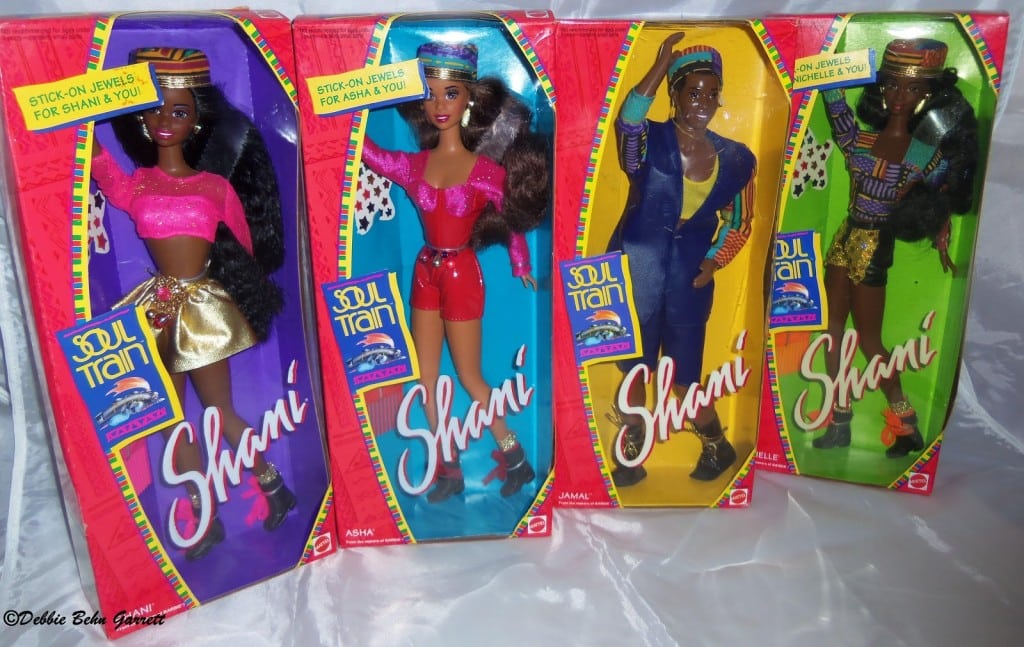 With a young Stevie Wonder.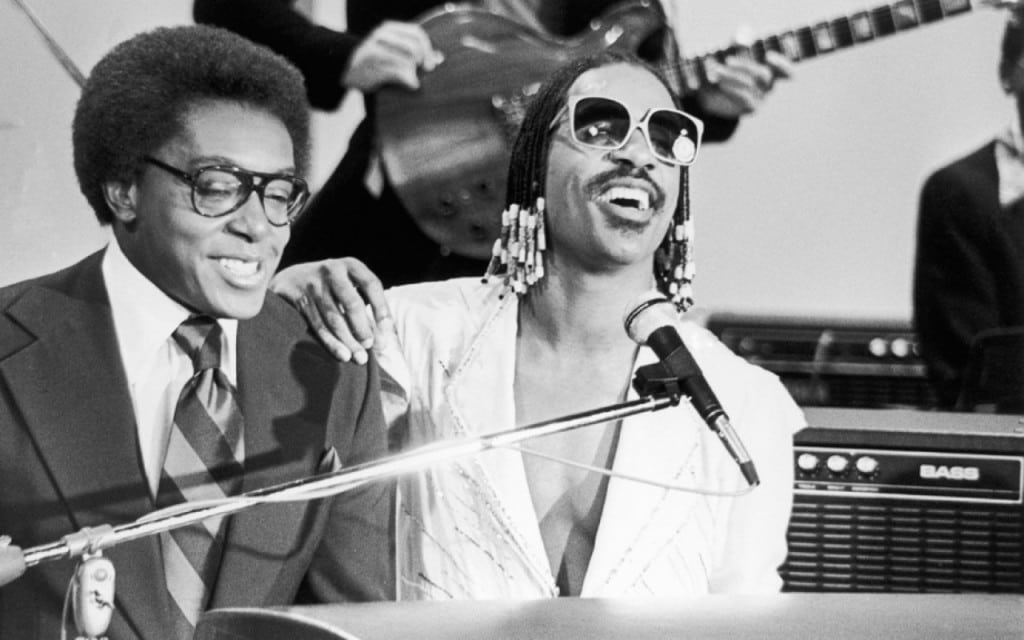 Some commentators have called Soul Train a "black American Bandstand," another long-running program with which Soul Train shares some similarities. Cornelius, however, tended to bristle at the Bandstandcomparison.[11]

Dick Clark, host and producer of American Bandstand, attempted to divert viewers from Soul Train with a similarly themed program called Soul Unlimited, whose brief run on ABC in 1973 was controversial for its pronounced racial overtures. Clark ended Soul Unlimited after a handful of airings and agreed to work with Cornelius on a series of network specials featuring R&B and soul artists.[12]

Cornelius was relatively conservative in his musical tastes and was admittedly not a fan of the emerging hip hop genre, believing that the genre did not reflect positively on African-American culture (one of his stated goals for the series).

Even though Cornelius would feature rap artists on Soul Train frequently during the 1980s, he publicly would admit (to the artists' faces such as Kurtis Blow) that the genre was one that he did not understand; as rap continued to move further toward hardcore hip hop, Cornelius would admit to be frightened by the antics of groups such as Public Enemy. Rosie Perez testified in the 2010 VH1 documentary Soul Train: The Hippest Trip in America that Cornelius also disliked seeing the show's dancers perform sexually suggestive "East Coast" dance moves. Cornelius admittedly had rap artists on the show only because the genre was becoming popular among his African-American audience, though the decision alienated middle-aged, more affluent African Americans like himself. This disconnect eventually led to Cornelius's stepping down as host in the early 1990s and the show's losing its influence.[13]

Rosie Perez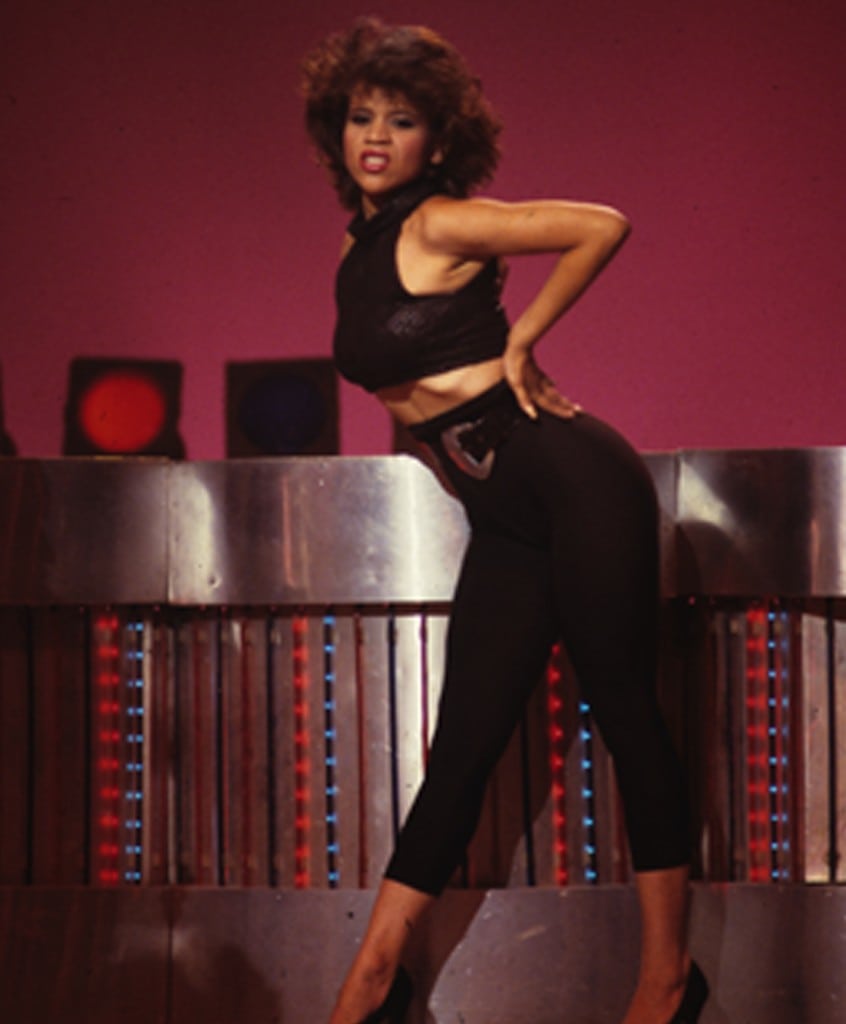 There was also the popular "Soul Train Line," in which all the dancers form two lines with a space in the middle for dancers to strut down and dance in consecutive order. Originally, this consisted of a couple—with men on one side and women on the other. In later years, men and women had their own individual lineups. Sometimes, new dance styles or moves were featured or introduced by particular dancers.

In addition, there was an in-studio group of dancers who danced along to the music as it was being performed. Rosie Perez, Damita Jo Freeman, Darnell Williams, Carmen Electra, Nick Cannon, MC Hammer, Jermaine Stewart, Heather Hunter, Fred "Rerun" Berry, Laurieann Gibson, Pebbles, and NFL legend Walter Payton were among those who got noticed dancing on the program over the years. Two former dancers, Jody Watley and Jeffrey Daniel, enjoyed years of success as members of the R&B group Shalamar after they were chosen by Soul Train talent booker/record promoter Dick Griffey and Cornelius to replace the group's original session singers in 1978.[15]

Darnell Williams went on to become a day time soap opera regular on All My Children, as Jesse Hubbard.

Cermen Electra is a dancer, singer and actress best known for her time on Baywatch, parody horror movies and as the host of MTV's Singled Out.

Nick Cannon went on to become a household name. He's also known as Mr. Mariah Carey.

MC Hammer then.

MC Hammer now.

Heather Hunter went on to become a noted adult film star, producer and artists.

RIP Fred Re-Run Berry
Laurieanne Gibson was the Alvin Ailey trained dance powerhouse behind the Bad Boy records movement. She is still heavily involved in choreography and now works with Lady Gaga, and Katy Perry.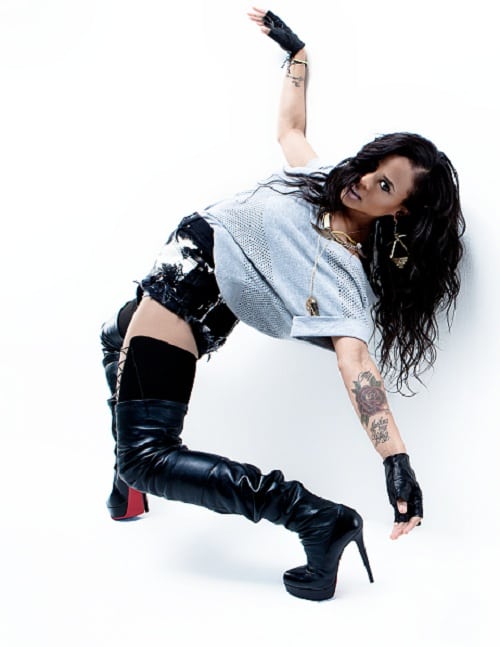 Jodi Watley then.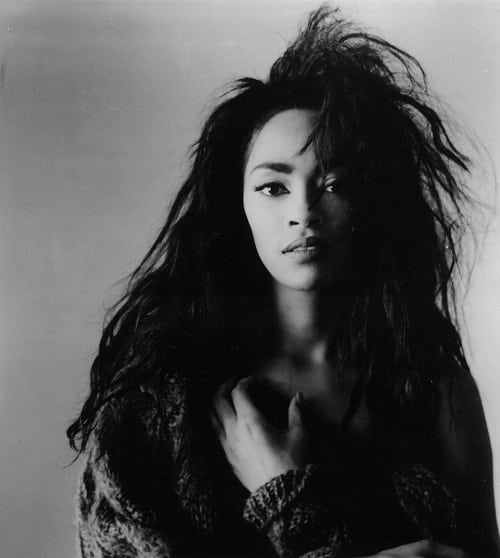 Jodi Watley now.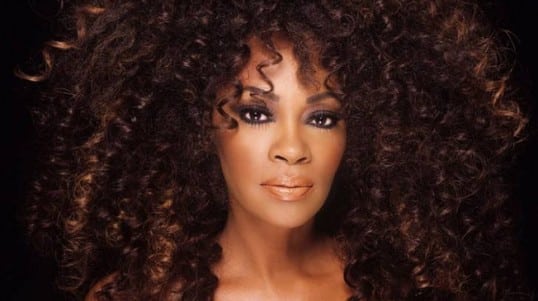 Don't pretend like you don't know what I'm talking about! I bet if I put on some music and hacked into your computer and cut the camera on, I'd see several of you pop-locking and doing the tick…
You trying to say it's just me or nah?!