Bernadette and Chonte, are both young, beautiful and accomplished black American women. They have been made painfully aware of how black women in this country are often invisible. An astounding thing happened once they crossed the border. All of a sudden, they were seen as desirable and headily pursued by men of various races and cultures–even an honest-to-goodness sultan!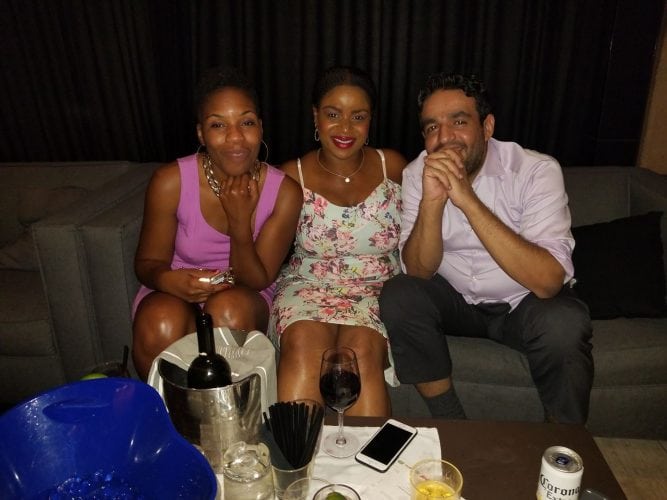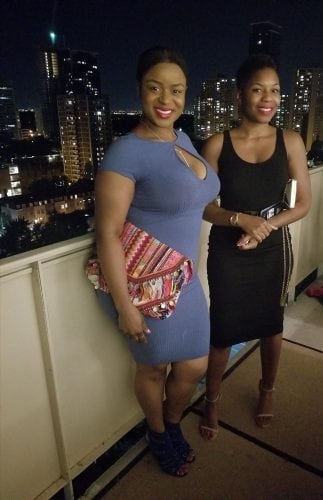 The local men were also quite friendly…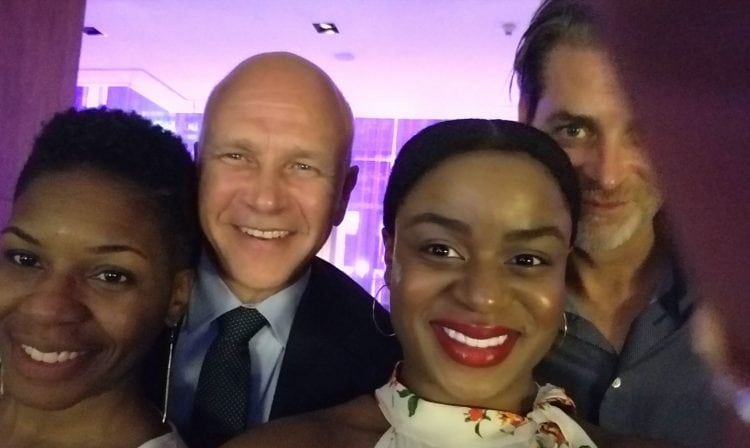 Now both of them are researching how to live and work out there permanently. They report their experience was so freeing and refreshing. They fell in love with the friendly, open Canadian culture just like I did.
Here's their advice, if you ever catch the Canuck bug:
"When we were in Toronto, the people there were so friendly and engaging. When you're in a comfortable environment, it is easy to be a care-free Black woman and embrace your feminine energy. However, a woman still should exercise common sense."
Advice: "Don't be afraid to be alone and venture out on your own when you don't have anyone to travel with. Step outside of your comfort zone. View the world as your oyster and enjoy your life. Because when you do, good things can happen to you!"
Good news! The Toronto Info Package is set to go! We put all the information, videos and advice in ONE PLACE and you all have FREE access!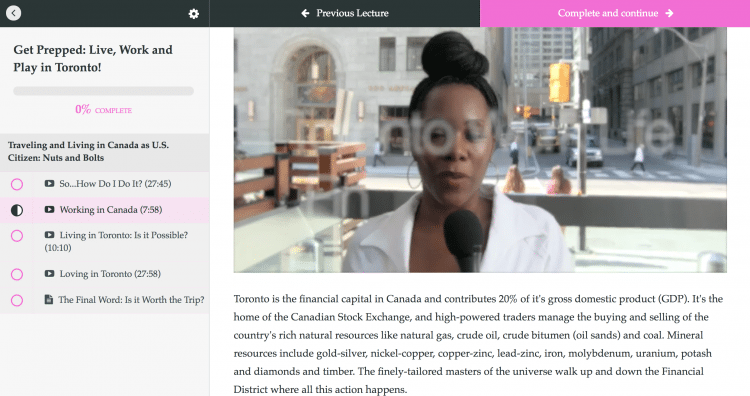 To gain access, just click
here! 
Special thanks so all who contributed to the first leg of Swirling Around the World. The next trip, we'd like to travel to Ireland and Scotland…talk about standing out! This time, we'd also like to bring a small group of BB&W women! If you'd like to contribute, click
here
.