Okay, to show you all just how shallow one needs to be in order to identify, process and discard men, I give you Exhibit A.
Upen Patel is a hot, gorgeous man. And as I type this, that's about all I know about him. One picture and I hurry on over here like "Hey..Girls..there's a man just over the hill. I think we can take him down if we work together!".

A hot man SHOULD illicit that type of brain behavior connection.
A hot member of the opposite sex SHOULD leave you wondering how to respond to him when he says, "So, what's your name?" since you were too busy admiring his beautiful pink gums.
So…back to Upen….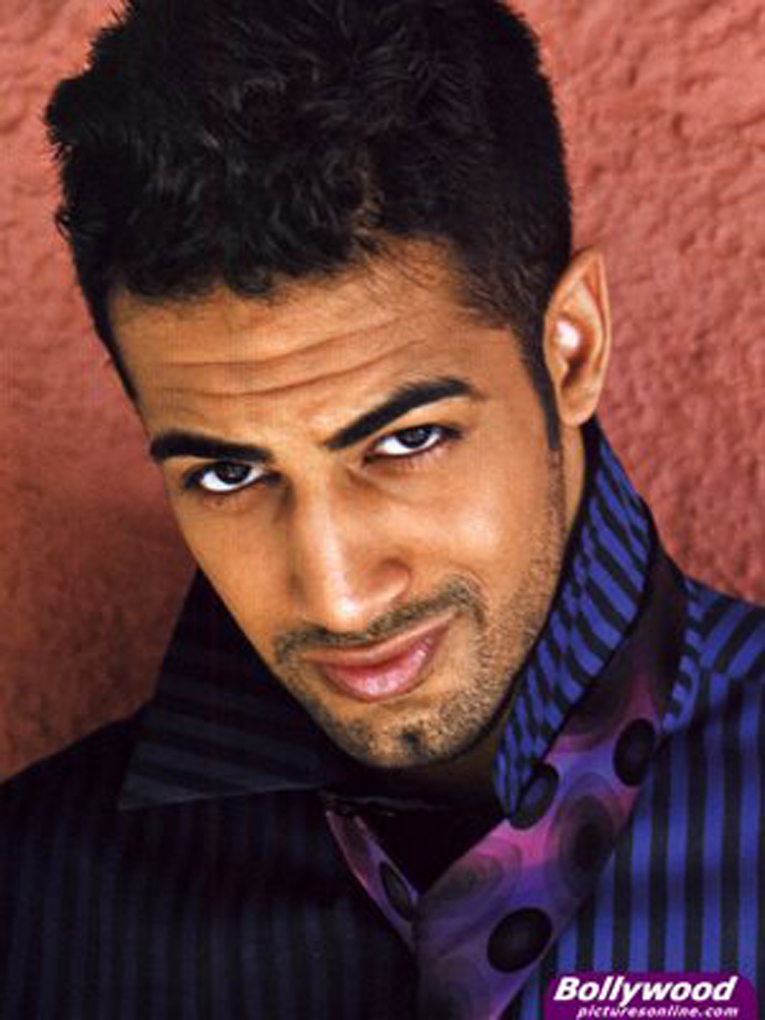 Wiki says:
Upen Patel (born 16 August 1981) is a British Indianmale model and Bollywood film actor.
And there it is…he earns his keep in life through his sexy.
Honest money is good money to me.
Shall we continue?
He won a super model competition which jump started his career. He's been to an acclaimed acting school and will star as leading man in two movies this year.
Admirable….
Back to Upen….

He is single and has been linked to many beautiful Asian actresses.
He loves his Mum, as per his Tweets.
He's British born so he has that cute accent that makes everything he'll say sound intelligent whether it is or not. That's a plus for me.
I combed the news about him and can't conclude if he's a bad boy or sexy 'misunderstood' type but I will say staring at him does alleviate the pressure.
Want more?
Visit UpenPatelWorld and watch a whole entire Bollywood media thingy going on. I understand that the Asian/Indian media markets are very cheeky and over the top compared to American cinema, but I still giggled at the presentation.
Beautiful but just a lot going on. Good stuff going on.
However, when stepping around the box and kicking it to the curb you have to keep in mind that your reality is only real to you. And it is limited.
In other words, when dating outside of your normal, even if you do date outside of your normal, there will always need to be room for you to overlook and disregard things that seem strange. True, its strange because you are unfamiliar with it, but strange doesn't mean much if you approach all things with curiosity and an open mind.
I consider strange to be a sort of gift. I don't know what I may discover next! Sometimes good. Sometimes bad. Those are the breaks…
Imagine, this could be a guy you meet in real life. He's not 'on' the internet, he's not from these here parts, he seems normal, and you can't find a reason to like or dislike him.
He's gorgeous, potentially interesting, and maybe worth your while or a smile.

There's a man just over that hill, ladies…
Until next time.