I'm so excited for 2015, because we're about to embark on one of the most exciting things we've ever done. We're all going to go on a journey. A journey to be the BEST VERSION of ourselves. Whether it's with your mind, body or spirit (or all of the above) we're going to go on an endeavor to challenge each other, encourage each other, and draw from the experience of a bevy of experts that I'll be recruiting to guide us. BB&W has clout. That means a call from our editors gets the best in the business!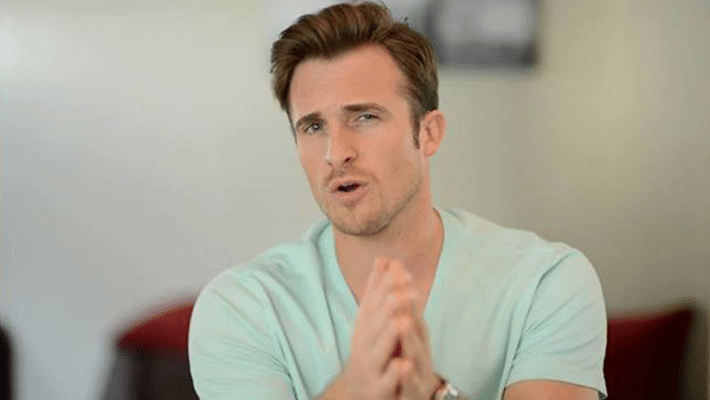 Expect celebrity experts like Matthew Hussey to pop in with advice you'd have to
pay hundreds of dollars to hear anywhere else!
Most of the campaign will take place in on our private forum. We'll have articles, calendar events and support threads in a special section only accessible to subscribers and participants of the campaign. If you haven't yet subbed, now's the time, because we hit the ground running first week of January! Click here to subscribe to our community.
Check out this video with a special message from relationship guru, Matthew Hussey!