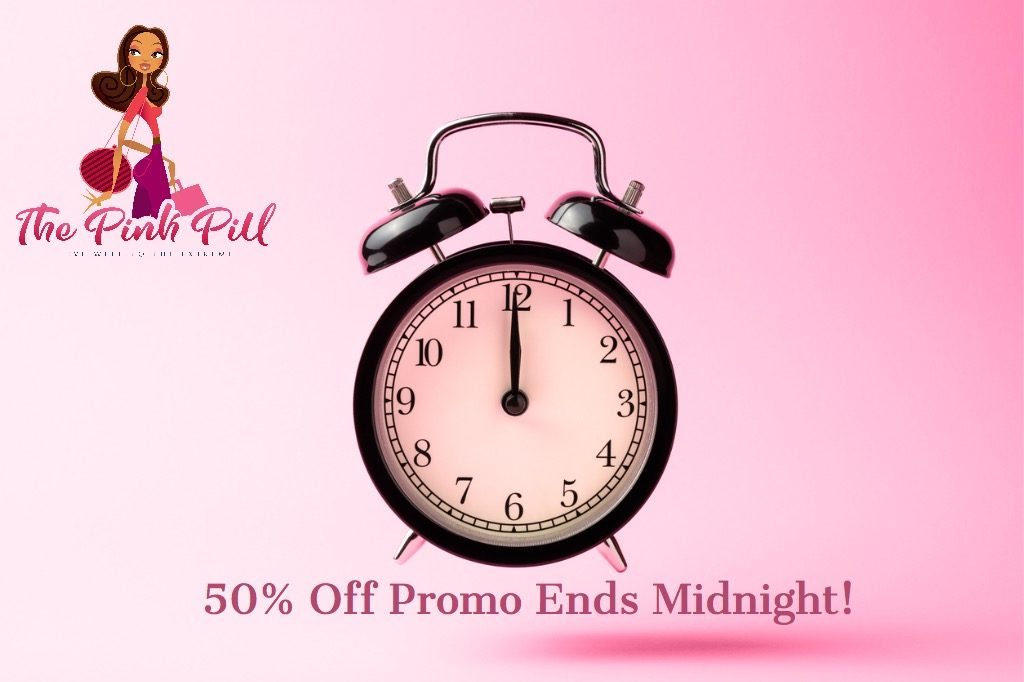 The BIGGEST Pink Pill Sale Ends Soon!!
The Pink Pill has become a resounding success and is approaching 1000 enrollees in less than a year. That's because the information contained in more than a dozen modules is a literal guide to how better to navigate higher and larger ecosystems, understand relational dynamics, and cultural secrets and rules that will situate you at the very top.
The Pink Pill course is just the beginning, however. It is the initiation into a supportive sisterhood of like-minded women wo share essential and vital information behind closed doors. Then there are the in-person retreats that you will have access to, so you can create even deeper bonds with your Pink Pill sisters.
But if the cost has kept you from taking the 'pink plunge,' then you no longer have an excuse. All Thanksgiving weekend The Pink Pill will be available for purchase at 50% off using coupon code, HALFO.
It's best you get on to Pink Pill before the close of the year. There are a lot of new developments and changes afoot.
Hope to see you in our private Pink Pill space soon! Click here to get the deal.
But hurry, the biggest sale ever ends Monday at midnight EST!
Chris