I know some of the fans here are probably saying, "Who cares?" You may not, but I guarantee you that there are many, many, MANY black women who read this blog still incredibly concerned about what black men think about the possibility of them dating white guys.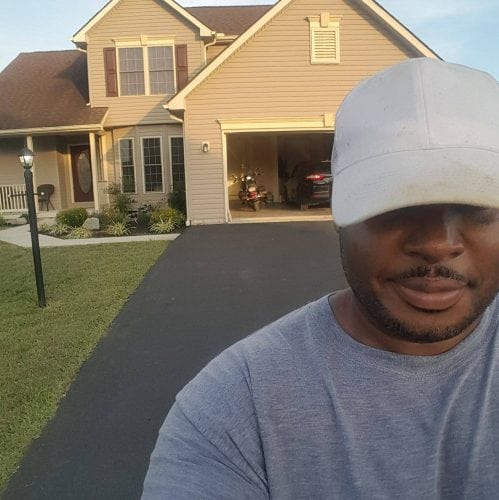 Meet Steven!
The comment below came up on our Facebook fan page, made by the few openly supportive black men on the page, named Steven. I've got to say, I respect his candidness.
Black men feel it's ok for them to swirl and not black women because we are a bunch of hypocritical chauvinist pigs/dogs. Like ALL mean of ALL races, we all feel we can be as free as we want but the woman must stay home reserve and confine herself & stand by for us. And after we have sowed all our oats you women should be there waiting for us no matter what. Oh and if we want, hell we can just leave you for someone else in spite of all your sacrifices and unwavering loyalty.

If you don't do this and develop a mind of your own and start opening up all you dating options, then you're a bed wench. That's pretty much it in a nutshell. It is a crazy and sickening mentality but many of us men actually think that way. And we see nothing wrong with it. Does this mentality sound familiar to you? What other crazy group of people actually think like this?

That's right you guessed it, racist white men is the correct answer. Many of us black men have became the very thing we despise the most. Not all of us, but many.
I have to say, in the societies where chauvinism is allowed to thrive–India and tons of Arab countries–the idea that women have agency is met with mockery, threats, and violence. White men used to be the worst offenders of this, "I can do it, but you, little woman can not" until their women rose up collectively to fight for change.
What are you thoughts on all this?
Follow Christelyn on Instagram and Twitter, and subscribe to our You Tube channel. And if you want to be a little more about this online dating thing, InterracialDatingCentral is the official dating site for this blog.