Visit a museum or your friends will think you're stupid.
New York is a hub of culture, and if you spend your whole visit just shopping and drinking in bars everyone back home might just think you're too dumb to breathe. Okay, maybe that's just my projection, but still…
If you stay at The Benjamin you'll be really close to the museum district and all that gawking at ancient history is virtually free. Plus you can walk…no taxis, buses, planes, trains and subways needed.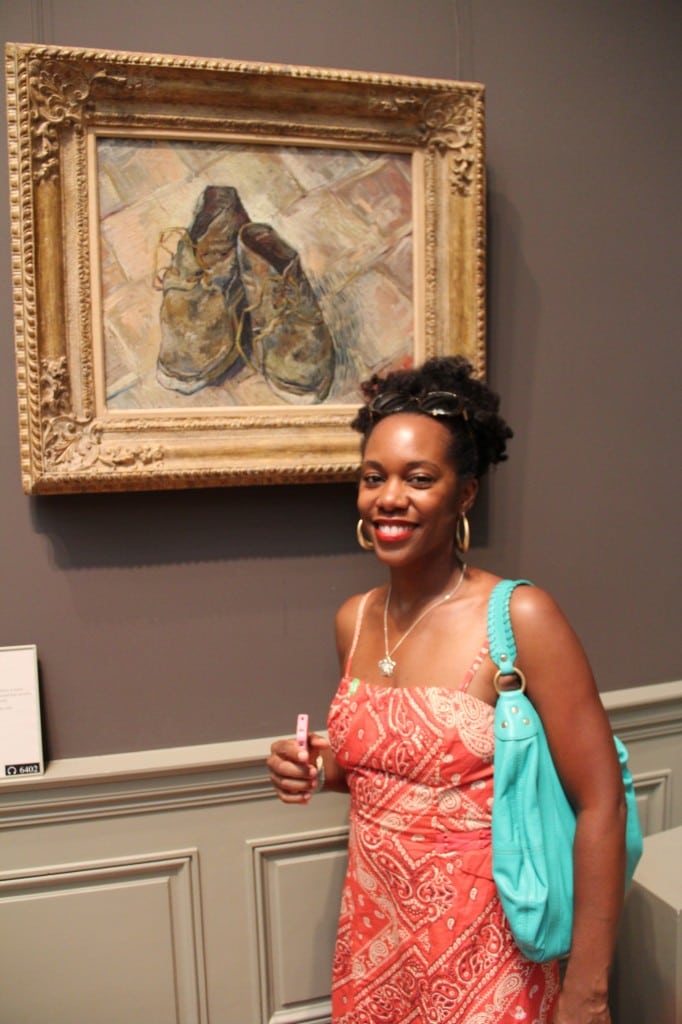 If you miss nature, Central Park is a must.
I am always amazed how big urban centers that have TONS of weather have like, no gardens, greens, and scant amounts of trees. In NYC every bit of square footage is monetized, so there' no room for nature. The only living spaces available are relegated to humans, unless you go to Central Park. Walking across the street from a the busy bustle into Central Park is like opening that closet in "Chronicles of Narnia." In every season except the dead of winter, the park is breath-taking. You can imagine what it must have been like 120 years ago, when women walked in petticoats and those little matching umbrellas, being paddled around in boats on the pond, the open-air artists painting, and sidewalk performers.


This is a real person. He/she comes alive to do a ballet dance when you put a dollar (or five) in her/his tip box.