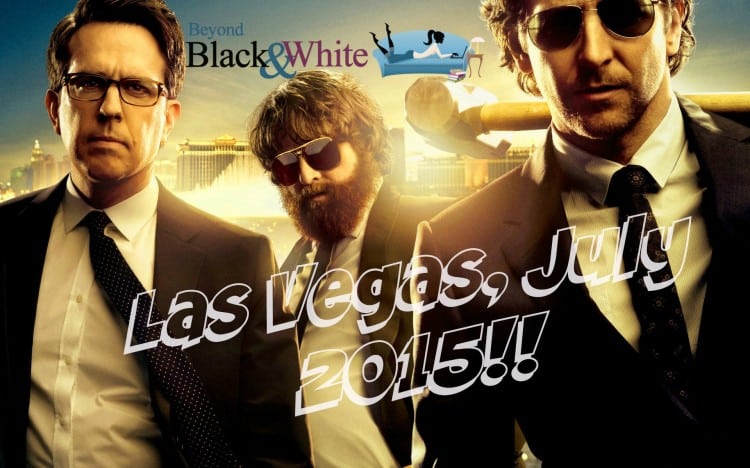 In just two more days I'm heading out to Las Vegas for our first Beyond Black & White Hangover party at The Linq hotel! We're celebrating the nuptials of our very own "EarthJeff" and his blushing bride, Toni. If any of you are local to Las Vegas, come join us for a drinks and food on Wednesday, July 8 at one of the many bars at The Linq, location to be determined.
If you're scheduled to join us, email me your names and cell phone numbers so we can create a group text message system so we all know where we're all going to meet ([email protected]). I'll be hanging out at the pool drinking mojitos on Tuesday, July 7 until Jeff and Toni's wedding at 6PM.
Shout out to InterracialDatingCentral.com
for footing the bill for our mixer, which is sure to be "Hangover" worthy!