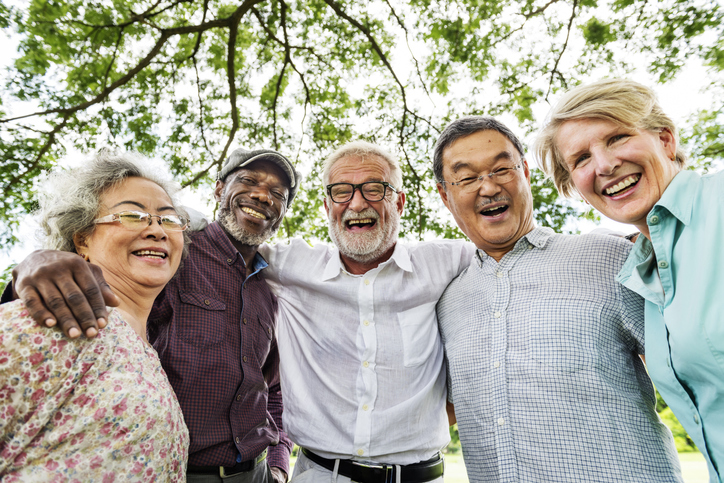 Written by: Saran Lawson
Your significant other has invited you to their home for the holidays. This may be your first time meeting the parents in an interracial relationship, and you've been on google again. Maybe you are just want to read some interesting stories about interracial couples meeting the parents for the first time. I'm sure you've been reading everything that isn't nailed down. Let's face it meeting the family for the first time can be nerve-wracking.  Of course, I've come to help you because I wouldn't dare leave you hanging during the super bowl of family meets. So, I gathered a few stories from swirling people their first family meet stories. Kids, gather around the campfire. Without further ado, here is the playlist on meeting the parents:
Once Upon a Time in Mexico – Upon a Burning Body
The Story:
"My Ex of two years was Mexican. His Parents were straight from Mexico. They spoke enough English but his mom and dad were accepting and always asked me if I've tried certain foods and always fed me. His mom was a heavy Catholic and always sent me Bible scriptures through text, lol. Before meeting his parents he just told me his parents just cared about his happiness more than what race the girl was…"
Her advice:  
"When meeting the parents of a different culture: Ask your significant other what behaviors are a sign of respect and what type of body language or gestures should you be aware of in regards to making a good impression on the parents. Outside of that, be yourself.".
-Paiten/ Female/ 22
Convincing – One Ok Rock
The Story:
"My first husband's family were as southern and redneck as you can imagine. Mom's loved me. Dad eventually loved me. It was the siblings that needed more convincing. His mom and I talked on the phone a few times before we met, and she was very sweet to me. The ex-told me not to talk to his dad because he was a bigot, lol. This was around 2003 when AOL was still the big thing. One day I got an IM from his dad. He said he didn't believe in mixed marriages and people should stick with their own kind, etc. So I wrote him back and told him politely that I loved his son. I treat him like a king and he's well taken care of. I said I'm sorry you feel that way, and maybe that's a talk you should have with your son. We didn't talk anymore after that. He didn't show up to our little shotgun wedding. So, I was nervous when I met him. It was awkward, but we started to get to know each other, I didn't change or pretend, I was me, and he learned to accept and love me. When stupid fave and I broke up, Father in Law was devastated. He said 'you're my favorite person in the house because you actually care about me.' I said, I love you too, but your son is an idiot. Lol."
Her advice:
"Just be yourself and stand up for your love."
-Ronni/Female/ 39
Have a story you want to share about meeting the parents for the first time? Do you want to share with me how you met your significant other? Any subjects you want me to cover? Email me at [email protected]. Put the nature of the story in the subject line. Do you like what you read? Sound off in the comment section! We love hearing from you, besos.