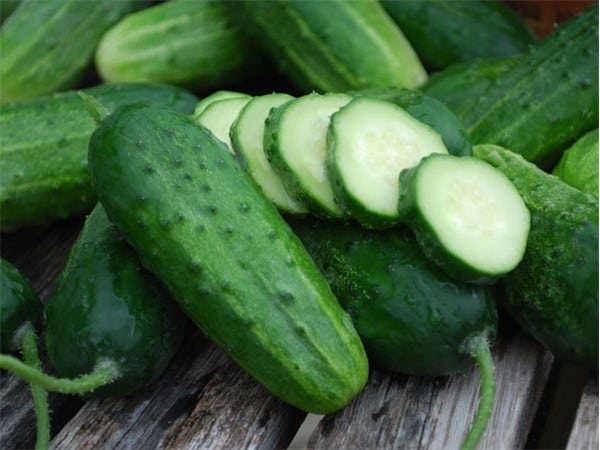 This year I decided to order seeds from Baker Street Heirloom seed catalog, because I want to prefect my pickling processing. The Hubster loves them, and so does his family. I'm planning on presenting a holiday basket like I did this year–which by the way was a huge hit! If you have a family that has everything, nothing is more special than a gift basket full of dried herbs, pickles, fruit jams and tomato sauce from your garden.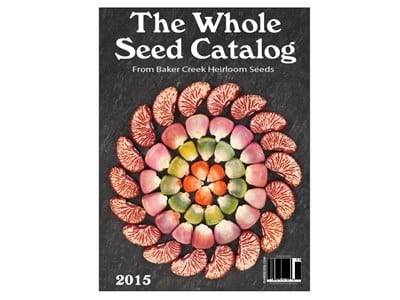 On a whim, I decided to order Boston Pickling cucumbers from The Whole Seed Catalog from Baker Creek Heirloom Seeds. The vines grow vigorously and produce fruit prolifically. What's even better, they seem to be faring quite well in pots. Here are two photos of the same plant. Look at how robust it's becoming!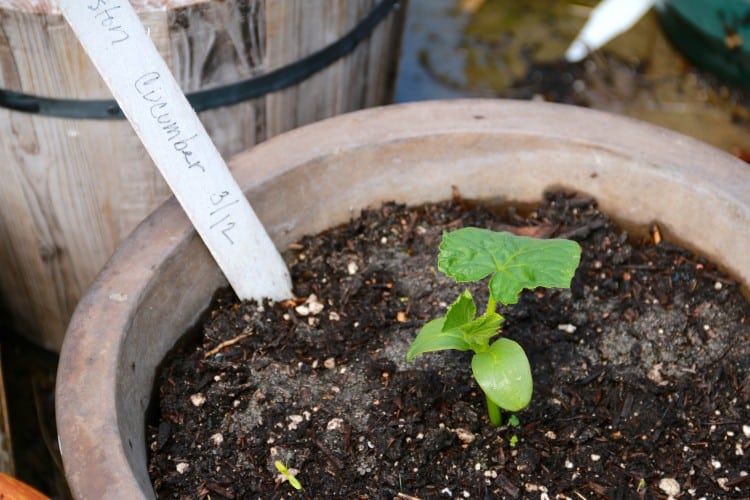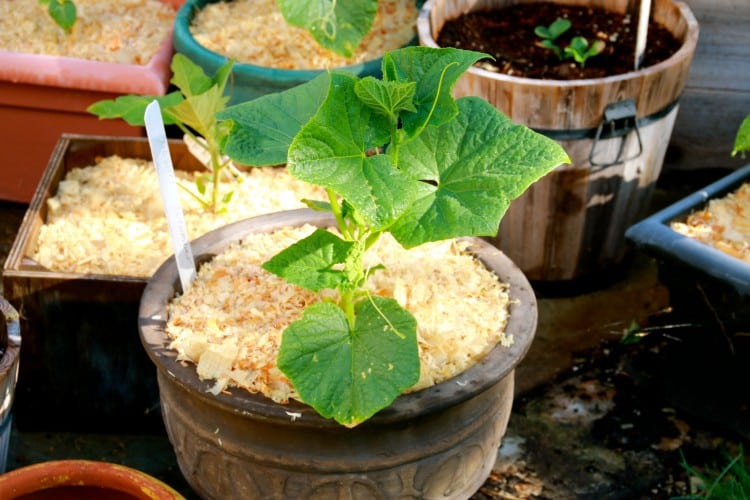 Cucumbers are easy to grow if you give them lots of organic, decomposed matter to work with. I mixed my pot with E.B. Stone potting mix, compost from my bin, and worm castings. I recently topped it with kiln-dried wood shavings to help retain water, hold in moisture, and absorb the heat of summer.
It's not too late to plant your own, but it's getting tight for seedlings. It takes about a week for them to germinate and three months for them to start producing fruit. I expect to see flowers on this vine by June with a regular crop for the remainder of the summer. Cucumbers like water…lots of it…especially while it's forming fruits. Cucumbers are mostly water. Just watch out for powdery mildew, a fungus that can literally choke the life out of your plants. Here's what it looks like…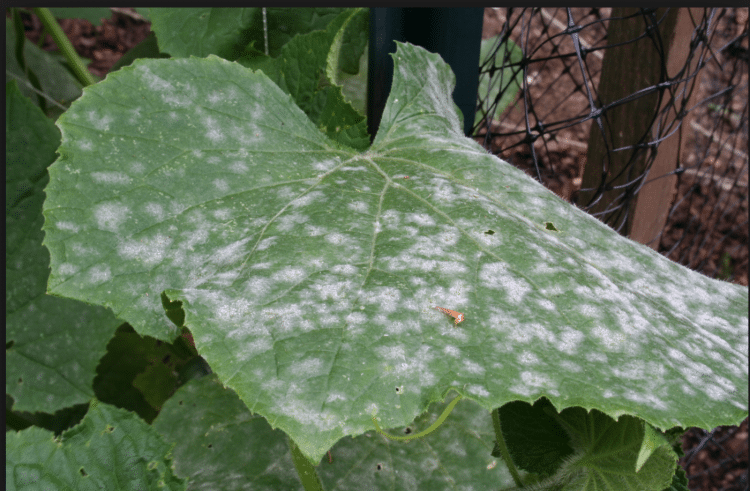 The best way to stay on top of the mildew is purchasing neem oil spray at your local garden center, or a home made remedy of a teaspoon baking soda in a full stray bottle of water will also work, because the alkaline of the baking soda upsets the pH and kills the fungus.
Cucumbers are incredibly filling and provides antioxidants and fiber. Pickles are great low-calorie snack that helps quell your hunger.