I've been preaching the benefits of yoga on this blog for years because quite frankly, it works. It is such a holistic mode of exercise that quiets the mind, detoxifies the body, and builds muscle, improves posture, and produces a sleek, feminine physique.
Because there are so many varieties, sometimes folks can get confused about which practice is best. That's why I was so excited to find out that there's an interactive beginners guide on all the yoga practices with descriptions, illustrations and videos.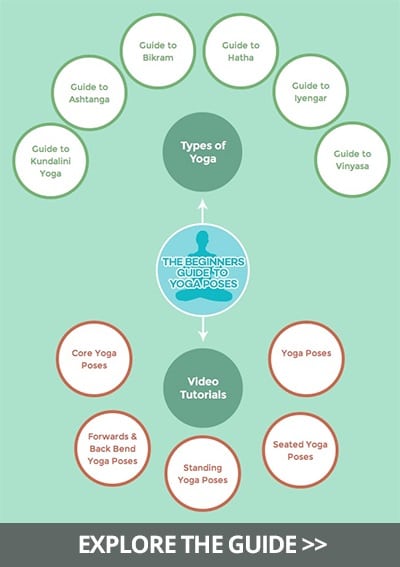 You can discover which yoga practice fits your needs on the top half of this guide, and try out some poses with the videos provides on the bottom half. For the guide, click here.