The green apples on our tree have matured early this year due to the global-warming trend that only seems to be affecting California.  I'm loving that we can grow apples organically, considering the non-organic variety is laden with pesticides. I love making apple-kale smoothies because I can sneak in some greens in the morning without actually having to taste them. Lately I've added Neocell Beauty Infusion which gives me a boost of hair and skin-loving collagen, Vitamin C, hyaluronic acid (helps skin retain moisture), ALA and biotin; not to mention that the stuff makes my smoothie taste even more apple-y and sweeter without the extra sugar. I also love the fact that the formula has no sucrose, starch, yeast, wheat, corn, fat, or dairy products.
My basic smoothie mix starts with the wholesome basics, grown from my own "beauty garden."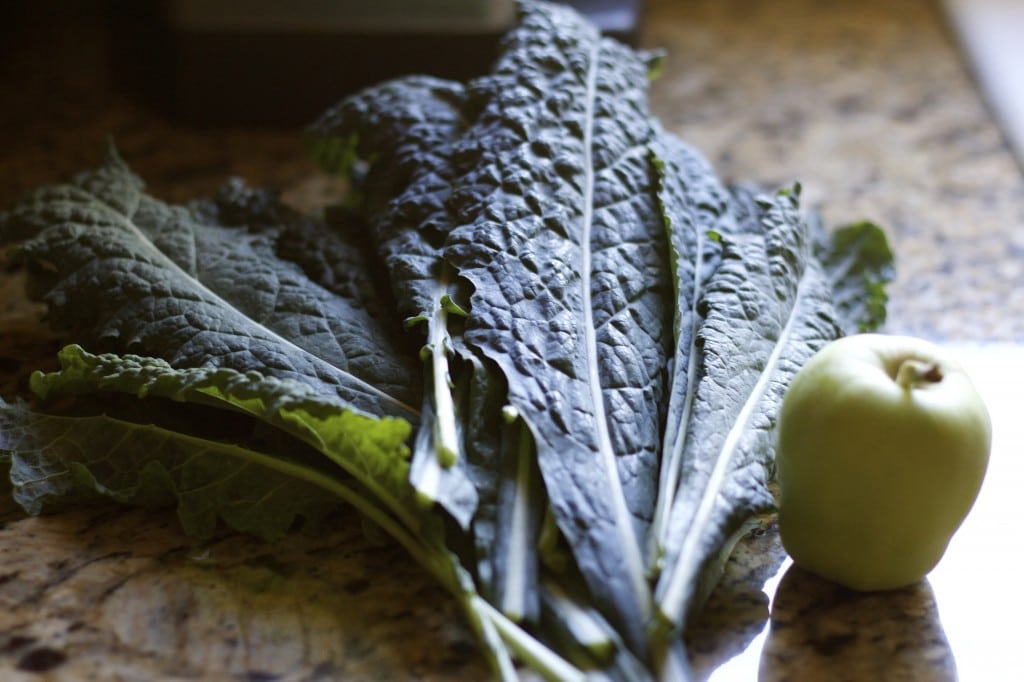 Then some ice, a little water, some protein powder and I'm good for food until about 1PM. Adding the kale and apple, complete with fiber, protein, Vitamin A not to mention all the micronutrients. Combined with science and nature, I've been able to keep my skin looking like this…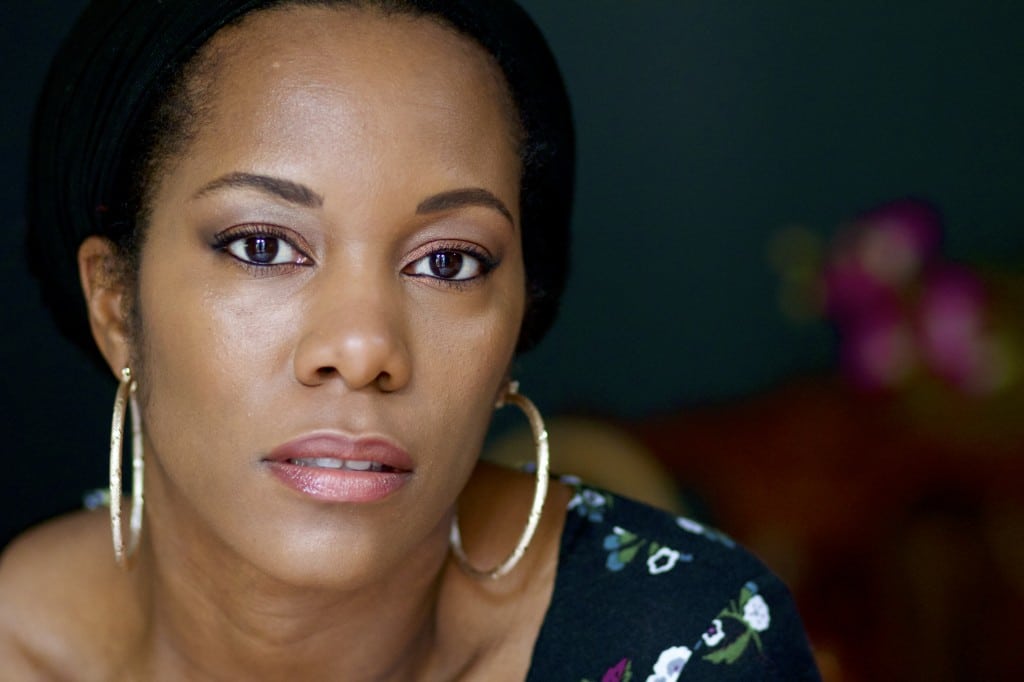 at almost 41 (July 17, 1973 at 7:03AM)
I've been using Neocell collagen products for about two years now, and there's a reason why it's part of my internal skin care regimen.
I'm so loving this stuff and am so confident of how well it works I have made arrangements for one reader to win the 'Appletini' flavored collagen supplement for you to try yourself so you can try my go-to smoothie.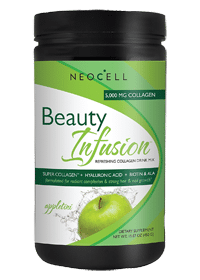 When you win, here's the super-secret formula:
1 scoop Neocell Appletini collagen powder
1 serving protein powder (unflavored or vanilla flavored is best)
1 to 2 cups of kale
1 apple with skin, core removed
handful of ice
1/2 cup water
Combine all ingredient in your mixture until smooth, and enjoy!
Ready to win? Leave a comment and we'll select at random!