I have a VERY big announcement for the members here at BB&W. At the end of the month, I'm joining Matthew Hussey to cover his sold-out "Get The Guy" event at the Loews Hotel in Coronado, California! So…what is it? Check it out here.
This event is probably the most important Matthew does, and I'm super excited that I get to come along to see what all the excitement is about.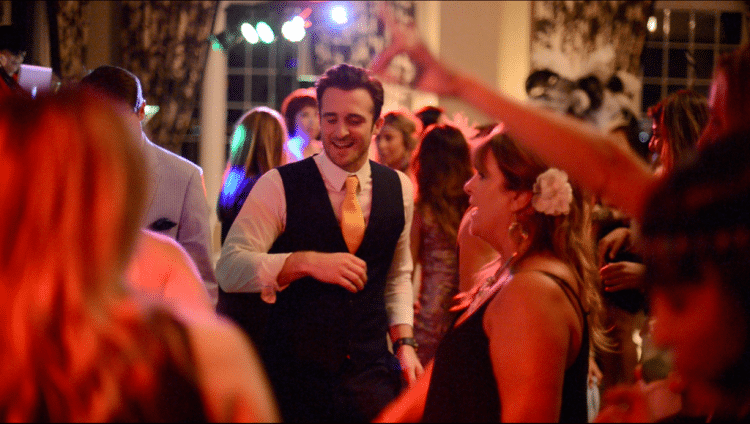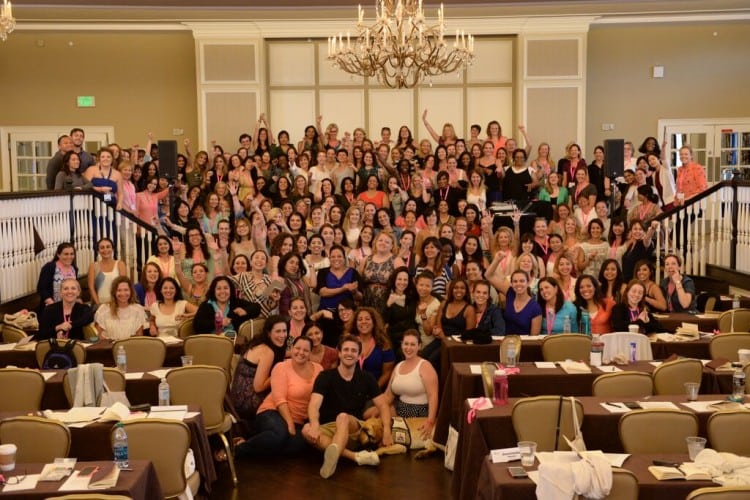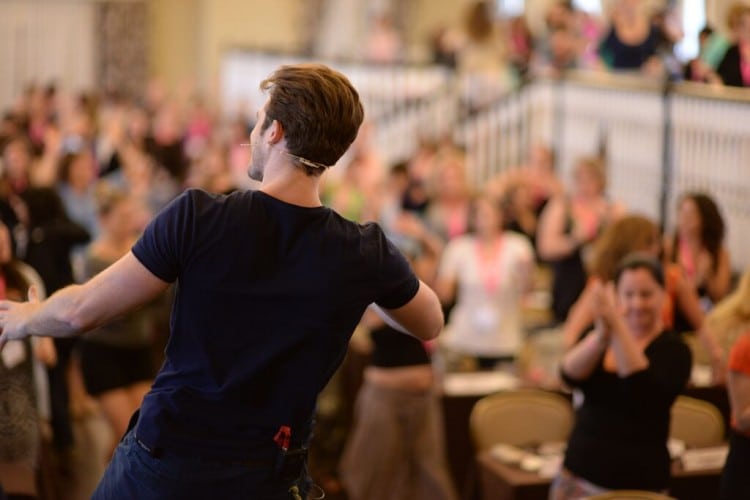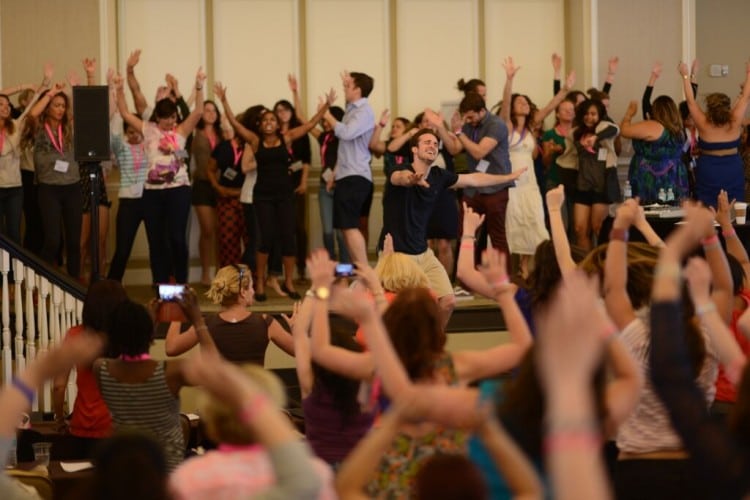 This retreat is a five-day, activity packed event that gives a COMPLETE overview of Matthew's coaching to help single women find and keep the men they want. You may think this is just a bunch of feel-good church revival stuff. I assure you, it is not. You will walk away renewed, reinvigorated and armed with tangible tools for dating and mating.
Take a look in his audience. Mostly white women learning tools on how to be competitive in the romance department. Matthew has maintained a relationship with me for years because he knows and understands the unique challenges that black women have in the dating market. It's for that reason, Matthew has reserved 10 spots for our community!
How much fun will this event be with you and me hanging with Matthew and taking in all the fun at this gorgeous resort?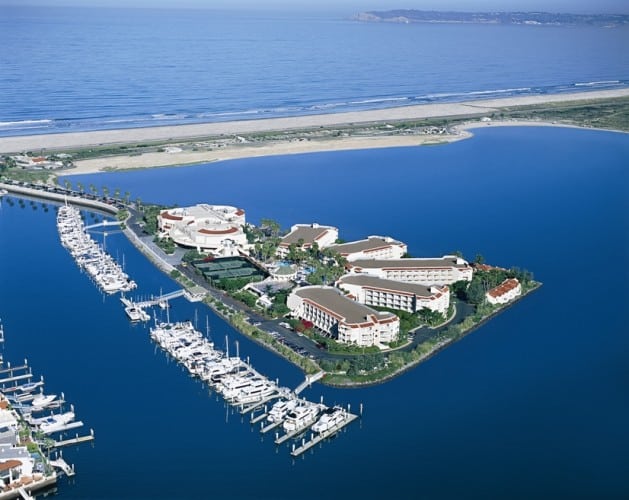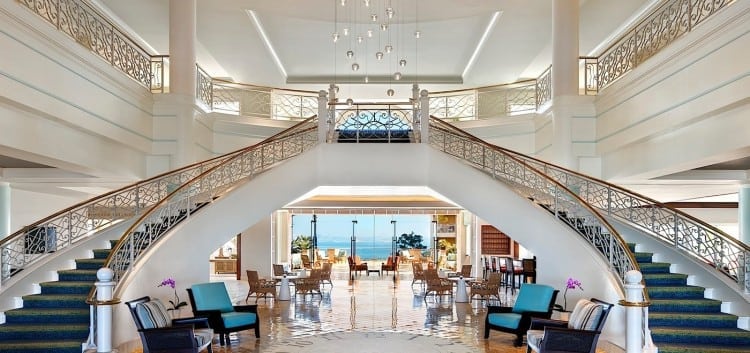 If you've got a clear schedule, you need to get down here with me August 30 – September 3 2015! Trust me–this is travel dollars well spent.
For an overview of the schedule, click here.
If you can't make it to the retreat, don't fret too much. Matthew can come to you. Check out his amazing video series.