A couple weeks ago I visited the spa at Montage, a five-star property in Laguna Hills, California. Sometimes I like to visit the boutique where they sell the products they use in their treatments more  because there's always something new to obsess about when you're a natural product junkie like me.
I perused the store, and it's what you'd expect–$200 plush robes and fancy skin care products you won't find at Sephora. I saw my favorite staple, Eminence, an amazing organic skin care line imported from Europe. But a new (for me) brand caught my eye–OSEA, a product line that uses seaweed as an ingredient for many of their formulations. I love that the ingredients are non-toxic, vegan, and non-carcinogenic. As important, they work. While I'm not claiming to have tried all their products, the ones that I have are giving me great results.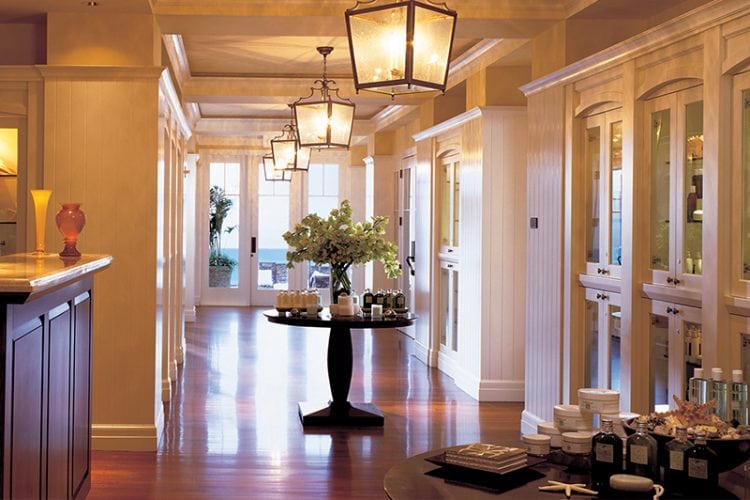 The Ocean Cleansing Mud was the first standout. It's aimed for oily to combination and blemish prone skin, and applying it gives you a tingling, stimulating feel from the tea tree, peppermint and rosemary oils it contains.  I tried a sample and loved it, so I came back to purchase a full bottle. I noted the cost–$55. Steep; yes…but not unheard of.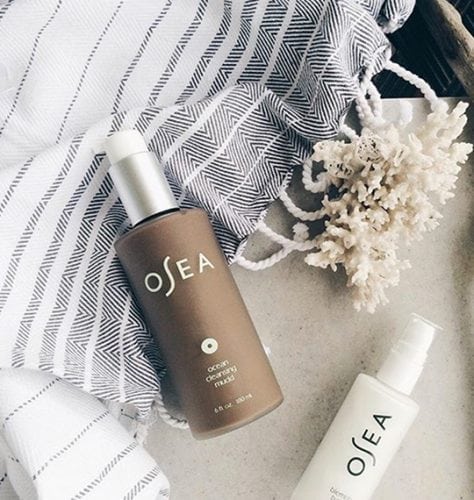 But as obsessive about research and curious about other products as I am, I decided to visit the company website. I discovered that the real retail cost is $44. That's about a 20% increase on what already a retail markup!! Traditional retail is about 100% over wholesale, so the spa most likely purchased this product for $22 or even less.
Later on, I looked at other products I'd purchased or looked at there…like a body scrub they were charging for $60 which real retail was $48. The Lip and Eye Serum I picked up for $75? The real price is $60.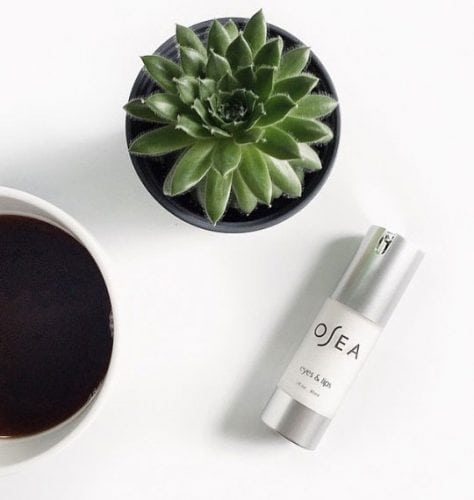 Now I know this spa is at a fancy resort full of wealthy people, but most of them didn't get wealthy by paying more for things than they have to.
I called the spa and asked about the discrepancy and they really expressed little defense of the price gouging, and said they charge a premium because you can test the products before you buy and you can get them right when you want them, as opposed to going on the internet (btw OSEA's shipping is free with a $75 or more purchase).
Let's see…charge customers 20% or more above the retail price because they get to tinker in your FREE SAMPLES? Yeah…that makes sense. In an age when you can look up a company from your phone and cross check prices instantaneously, it's an unbelievably cynical and greedy thing to do, and I hope the folks at OSEA know that their products are being exploited in such a way.
The good news is that I discovered an amazing new product that's worth the share, and my skin loves them. My advice? Go to Montage for the scenery and the food. Have some mojitos by the pool overlooking the Pacific and skip the spa completely.
Follow Christelyn on Instagram and Twitter, and subscribe to our You Tube channel. And if you want to be a little more about this online dating thing, InterracialDatingCentral is the official dating site for this blog.