Much to the chagrin of white supremacists, it looks like children from multi-racial backgrounds test just as well in reading, writing, math and science as white children. In an article published on July 17 in the Brookings Institute says this:
Students of multi-racial identity are from families with lower socioeconomic status than whites;
They attend schools that are far more integrated with whites and Asians compared to blacks, Hispanics, American Indians, and Pacific Islanders;
Multi-racial students have the same average test scores as whites on math, science, and writing;
For reading tests, multi-racial students outperform other groups, including Asians; and
These results contradict the controversial hypothesis that between group differences in IQ result from genetic differences between races.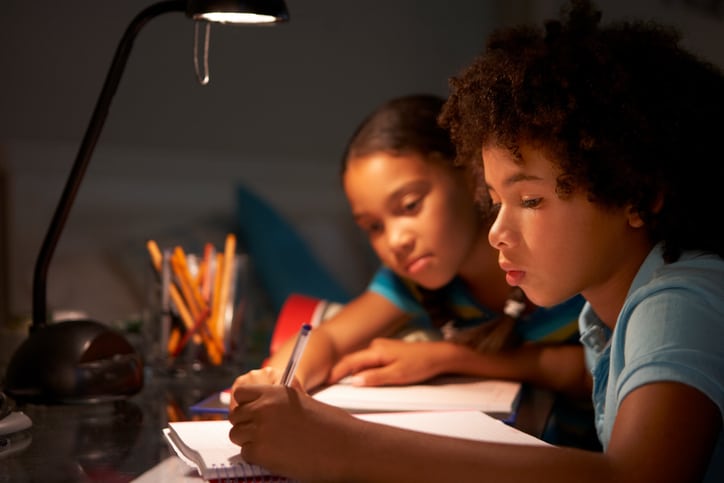 What was a surprise was that multiracial children tend to come from poorer socioeconomic conditions. However, I think it also depends on the combination of the racial makeup of the parents. Statistically, marriage combinations between black women and white men tend to be college-educated and financially secure. Of course, these combinations are around 12%, compared to black men, which is 24% and up to 30% if they are college educated.
The article also addresses this:
I estimate that the average U.S. multi-racial child 15 to 18 years old is roughly 45 percent white, 23 percent black, and 18 percent Asian, with further ancestral contributions from American Indians or Pacific Islanders. These patterns do not play out evenly across mothers and fathers. Multi-racial children are about twice as likely to have a black father as they are to have a black mother, whereas Asian women are much more likely to parent multi-racial children compared to Asian men. White women are only slightly more likely to parent a multi-racial child compared to white men.
Follow Christelyn on Instagram and Twitter, and subscribe to our You Tube channel. And if you want to be a little moreabout this online dating thing, InterracialDatingCentral is the official dating site for this blog.