I'll leave you in quiet contemplation as you look upon Marz, our family dog.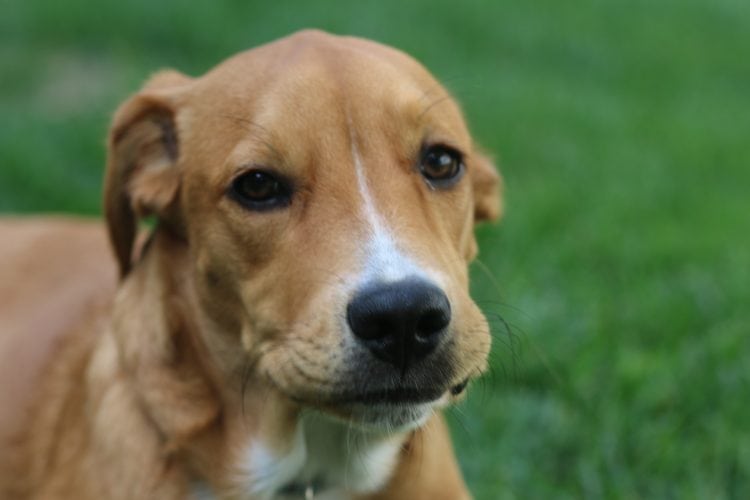 This is the look on my face right now because my brain is fried.
I got nothing. So let's make this an open thread, and you give me some inspiration about what we should discuss next.
Follow Christelyn on Instagram and Twitter, and subscribe to our You Tube channel. And if you want to be a little more about this online dating thing, InterracialDatingCentral is the official dating site for this blog.