I have nothing new to say.
Just sharing my observation of an obvious truth.  A truth I am just now learning to notice.
It is the painful truth of disparity, inequality and indifference.
On national news, much ado is made of a beautiful girl beaten "nearly" to death by her boyfriend.
Her beguiling smile, blonde hair and radiant pink complexion make her "worthy" of this national attention.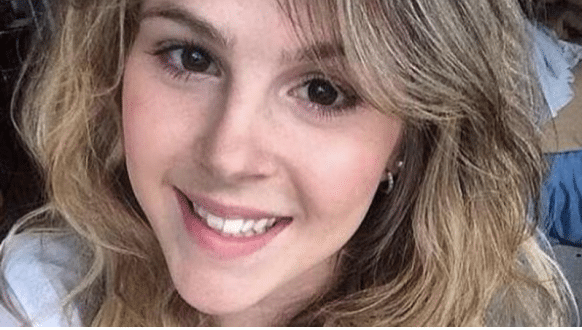 It is terrible.  But, there is hope: Her condition is improving.
Fox news has made the story national.  So we can all follow her recovery.
Though she was apparently "snarky" with her boyfriend, she did not deserve a life threatening beating.
Like all others, I do wish the best for her.   As will many others … because we will focus our attention on her.
But, there is another story…a story soon to be forgotten.
It is the story of a beautiful girl.  She has a beguiling smile, brown hair and a radiant  brown complexion.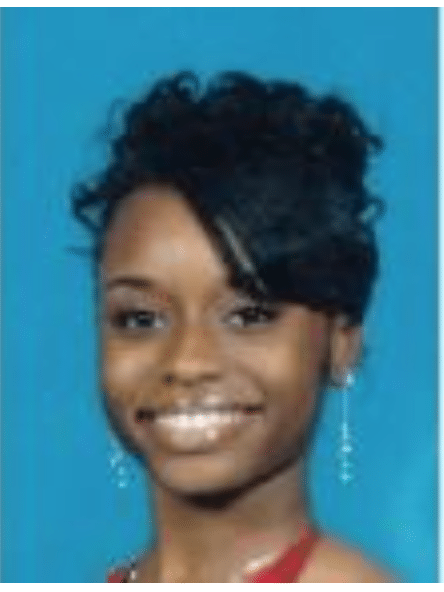 Her story is covered in a 3 paragraph section of our local bay area news.
There is some local TV coverage, quoting residents who now worry that a crime occurred in their neighborhood.
What happened?
She left a "club" Saturday night, was beaten to death and left on the streets.
There are vague reports, but apparently no one has provided details.
There is no national story.
There are no protests.
There is no "contribution fund" for her young daughter.
She is dead, and her killer probably knew her death would not generate national attention.
It does not make sense that I should cry now — when this oft repeated inequality has occurred time and time again.