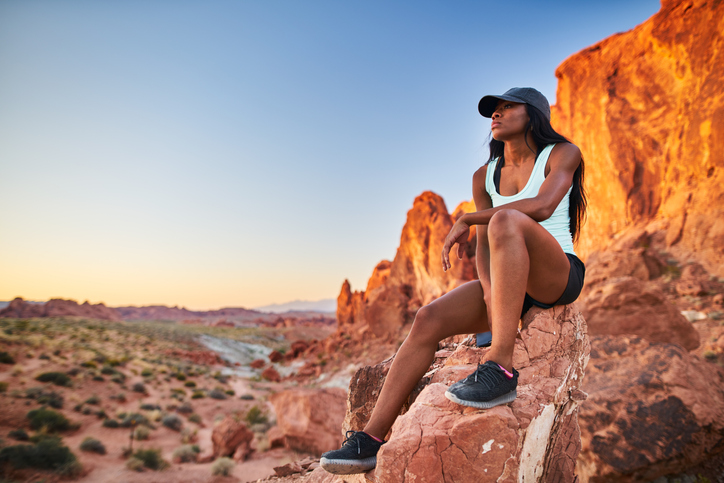 "Travel is fatal to prejudice, bigotry, and narrow-mindedness, and many of our people need it sorely on these accounts. Broad, wholesome, charitable views of men and things cannot be acquired by vegetating in one little corner of the earth all one's lifetime."
Mark Twain
In the 21st century, it has been awesome to see so many people eager to follow their wanderlust all over the globe. However, I am particularly inspired by witnessing this evolution in black women. Thanks to higher education and increased access to the loftier rungs on our career ladders, black women are doing big things. From spending a couple of months in Rome to find love (TV's To Rome for Love) or taking a year off to work remotely on a "Wander Year" (with groups like wanderistlife.com), sisters are blazing trails everywhere! Personally, I have friends who have moved to Dubai to teach school, begun travel groups that have lovely excursions to Northern Africa and Middle Eastern countries and after a year of working remotely in a different country every quarter, another who decided to live in Mexico for a year. I guess it's no coincidence that these same women are entrepreneurs, thought-leaders and open to other cultures.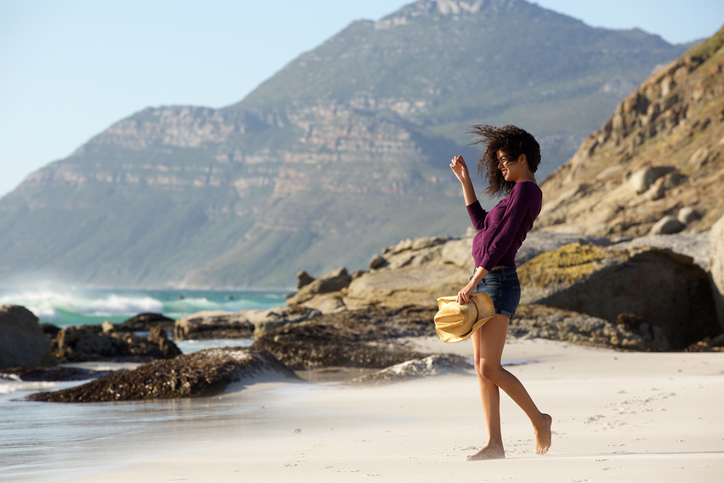 Though my own personal travels have been limited to this continent, fortunately, we live in a time that Mr. Twain probably could not imagine. We all live with the rest of the world virtually at our fingertips and the internet, namely social media, has made it so much smaller than it was in the late 19th or early 20th century. For decades, many have made vicarious worldwide travels via television (and much longer from books) and now we have the ability to totally saturate our worlds as if we live elsewhere. I can watch and read foreign news, only watch foreign television and movies, chat online with native speakers of other languages and date men online who live anywhere on the globe! Progressively, that is exactly what I see black women doing every day which keeps me perpetually inspired. Feeling stuck in our immediate environments can cause us to forget that other people, perspectives, lifestyles, and cultures exist, which is what I believe was Mr. Twain's motivation for this quote. It is only when we get a taste of these foreign ideas that pique our curiosity that we realize how diversely delicious life can be. Of course, there is always an opposition that we may not enjoy but it only adds to the richness of our discovery.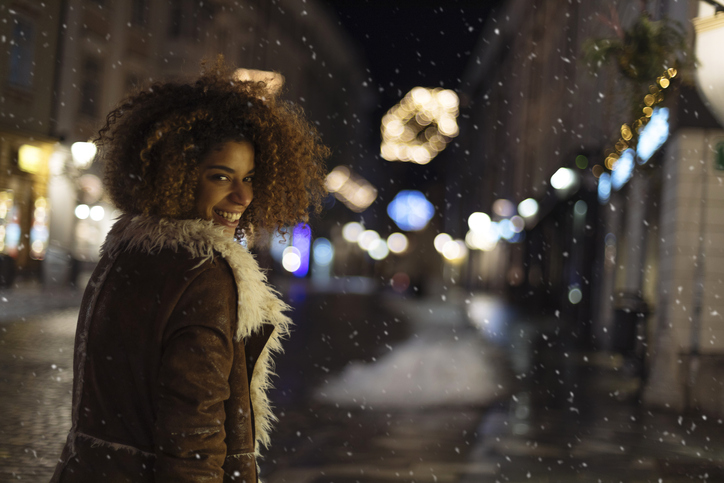 Many of these same women who are more open to travel or other non-traditional lifestyles for black women are also far more open to interracial relationships. Whether it's a study abroad opportunity or a vacation planned in advance, there is some correlation. Not to mention, there are a number of black women on social media who are in interracial relationships that in some way, shape or form developed from travel by them or their significant other. I can remember a time when none of this was common among black women and it appears that age is pretty much a non-factor as well. I have learned so much from what they have shared and have changed my own perspectives (and practices) dramatically as well.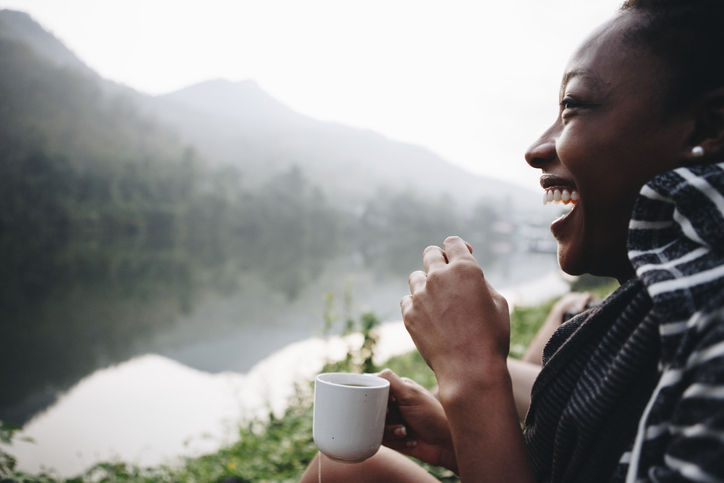 Personally, I have lived with a raging wanderlust inside of me for many years, but I still have not tapped into it. The time is drawing nigh for me to pull the trigger and answer the call and I'm almost there. This year, I was ready to buy a plane ticket to Paris but circumstances with work changed my plans. It was extremely frustrating because I found myself at the edge, ready to jump (finally!). The funny thing is, it was never the fear of going that kept me bound. It was actually the fear that once I left and got a taste of what I'd been missing, I would never wish to return. I now see myself worthy enough to accept what awaits me on the other side. I do not wish to trivialize Mr. Twain's quote, but in pondering it and how it is being exercised by black women all over the globe, I'd say the most important travel any of us can ever partake in is that which is beyond the borders of our comfort zones. 
If you're looking for feed your wanderlust, check out BlackGirlTravel.com. 
Check out our travel partners too…