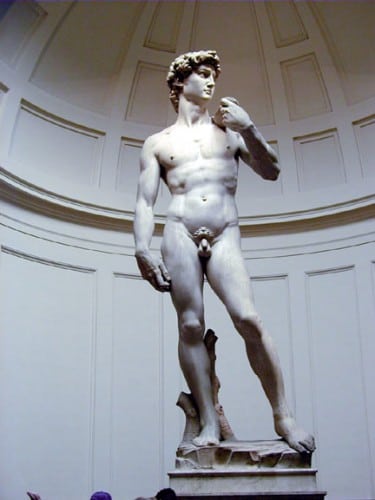 Things have been a tad heavy in these parts so I am hankering for a change and a bit of fun.
Translation: I am about sick of talking about black guys (who most of us aren't checking for anyway) and their trials, tribulations and 'tudes.  What a drag!
I wanna talk about the guys who get my toes curling (and ya know what I'm talking about. Wink, wink.)
We constantly get accused of putting white men on pedestals so I say let's do it for real.
This is your chance to tell it all so post photos of your man…or those you like and sing his praises for who they are, what they do and how they do the do.
Have fun!!