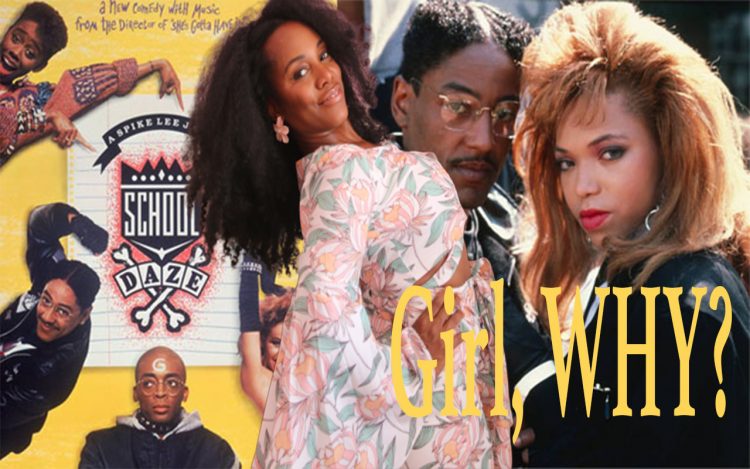 Ah…I remember the movie, School Daze. Spike Lee did an excellent job displaying the dynamics of colorism between sororities and how fraternities used their position to exploit black women. This movie, and the hit television series, A Different World, put HBCU's (Historically Black Colleges and Universities) on the radar. Many black women of my generation have gone there, and still many came after. But many of us learned that the reality was a lot different than what we saw on the screen. While it is true that many HUBCU's are excellent institutes of higher learning, there's another part of the college experience–the romantic and marriage prospects–are often preposterously skewed in favor of the men over the women.
While researching data on the upcoming course, The Pink Pill for College, I ran across a 2014 study that gave some pretty grim prospects for black women who attended HBCU's. And while the very nature of these universities centers around race, the challenges have nothing to do with it. The challenges come not from the focus on race, but of the abysmal ratios. In a study published in the Society of Emerging Adulthood, "Factors Influencing Dating Experiences Among African American Emerging Adults," where I discovered that the ratio of black women to black men is as wide as 6 to 1. Yes; six black women to every ONE black man. For young black female students who aspire for both a degree and potentially a good marriage match will most likely leave with a degree and an extremely skewed mindset about dating and marriage dynamics in the black community.
Based on the data provided in the study,  I created a list of reasons young black women might want to reconsider attending all-black colleges and universities.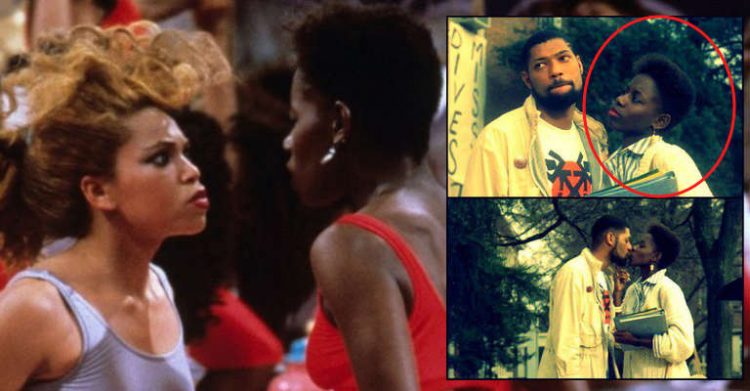 The Crazy Ratios Lead to Unhealthy Competition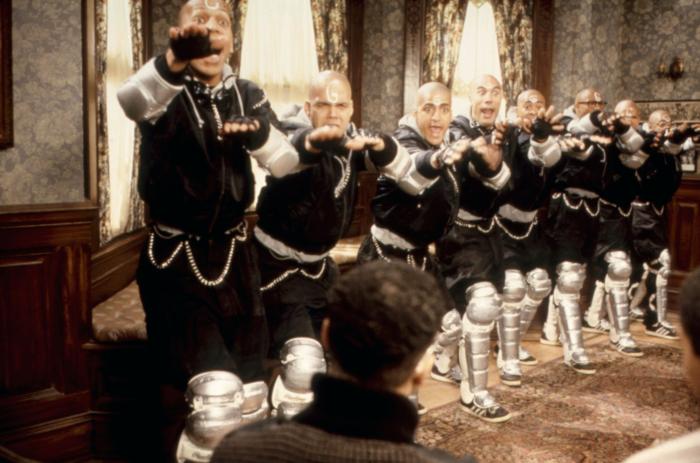 The Men Exploit their Position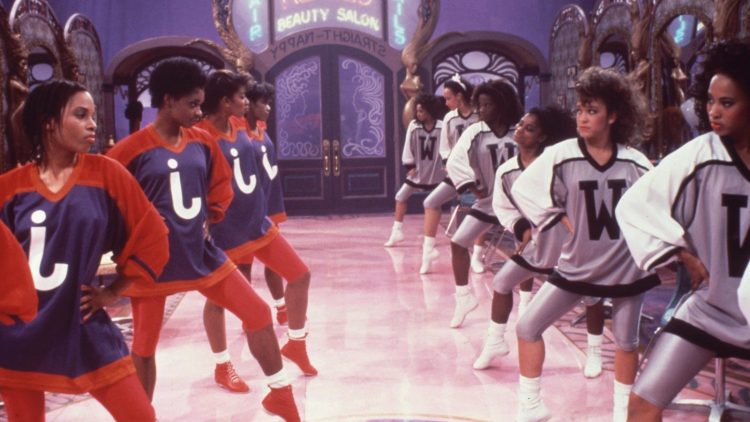 Colorism is Alive and Well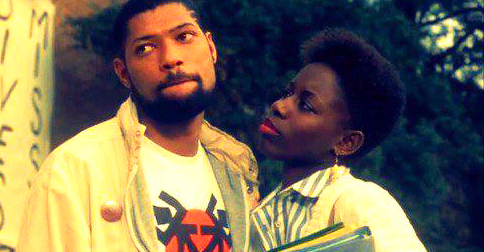 Women are Forced to Become Beggars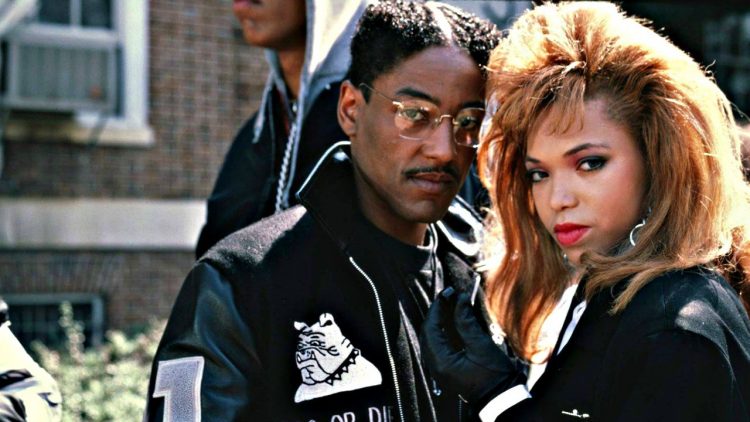 You Often Demean Yourself in Order to be 'Worthy'
However, as a fellow YouTube content creator mentioned in her response, going to a PWI(Predominately White University) can have equally abysmal results *if* you focus your entire social life to revolve around the handful of black people that attend. What is really needed is for young black women to have insider knowledge of how society and networks move, and how to take advantage of it. That's why the upcoming Pink Pill for College is so necessary. Finally, young black women will have ALL the knowledge to lead them to success. College is so much more than the degree you get at the end. For more information about the release of the course, sign up for the mailing list here.
For more, check out the video!