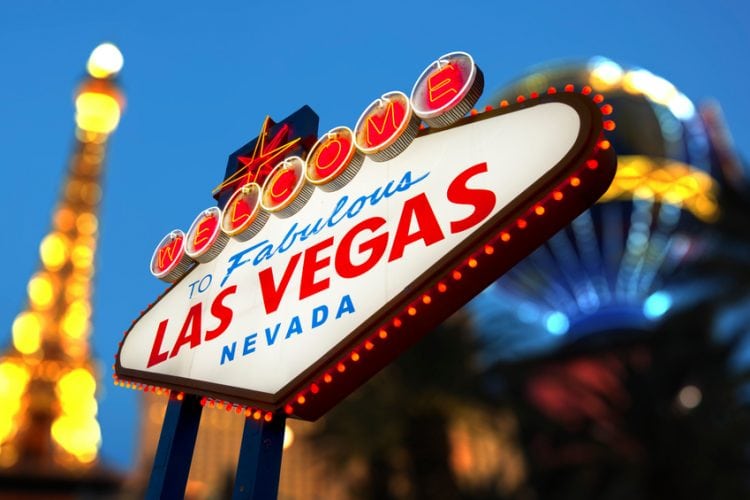 If you have never been to Vegas before, and you are going on a mass girls holiday then you will need to know a things before you go.  The Las Vegas Strip is the capital of the gambling world, and if you are a gambler novice then no matter what your game is you will need to know how to play slots before you go as well as a few basic classic game rules too.
I just came back from a convention in Las Vegas and it's at the height of the season, despite the 100 degree heat.
Art Everywhere
The majority of people go to Vegas to gamble and have fun, but if you take a moment to step outside the casinos you will discover there is art all over the Strip. There are many sculptures by famous artists behind the check-in desks, in hotel lobbies and on the street. If you are a fan of art then you will rejoice knowing that certain hotels like the Bellagio and The Cosmopolitan have their own galleries. There is also a Picasso Restaurant in the Bellagio which is filled with sculptures, paintings and drawings.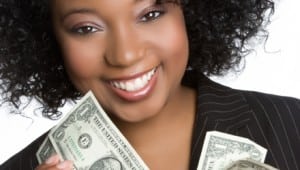 Bring Cash
The ATM's in Las Vegas charge quite a bill, so it is best to take cash with you. However if you do need to draw money out try to find your own bank ATM, if you can't then the standard fee at most Vegas ATMs is a staggering 5 dollar charge, which can add up.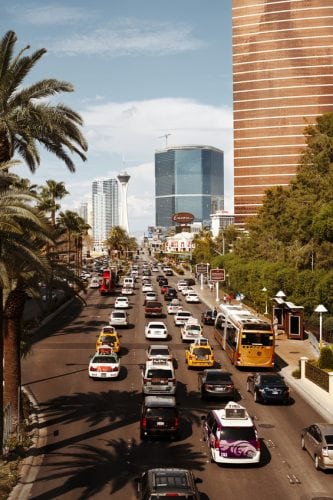 You Can't Walk Everywhere 
America is a huge place, even in Vegas the hotel look like they are closer than they actually are. The entire Strip is over four miles long and will take at least half an hour to walk from one hotel to the next. Try to walk at least part of the strip once for the experience. There are many fun elevated walkways and outdoor elevators that enable you to get endless photo moments, just remember if you do plan on walking wear comfy shoes.
Top Notch Food 
Vegas are home to some of the best restaurants. Not many think or realise that the Las Vegas Strip is a place for foodies but they have great food in all places from sport bars to Michelin establishments. Most hotels and resorts have relationships with seafood and fresh produce providers, and many prepare their meat and make their bread in-house.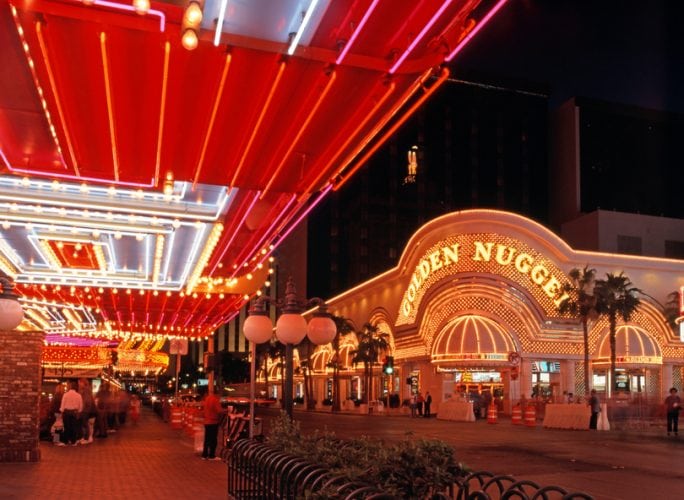 Downtown Las Vegas
When travelling Vegas many do not think about hitting downtown Vegas. However you may just be pleasantly surprised. At times it is rather nice to escape the busy and expensive strip to see a different side. There is also a museum and you see the last of Old Vegas before it was built up. Going to see downtown Las Vegas is worth seeing at least once and you will also be able to dine at the famous Heart Attack Grill as well.
Taxis
It is illegal for taxis to stop on the Strip so there is no point trying to wave one down. Your best bet is to go to the nearest hotel or resort and you will be able to find many taxis waiting to take you where you want to go.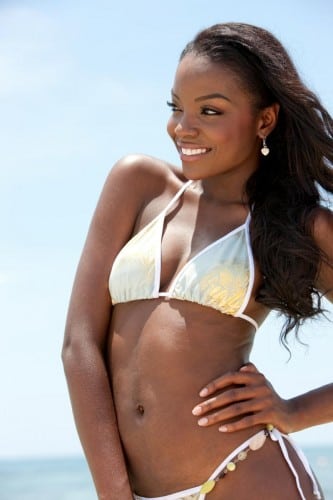 Don't Forget the Sunscreen!!
Las Vegas is regularly heated up to the triple digits in summer, and at a pretty high elevation, which means a stronger sun. Unless you're inside the casino, you'll be tempted to stay by the pool all day and drink mojitos. You DO NOT want to forget your sunscreen, sunglasses and hat, my lovelies.