This morning, I read the tragic news that baseball Player, José Fernandez, 24, died in a boat accident. His death comes on the heals of his announcement on Instagram that his girlfriend, Carla Mendoza, is expecting their first child.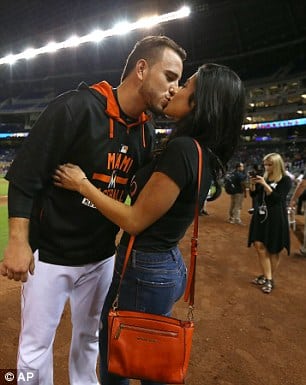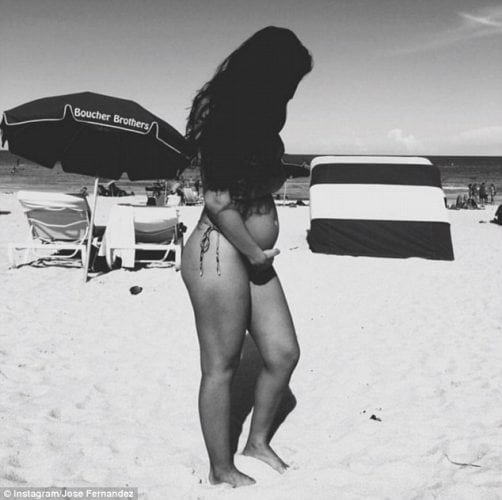 For certain, the most heart-wrenching part of all of this is that a child who has not yet been born will never know his or her father, and that Mendoza will have to raise this child Fernandez. But now that he's dead, Mendoza, who never married the father of her child, may perhaps have to fight through the legal system to get the resources and financial support necessary to care for it. She is not subject to his inheritance, unless he made a provision for her in his will. I find it unlikely that he did at such a young age. Plus, if he didn't prepare for a family, who's to say he had the forethought to prepare for his death?

People stay saying that the idea of No Wedding No Womb is outmoded and outdated, until instances like this come to the fore and then realize that the legal system in the United States favors married couples over boyfriends and girlfriends. As women, we need to be crafty and learn how to effectively navigate in this patriarchal system that favors marriage, heirs and inheritances above all.
You can rail about to the unfairness of it all but frankly, the laws have not changed as quickly as the culture has. It may not be fair, but hell–life isn't fair! It's not fair that a promising ballplayer lost his life tragically at such a young age. It's not fair that a child who hasn't even been born yet will never be held by its biological father. And it's not fair that Carla Mendoza will become a mother but never be Fernandez's wife. But all these things have occurred, regardless of "fairness."
As Breukelen Bleu always says, black women should be about PROTECTING their BLOODLINES. Which means that you're making SMART CHOICES about the CIRCUMSTANCES in which you bring a child into the world. This isn't about religion. This isn't about slut shaming or single mother shaming. This is about teaching black women how to WIN by using any and all available tools to do so. Sure; things can go wrong in a marriage–no one is disputing that. But I wonder if Carla Mendoza is thinking, "marriage is just a piece of paper" right about now.