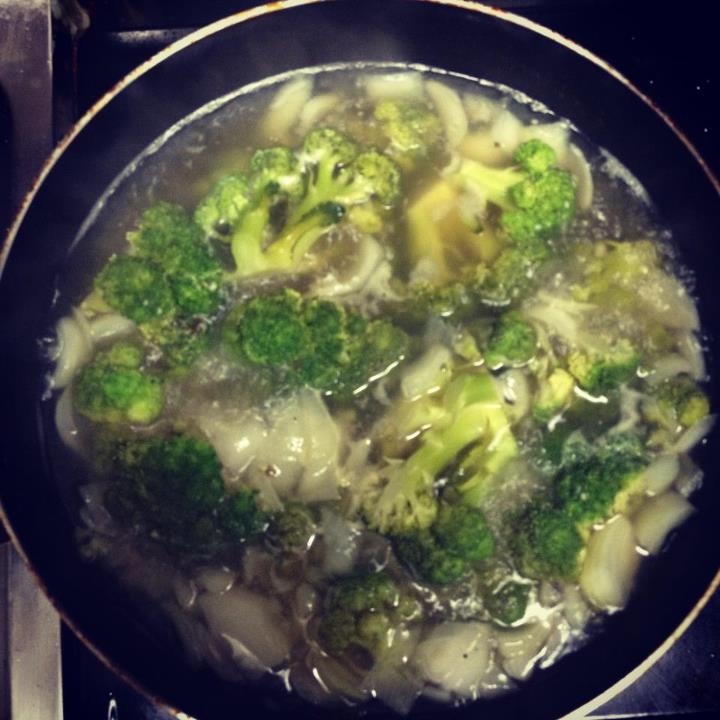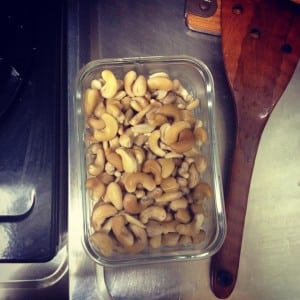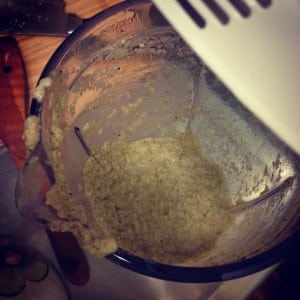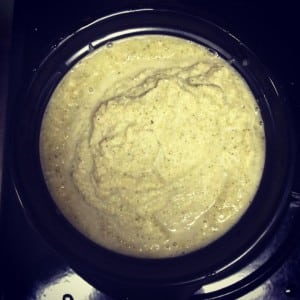 Vegan Cream of Broccoli Soup
Adapted from Joy the Baker
Ingredients
1 1/2 cups raw cashews, soaked in water for 1 hour then drained
1 small onion, diced
2 cloves garlic, minced
1 tablespoon olive oil
2 heads of broccoli, chopped into bite-size florets
1 tsp of lemon pepper salt
1 teaspoon cumin
1 tsp fresh ground black pepper to taste
3 teaspoons fresh lemon juice (optional)
about 4 cups of water
Directions:
Soak raw cashews in water for 1 hour. They'll soften slightly. Drain.
Steam (boil) broccoli with onions and garlic until tender. A fork should be able to easily pierce the flesh of the broccoli. Remove from steamer and set aside.
and cook for about 30 seconds. Add cooked broccoli florets, and remove from heat.
In a blender, add half of the softened cashews, about 1/2 of the broccoli mixture, and 2 cups of water (from the boiled broccoli mixture). Add cumin, lemon pepper salt, and black pepper Blend until smooth. Blend the remaining cashews, broccoli, and 2 more cups of water. Blend until smooth. Pour into pan. Heat over low heat. Taste and season as necessary. Add more water for a thinner consistency.
Serve warm. Soup will last, in an airtight container in the fridge for 4 days
On my quest for healthier living I stumbled upon this yummy recipe and decided to share it with you all. I hope you enjoy it as much as I do. You can even use it as a  dip for bread and  vegetables.
I am still having a great time in Korea, although the Hagwon I work at work us like Hebrews. I swear by the end of my 9 hour day I am burnt the hell out. But I must say Korea is beautiful and I have discovered some gems here.
While visiting my friend Feather in Daegu, she and I stumbled upon a coffee bar/vegan velvet shop called Youngdo Velvet Gallery. It was an amazing a little place. Everything was covered in velvet giving it a high-end feel, the cappuccinos were amazing, the garden was to die for and the products were luxurious and fantastically economical. They print their own fabric and hand make everything there. I want to share some photos with you.
Enjoy!