When I heard the news that actress, Tika Sumpter was expecting her first child, I was genuinely happy for her. I have followed her career since she first came on the scene with now canceled soap opera, One Life to Live. Her character in that show was involved with a handsome Latino man, and I enjoyed seeing that pairing on television. Then she joined highly rated nighttime soap opera have been have not and while cheesy, the success of the show and her acting has refined as well as her breathtaking beauty.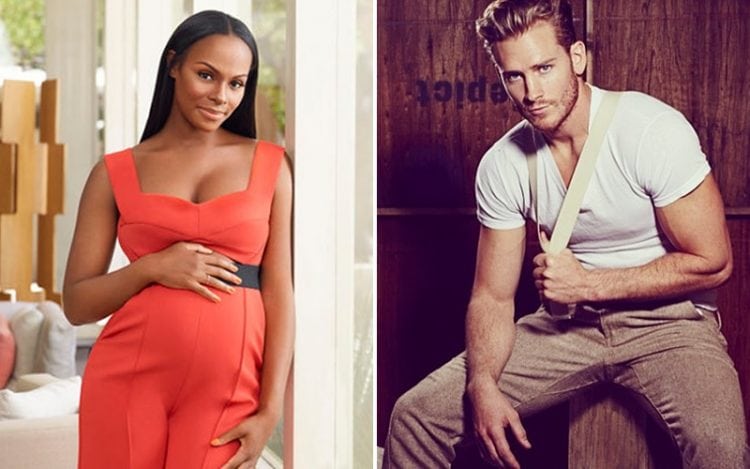 When I heard that the father of her child (co-star Nick James) was a white guy, and they weren't married, I just couldn't muster up the excitement surrounding their swirly union, so I stayed mum. In a recent interview with magazine, Fit Pregnancy, Tika says that she was involved with her boyfriend a year and a half before she discovered she was pregnant on Valentine's Day. When asked about getting married, she said that she'll get around to it, maybe, but that her relationship with her boyfriend is not "defined by a ring."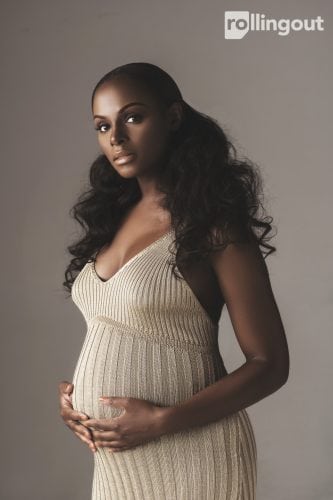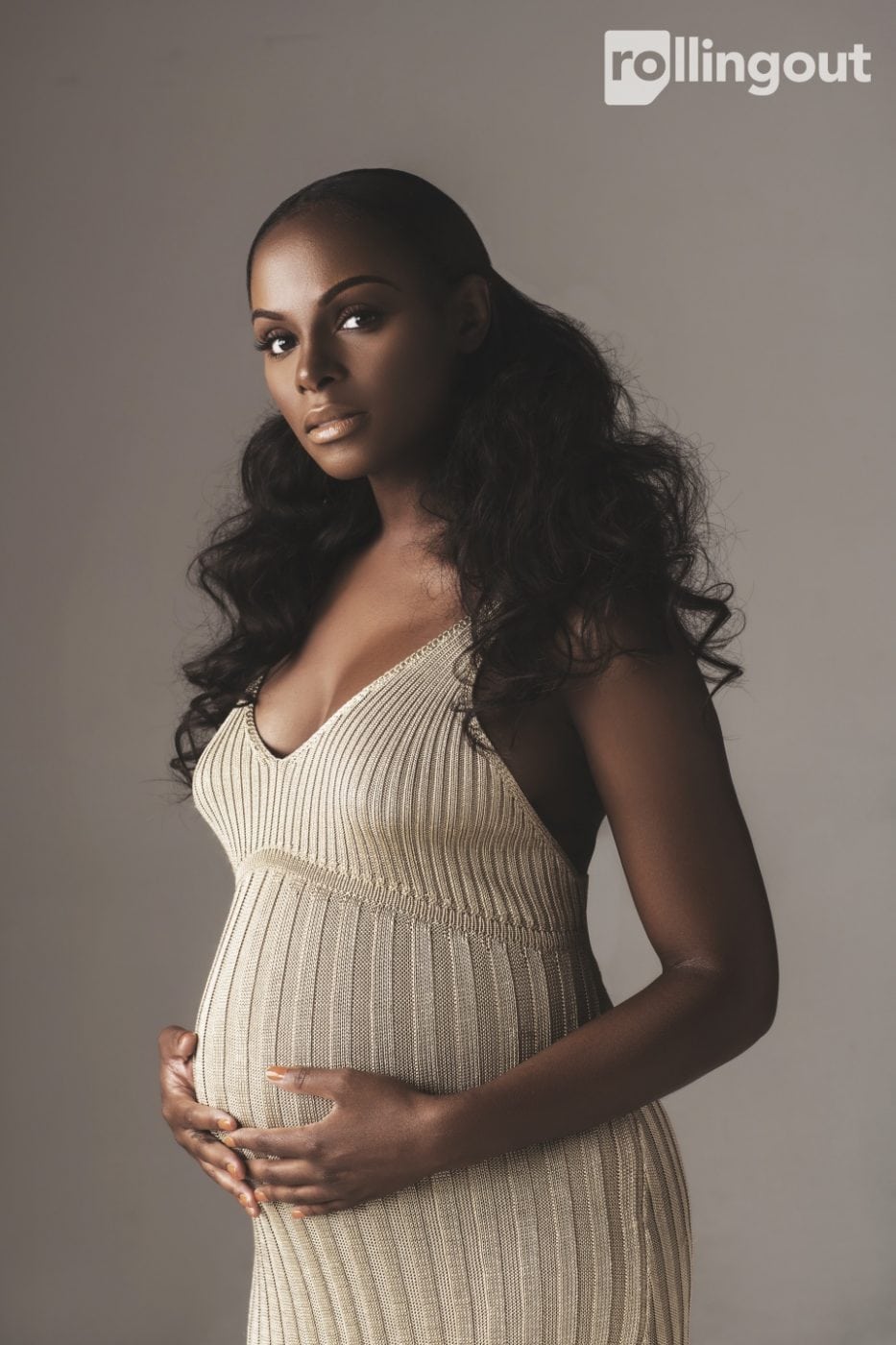 Break to take in the breathtaking beauty of this woman. That cannot be denied.
One the aspects childbearing within marriage is the notion of legacy building. It's not just  about a ring a house and the picket fence. It's about consolidating and building generational wealth and securing your blood line. Yes, Tika is a well paid star, and more than likely she and her baby will be fine whether or not the father marries her. But what I'm really worried about is the example she gives to young black girls and women who look up to her and see that she was open to finding love across color lines, but carried over practices and cultures that have not served the black community well in any stretch of the imagination.
The Census Data for 2015 has just been released, and so far wages and salaries have gone up in virtually every category except for single parent households. So if you're not a beautiful actress and you have a baby without a husband or committed life partner who understands the idea of generational wealth, then there's a good chance you're your setting your self and your child up for a very difficult, hard-scrabble existence.
My goal with this platform is not to celebrate every interracial union or byproduct of that union regardless of the circumstances. I want black women to win. I want them to start thinking beyond the next year or five years. I want them to understand that the choices that they make can have a long term benefits, or long term consequences. A smart and crafty woman secures her well-being and that of her children and doesn't think that love is a Band-Aid for the unexpected hiccups.
It's time to stop pretending that the life choices of many black people are the reasons why we as a collective don't prosper.Look at Chelsea Clinton. Ivanka Trump. They understand the importance of merging their lives with men equally matched in education, background and finances and are building a legacy in which the children they produce will benefit long after they're gone.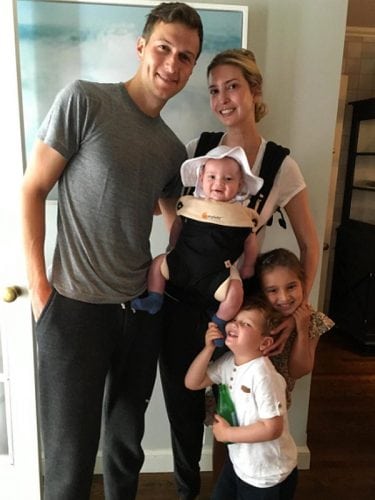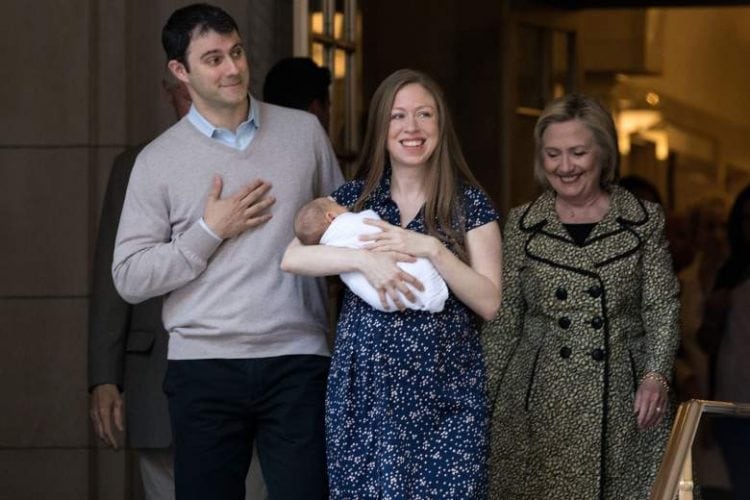 Tika is still my girl, but I can't back her on this one.