I make a green smoothie every morning because I like to make sure I get my daily quota of greens. My kale is growing like gangbusters and I can hardly keep up!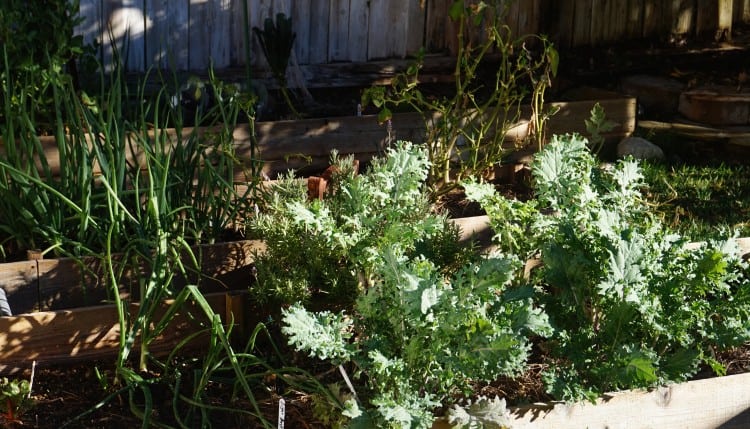 As I've mentioned ad infinitum, kale is a nutritional powerhouse, with tons of vitamins and fiber, and low in calories. Kale is rich in Vitamin A and Vitamin C, and let's not mention the detoxifying properties the chlorophyl that makes the plants green; your liver will love you. But greens and fruits aren't really a complete meal without protein, which is why I like adding MRM All Natural Egg White Protein in vanilla, because it keeps my sugar and calorie consumption low, because smoothies can add up the calories pretty quickly. MRM has no sugars and is sweetened with stevia and gives me 23 grams of protein.
And since citrus is still in season and my kumquat tree is still producing, I decided to add that for a little more flavor nuance and a higher dose of the antioxidant activity Vitamin C gives. But did you know kumquats were this good?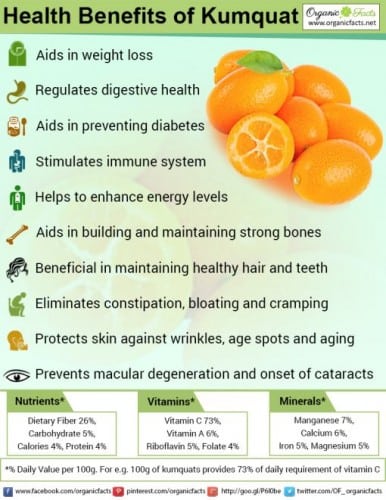 I know some of you really like juicing, but have you considered how stripping the fruits and vegetables from it skin and pulp is like a mainline of sugar into your bloodstream? That's why I love my Vitamix, because it pulverizes everything smoothly–the whole fruit, skin and pulp, which allows for the natural sugars to enter your bloodstream slowly, and avoid fat-inducing sugar spikes.