As I write this piece, my hamstrings are crying after I forced them to put in work on the steep dirt hills in my neighborhood. Sure; I could do squats–but it's much more interesting to get outside and looks at some grass and trees or something instead of standing in place in a room full of sweaty people who smell like feet. I hate those hills with the strength of a thousands suns, though. So why do I do them? Because by June my ass will be curved and solid as a marble lawn sculpture worthy of the gardens of Versailles. It's also good for my heart and stress level. And oh…that whole healthy weight maintenance thing.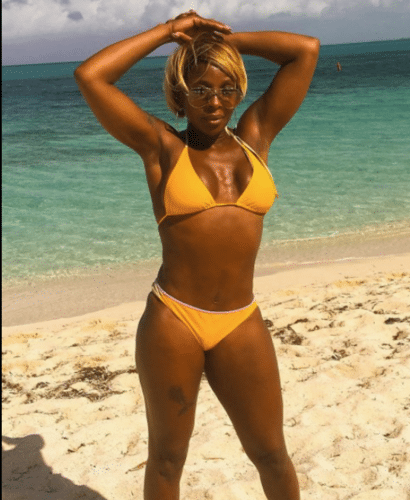 Mary J. Blidge
I've known for a long time that much of my desirability comes from maintaining a healthy weight, and that knowledge colors my entire outlook, and the energy I put out into the world. Ladies, let's be honest. When we look our best we give off a completely different kind of energy. We attract a different type of person. We are exposed to a different kind of life experience. There's no question this is true, and the sooner we are honest about it, the better.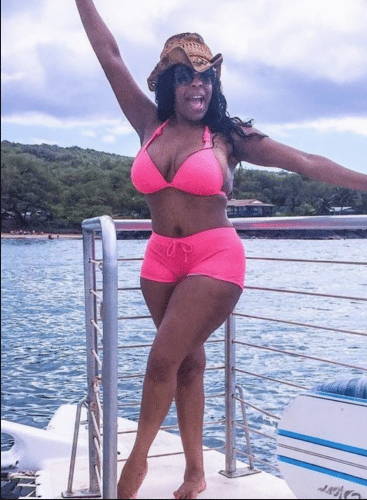 Neesy Nash
There's a reason why advertisements of dating sites and weight loss programs dominate the airwaves in January. The two are correlated. Healthy weight loss opens up lots of new dating opportunities.
Now I know there's a long list of reasons why black women battle the bulge at such a high rate, and I'm aware of them. And for many, the key to weight loss isn't in the gym, but on the couch of a good psychologist. Whatever the mode, it's time we as a collective get there.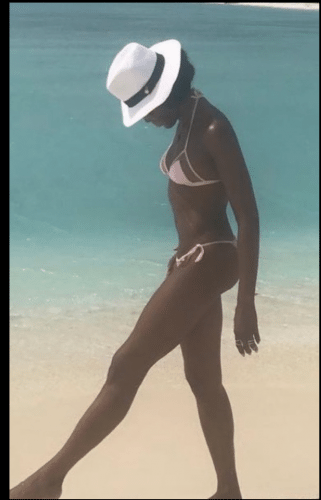 Naomi Campbell
No one is saying that black women all need to be a size 2. And yes I'm aware of the rare occasions that a confident and bubbly overweight black women can pull the hot guy, but let's be honest. Those stories are rare. There's no amount of cool hair styles, four inch heels, designer clothes and giant handbags to hide what you wish the world couldn't see.  The only people we're fooling is ourselves.
Quiet as it's kept, because the fat-shaming folks make it almost impossible to have the conversation, if black women collectively started to take this seriously we would be an unstoppable force in the dating and mating market.
https://www.youtube.com/watch?v=Xa_nkv95vUg