Are you ready to for all the skin you're going to show this summer? Are you working to look like this?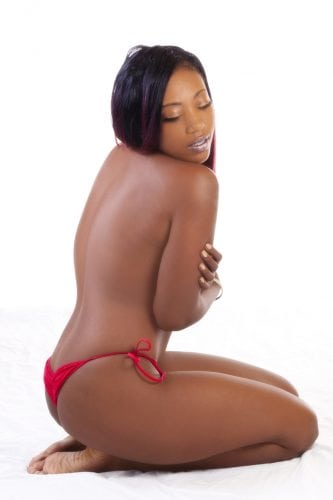 Then you better get going, girl! Glowing skin is about addressing what your body needs from the inside out. Your skin is the largest organ in the body, and generally the condition of the skin gives you (and everyone else) a general idea of your overall health. Clear, smooth skin is a major factor in health and attraction, and it not to be dismissed lightly.
Here's the ways I'm using to keep the skin all over my body looking healthy, young and supple.
https://youtu.be/IazeCgolpSQ
If you're interested in gardening, don't sleep on milk thistle. The seeds are legendary for detoxifying the liver, and thus the whole body. While the leaves and flowers are edible, and contain the ingredients to facilitate the detox powerhouse, the essence of all that good stuff lies in the seeds.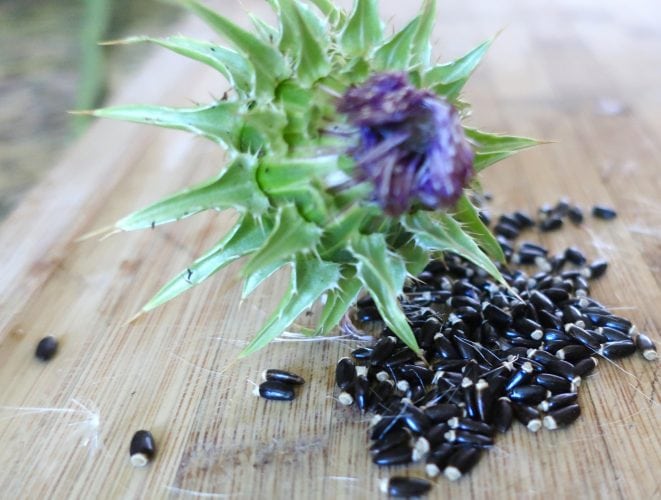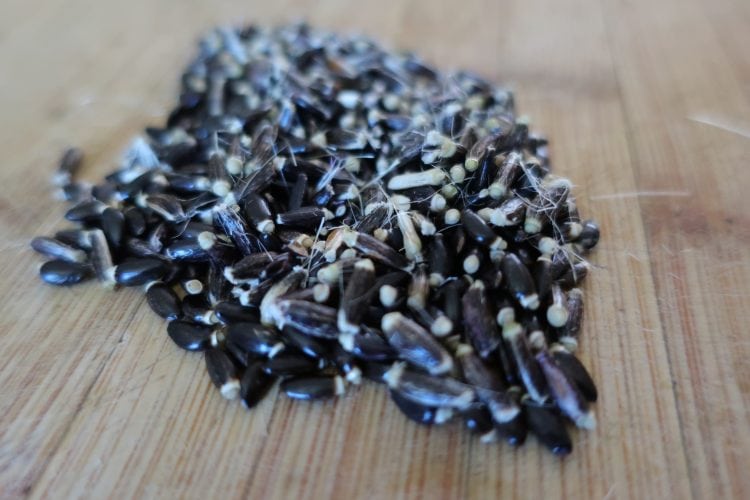 The seeds can be eaten whole, or ground for teas, or toppings or ingredients for a smoothie.