We've been big fans of Au Naturale Cosmetics for a while now, and our love has deepened with the ungraded mineral powder foundation distribution "spray" foundation in the color match for me–Punaluu.
One of the major drawbacks of mineral powders is the packaging, where shallow jars of powder can lead to pigment flying everywhere. Au Naturale created an ingenious foundation package that squirts the powder on your brush, as opposed to all over the sink and your favorite white work blouse.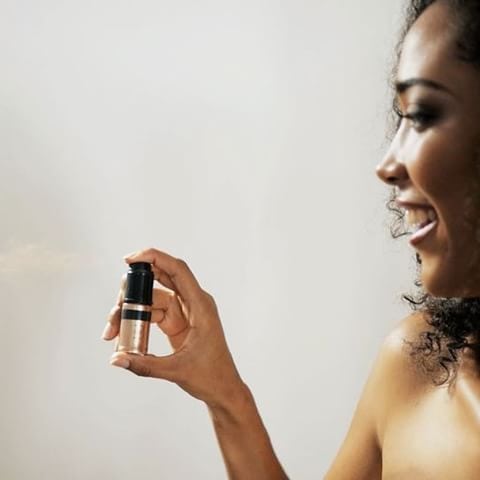 The mineral powder is still non-heavy and leaves my face feeling "light," and now the packaging allows for easier travel and a whole lot less mess.
Good job, Au Naturale!