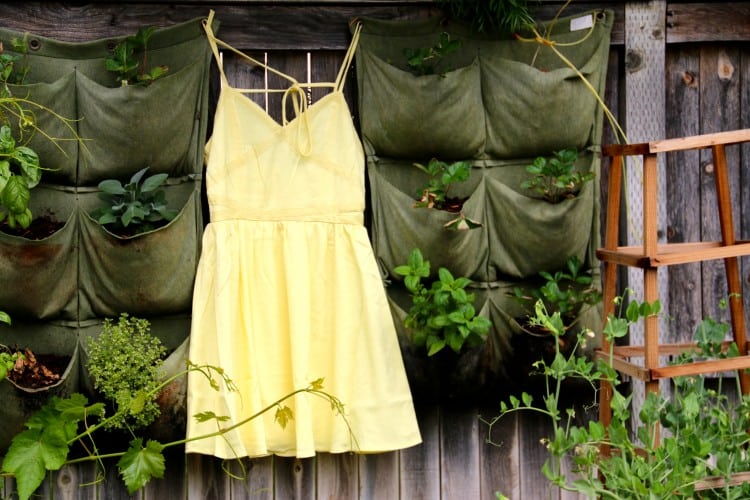 Sometimes, you never know how a dress will look on you until you put it on…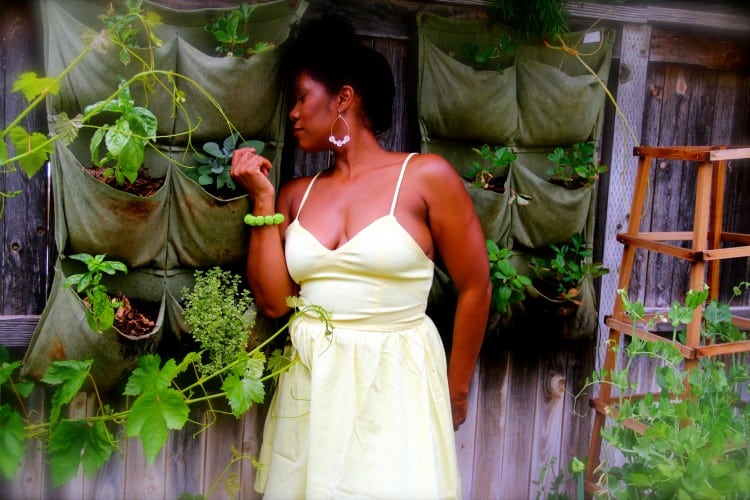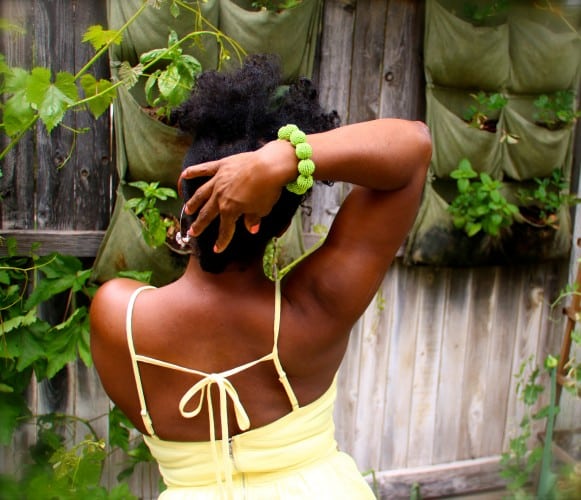 And there's always a risk that how you picture it won't be how it actually is.
But thank goodness this worked!
I looked in my closet and realized that I don't have a yellow sun dress. Like, really?? Brown skin with yellow makes gold! I'm slowly going through the offerings at ModCloth, my new clothing obsession, and this little yellow number is my latest. It's called, "More Than Sweets the Eye," and retails for $59.99. As I mentioned in a previous review, the sizes run a full size smaller than you would usually get. I usually wear a small, but according their their size chart, I'm a medium, it's it's best to note that if you're shopping. It's perfect for spring and summer, and can easily be dressed up with a cute little cardigan and some mules or heels.
I wanted to keep it fun and playful, so I wore these…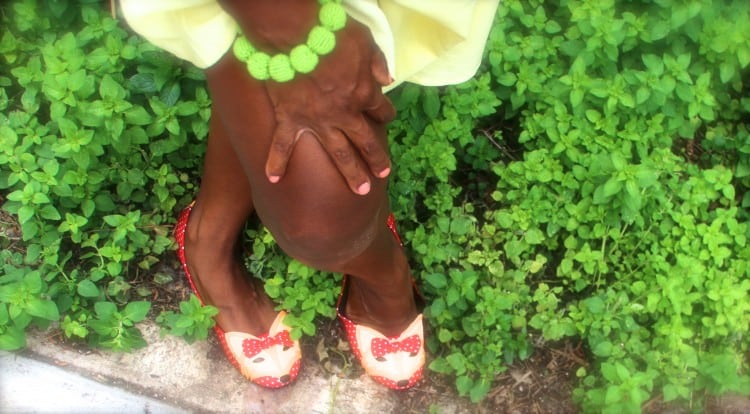 These are called, "Clever So Sweet Flat in Red" and on sale right now for 30% off.
As far as makeup goes, I wanted to stay more neutral, and not take away from the dress. No sense having your face and fashion battling for supremacy!
Here's my line up:
Foundation: 100% Super Fruit Pigmented Tinted Moisturizer in Cocoa, their darkest shade.
Lips: Au Naturale Organic Lipstick in Spanish Rose topped with 100% Pure Gemmed Up Lipgloss in Rainbow Aura.
Eyes: Tarte Poppy Picnic: Just used the darkest brown and the light color along the brow bone and under my brow line. Pretty basic, but it adds a nice touch I think.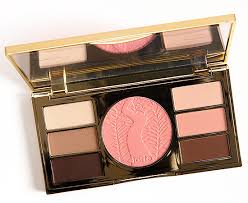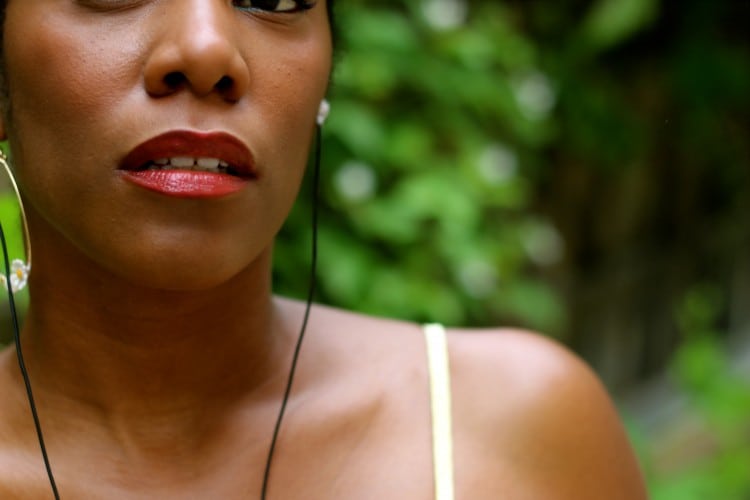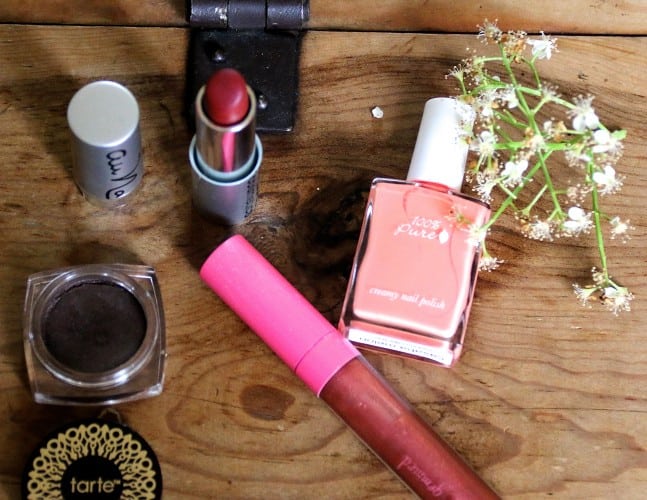 Nails: 100% Pure Nail Color in Casaba Melon.