The kale in the garden is getting robust, so it's time to power through! I've also got scallions, mint, celery and cilantro in abundance, so I decide to make a "kale slaw" with all this green.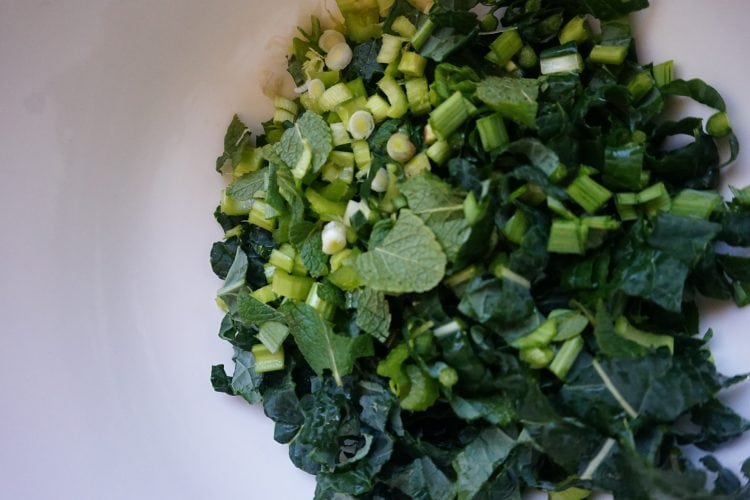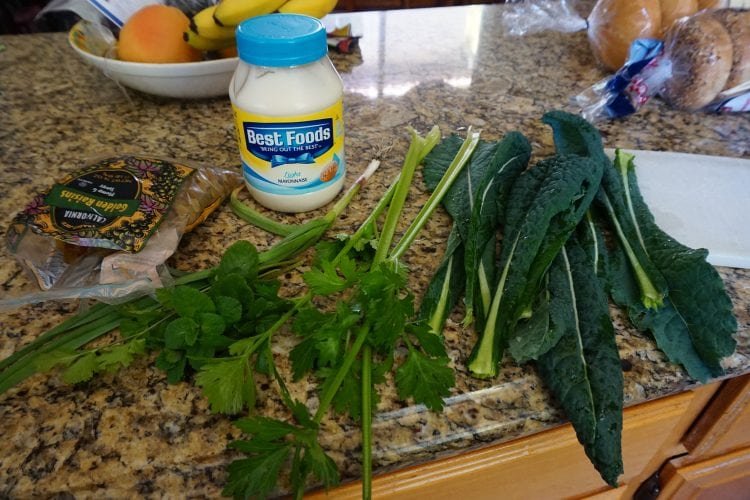 I threw in some raisins for some sweetness and color, but it wasn't enough.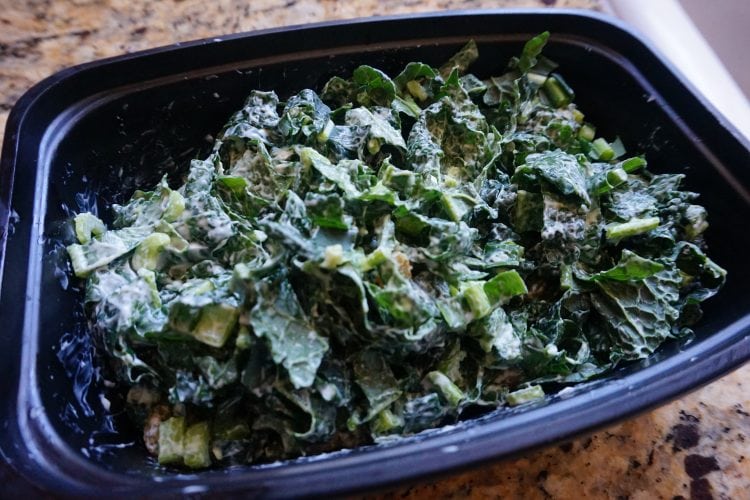 So I added some carrots…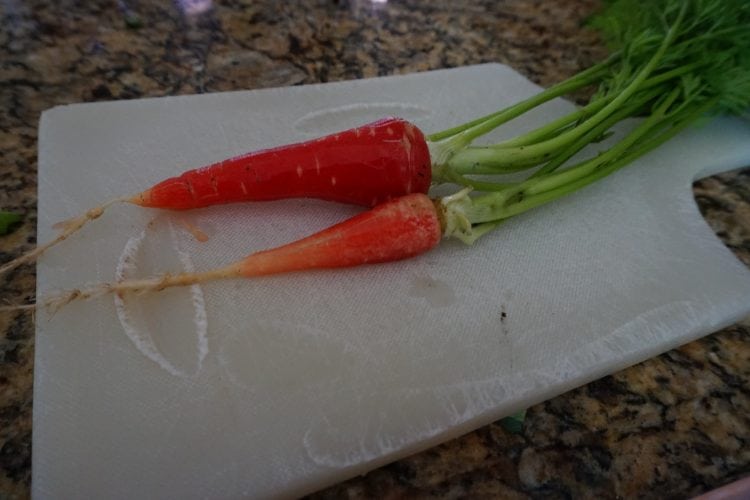 Tossed in some mayonnaise, lemon juice and topped it off with crispy rice noodles, and viola!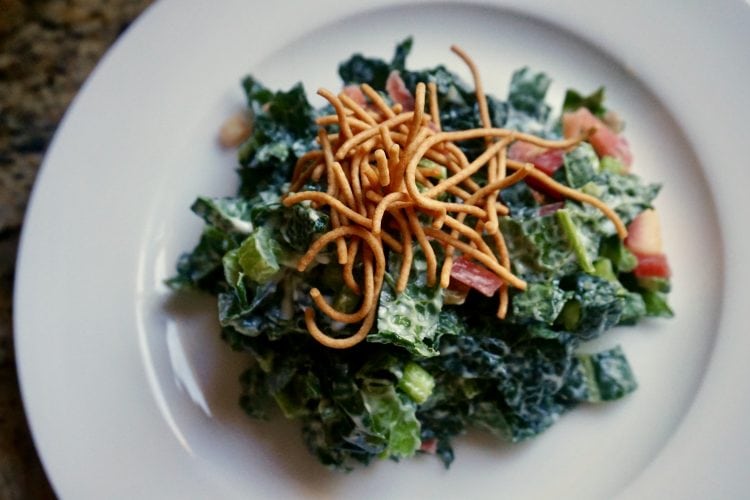 Kale is a cool season plant loaded with vitamins and minerals–it's really a complete food. Onions, carrots, cilantro and celery grow under the similar conditions necessary to grow kale, so it's a good idea to grow them all at once.