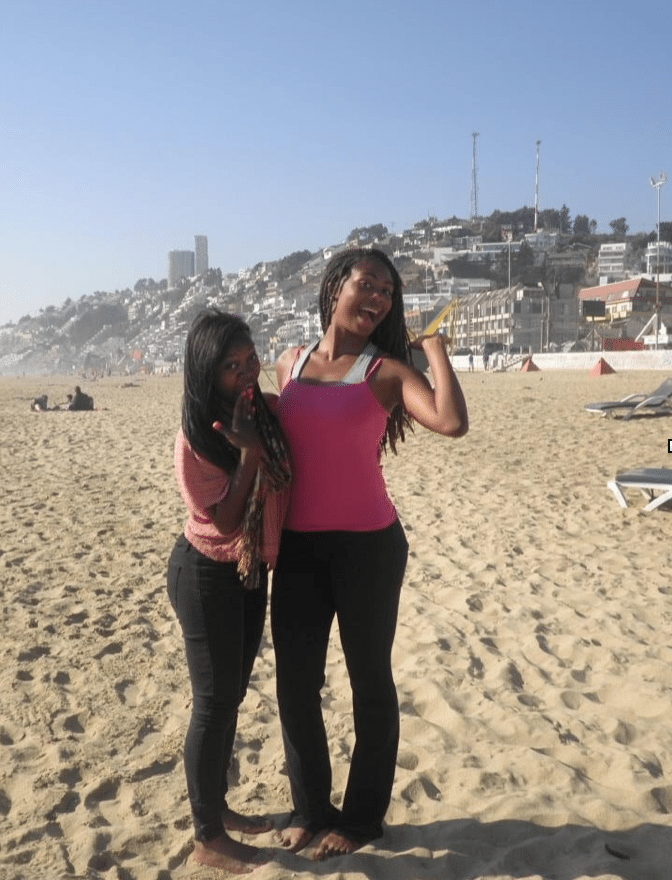 Meet Tiana (left) and Angel (right)–two brown girls who met while studying abroad in Chile! ☺   Valparaíso, Chile, with its art-splashed buildings, sloped hills, and turn of the century –styled funiculars, is often called the "San Francisco of South America."
I had the pleasure of studying abroad there from February 2012 to July 2012, during my sophomore year of college.  Before then, I never knew what it was like to live in another country. In many ways, it is to speak, eat, sleep, and interact differently. Luckily, I received a vast array of experiences that expanded my perspective as an American, as a student, and also as a young Black woman. Yup, I found out most of the world uses 24-hour time.
As I painstakingly practiced Spanish, I discovered how it feels to butcher a language and look like a fool. And yeah, after daily compliments, flirty eyes, and sometimes (annoying) cat calls from Chilean men at beaches, clubs, and the supermarket, I realized that the folks who discredit Black female beauty at home WERE LYIN'. In short, for personal growth and discovery (of self, others, and new surroundings), Black girls should study abroad. With that said, here are a few reasons to study abroad in Valparaíso, Chile!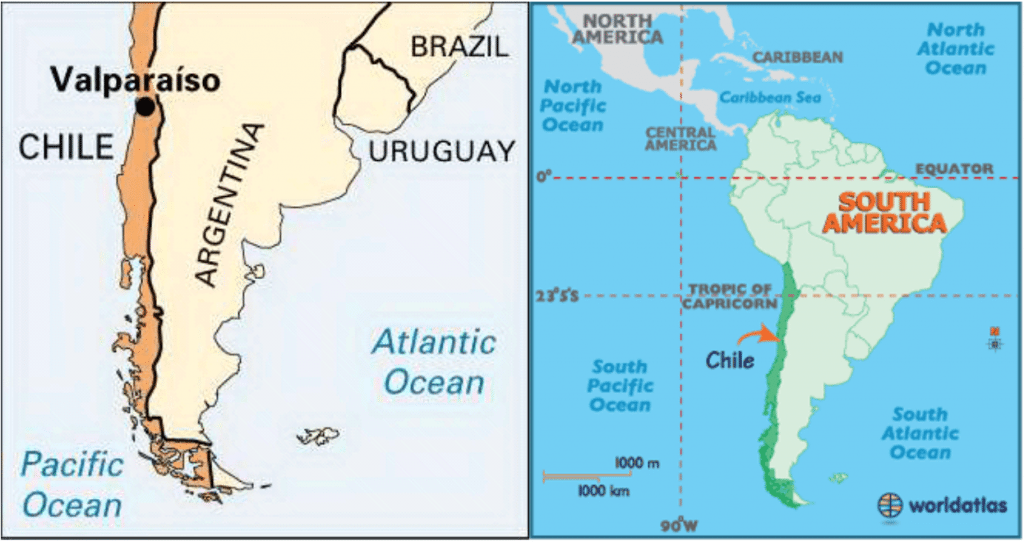 1. The Music and Nightlife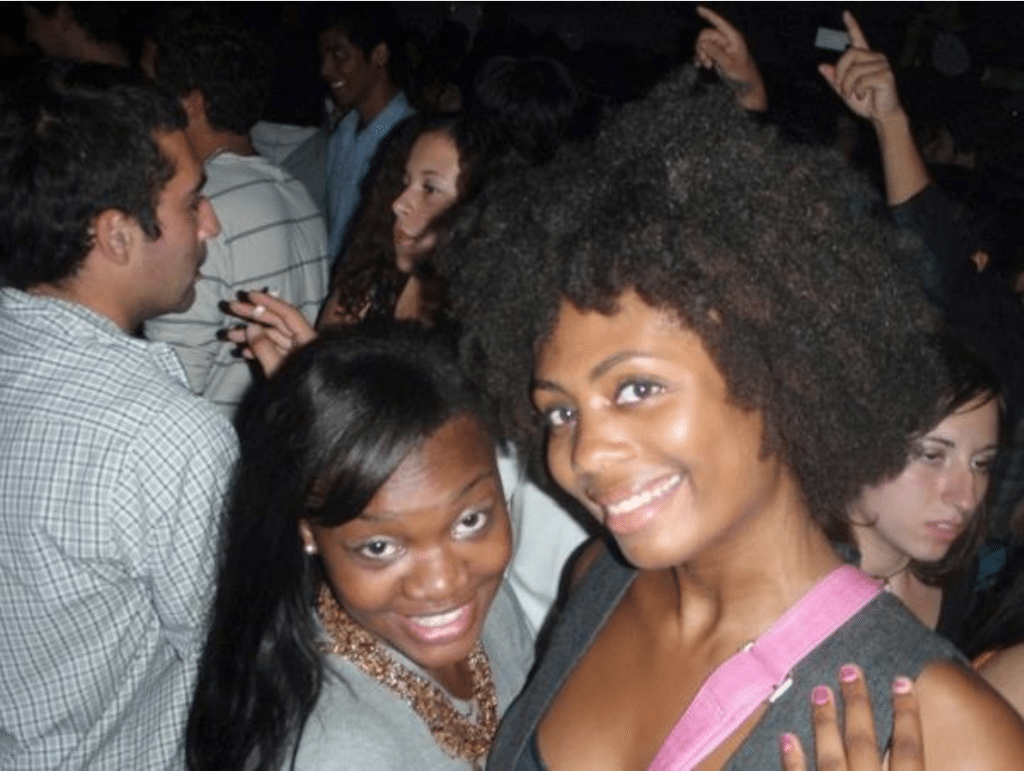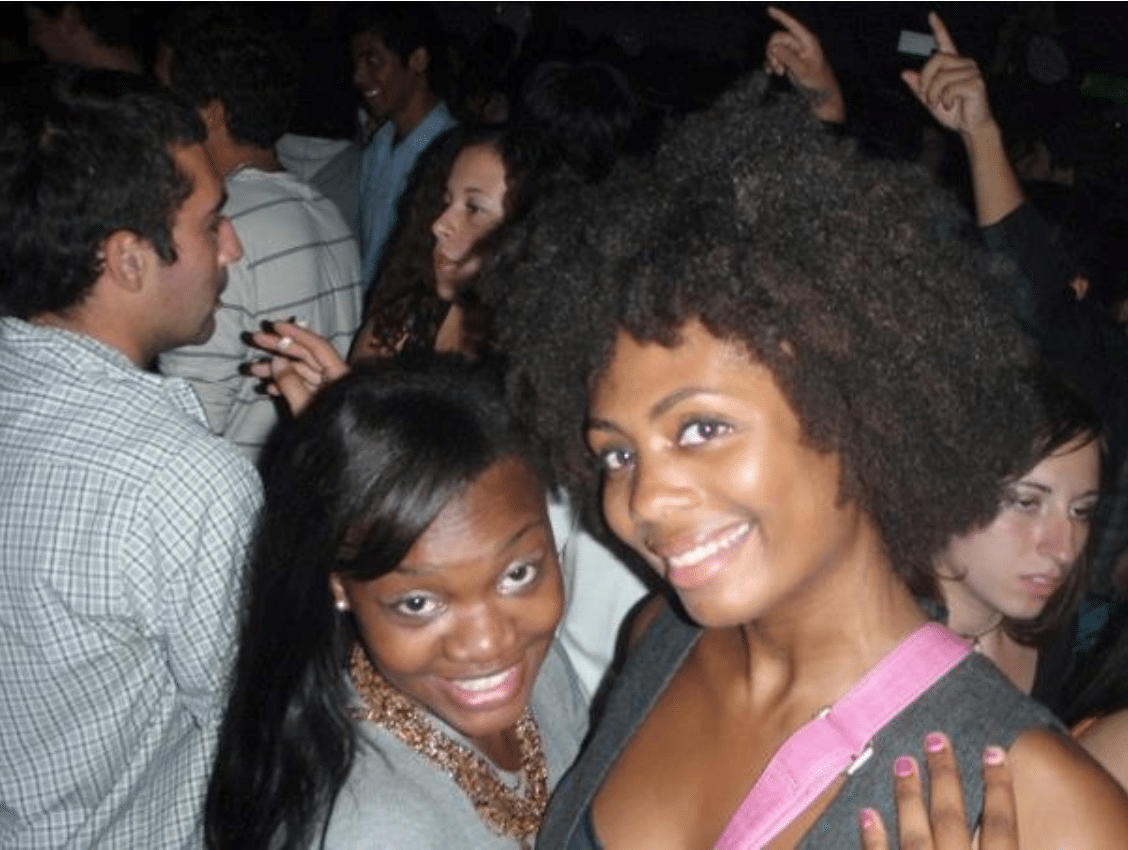 Valparaíso and Viña Del Mar (the neighboring city) have a lot of great reggae, salsa, and electronic dance venues. Many of the clubs in the area, like 7-floor "El Huevo", "Café Journal" (where all the gringos go), and Máscara, are all accessible by train and collectivo (taxi).  Wherever you go, be sure to get a "pisco sour", which is essentially STRONG lemonade flavored with Pico lime and Pisco, Chile's national staple of distilled wine. Also, a great music event about two hours away from Valpo and Viña is Santiago Lollapalooza, which might be better than the classic Lollapalooza in Chicago! Young folks from all over Latin America–Brazil, Chile, Argentina, Uruguay, Mexico, and Colombia—fly or drive down for the 3-day event. When I attended in 2012, some of my favorite artists were there like Calvin Harris, MGMT, Skrillex, Above and Beyond, and Foster the People.
2. The Student Life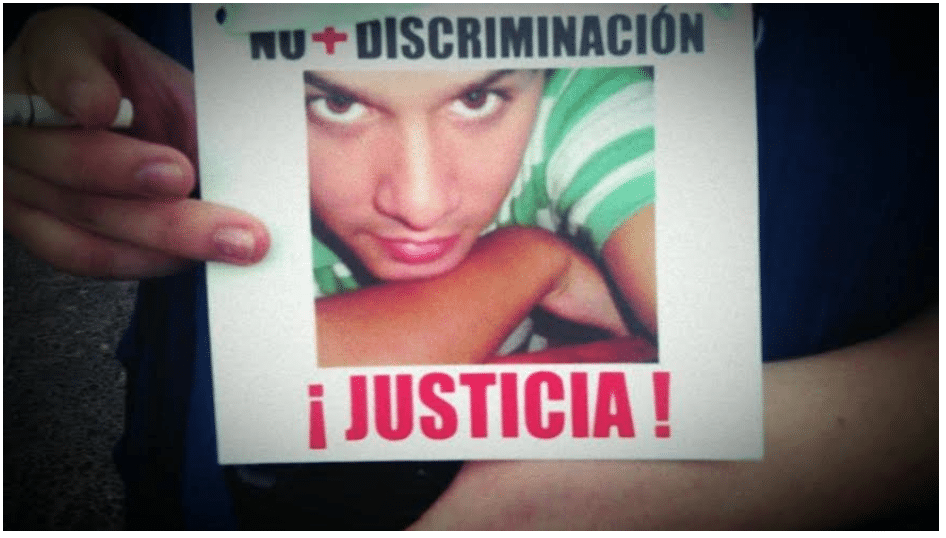 Tiana noticed that "People seem to be vested in the nation's future and how it will impact their daily lives. Citizens not only take it upon themselves to initiate legislation, but they also partake in various protests regarding civil rights, education, and general livelihood." Especially as students continue fighting for more affordable education, Chilean university life tends to be very politically active.
3. The Natural Beauty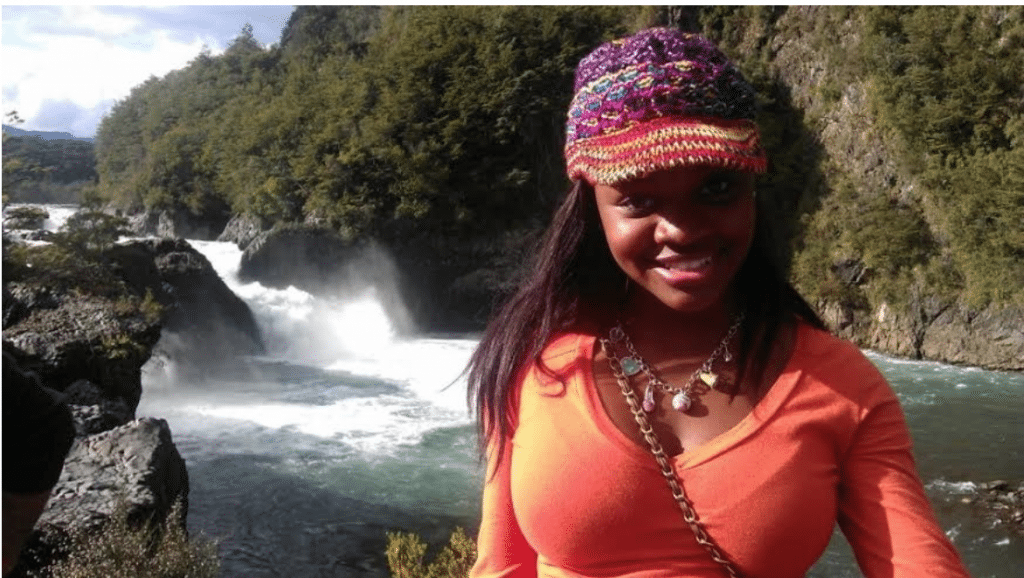 The beaches at Con Con are everything–including a scenic 30 minute bus ride from Valparaíso. I must warn you, that bus ride might be jam packed and you may not get a seat until midway through the trip. But once you finally see the crystal blue water and sloping hills dotted with white beach houses on the horizon, the view will be worth seat less wait.
Likewise, there are tons of geographic destinations that are worth your time throughout the country. Tiana, who got to do a lot of traveling during her time abroad says, "The terrain is extremely diverse! One day, I could be swimming in the Pacific Ocean near the coast of Viña del Mar and the next day I could be hiking in the Atacama Desert. Of all of the locations that I visited, Patagonia was my absolute favorite place to be. There is something remarkably breathtaking about exploring that cold, southern location in the Andes Mountains."
4. The Food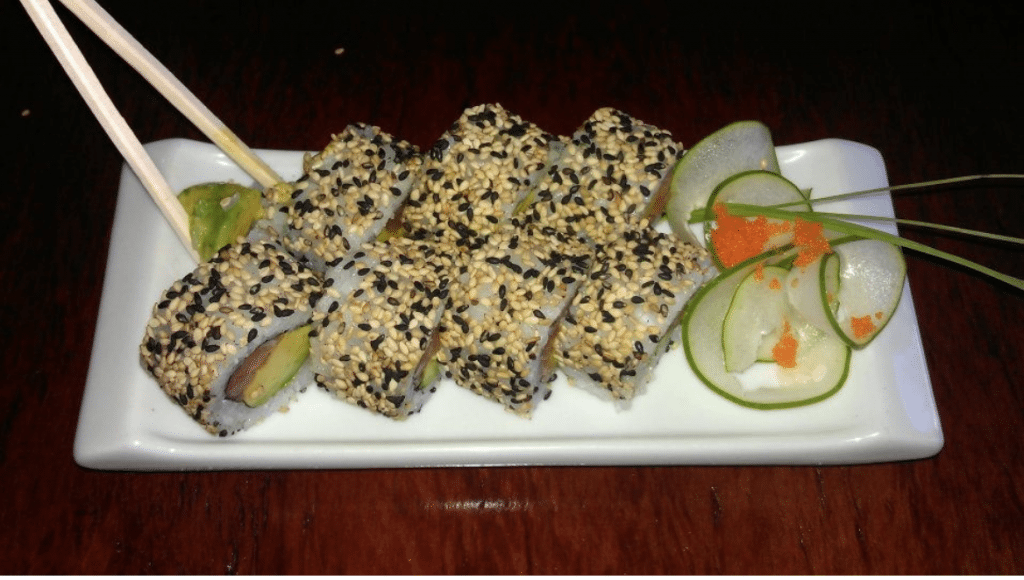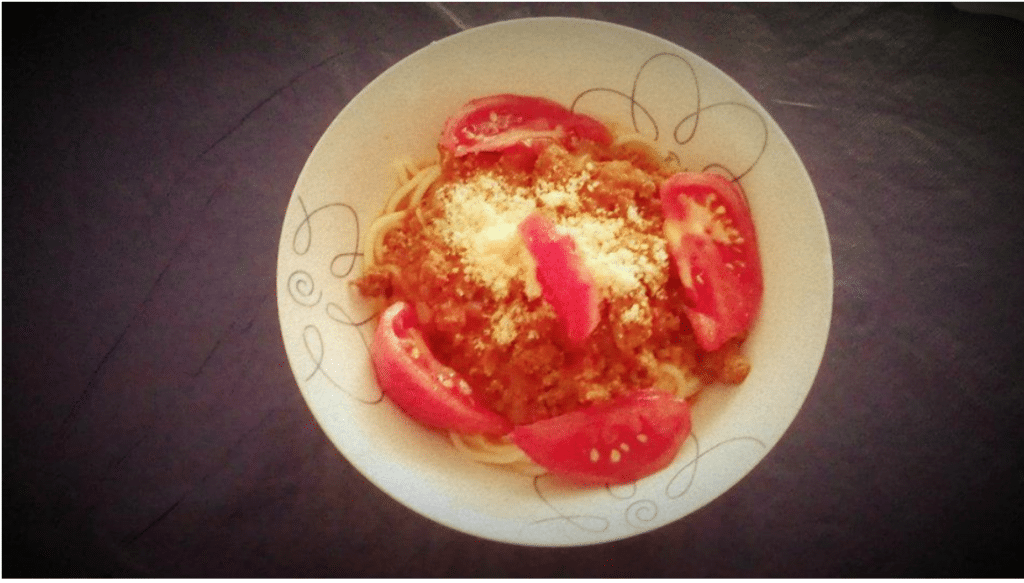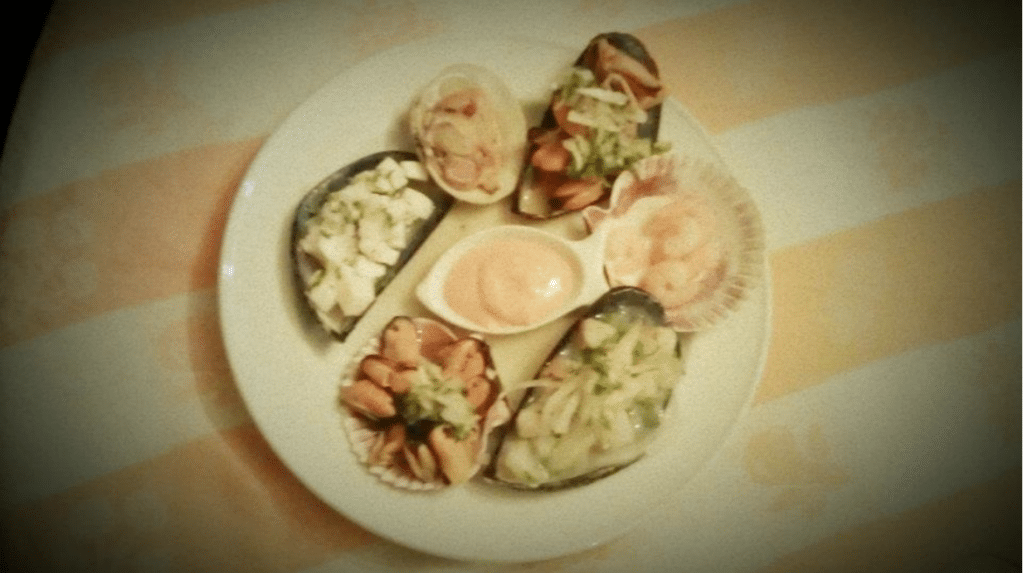 Oddly, the best sushi I've ever had was at a mall restaurant called "Sushi House" in Viña. When it comes to bomb seafood, the Pacific coast has been kind to Valpo and Viña. My incredible host family, the Carramiñanas, made the best ceviche, salmon, and scallops for special dinners and celebrations.
Due to the strong Italian and Spanish populations, both cities have a host of pasta and wine joints. Wine in Chile is a bit stronger than normal, so keep that in mind, ladies! Breakfast tends to be pretty simple. In the morning, it's common to grab fresh bread from a panadería and pair it with sliced palta (avocado). Sooooo good.
5. The Culture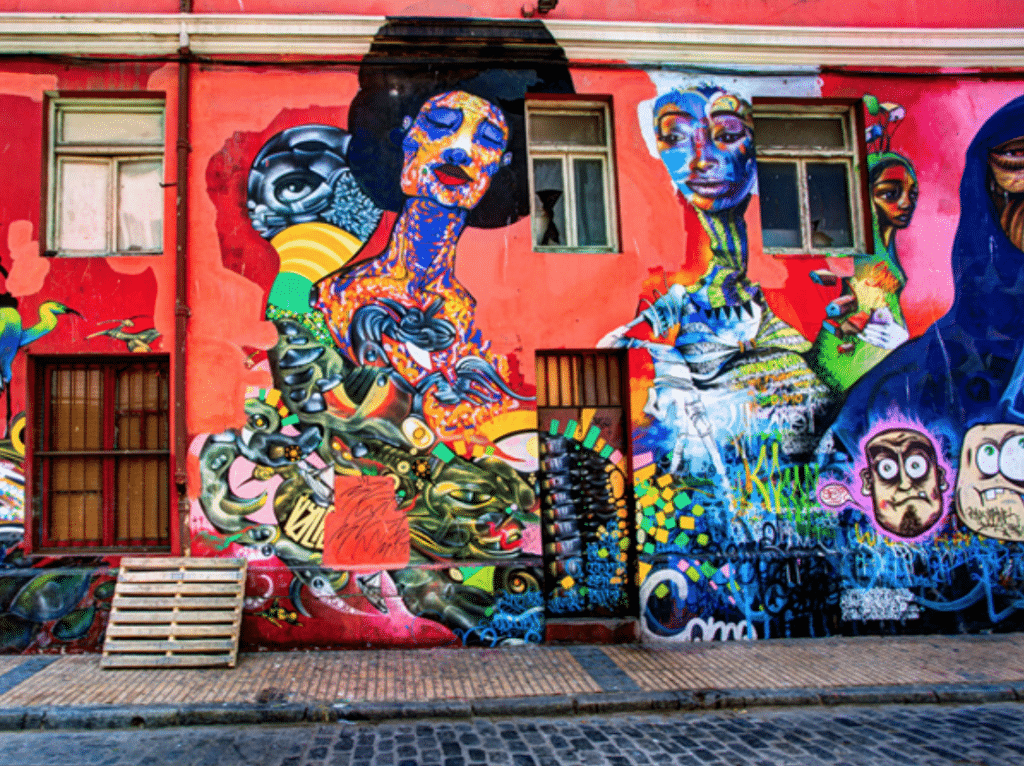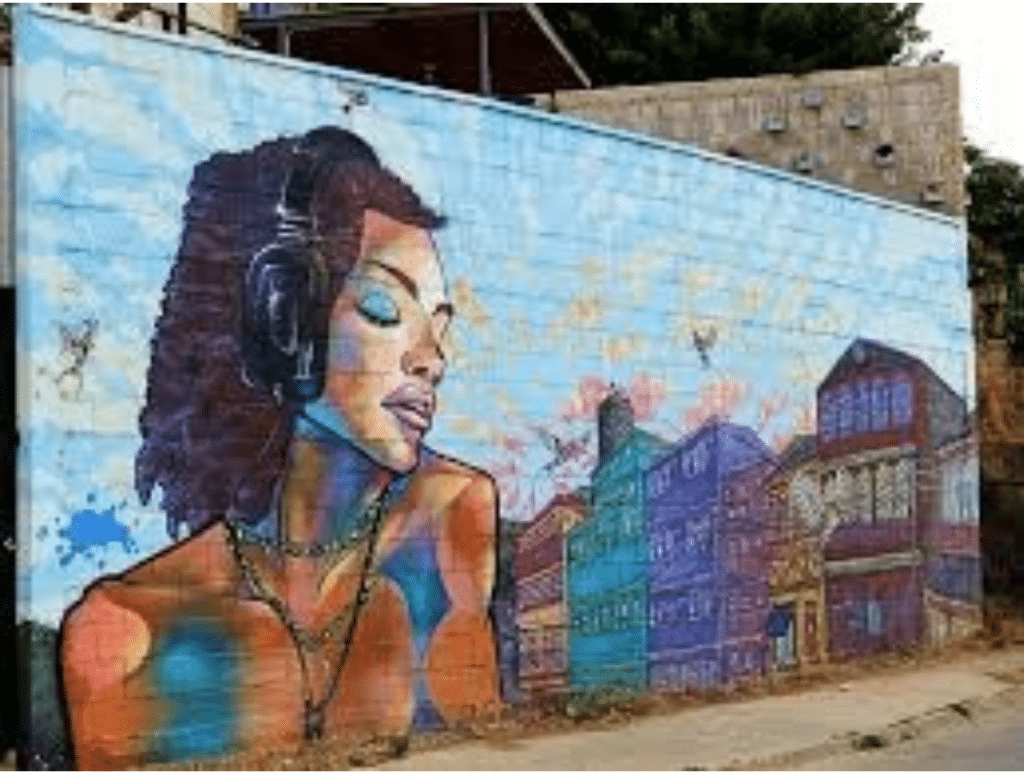 My second mama in Chile ☺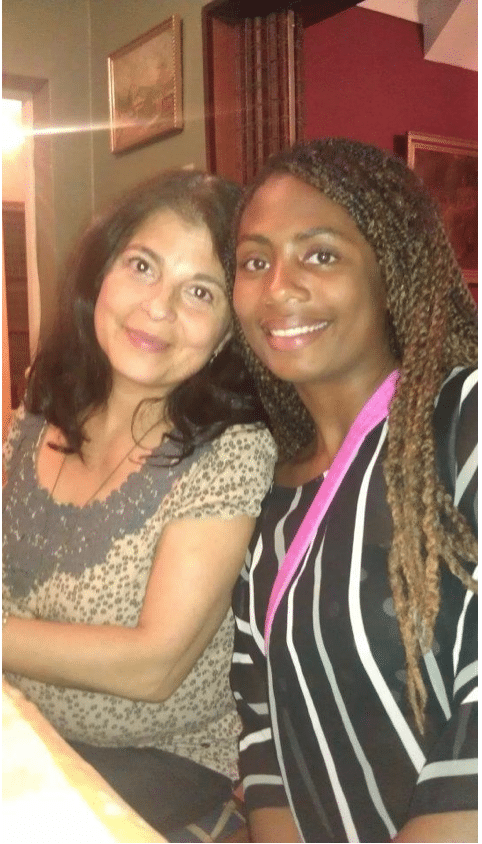 When I think of culture in Valparaíso and Viña, beautiful art, bright colors, dancing, music, food, warm people, and family immediately come to mind. My host family ate dinner together almost every night, and sometimes the grandfather (whose house was connected) would join us. How many families do that in the States?! Tiana observed that, "Social life is essential to maintain.
There were very little times where I found myself rushing from one place to another. It also seems like there is a genuine concern for well-being and happiness that Chilean individuals want to uphold. People truly wanted to get to know ME!" I totally agree. Sometimes, folks would remark on my American-ness and Blackness. For a light-hearted example, I'll never forget when my host family said they would make a peluche (stuffed animal) out of my kinky twist braids after I removed them! It was actually hilarious.
Jokes aside, I found that folks were genuine in their efforts to get to know me. To enjoy being a woman, living freely and not worrying about the assumptions of others, is one of the most important journeys I began as a 19 year old in Chile. It's a journey I now encourage other young Black women to join.
Angel is a writer, community organizer, and traveler from Ohio who is soon moving to NYC. She loves working out, reading, and spending way too much time shopping for food. For musings about internationalism and culture, check out her blog: angelictruth.wordpress.com, and follow her on twitter and Instagram @truthtravelista. If you have any questions or ideas, just tweet her!