While makeup can serve to help you look and feel your best, wearing it when things get, uh…hot and heavy it can get quite messy. The solution? Mess-proof makeup.
Here's a few of my favorites:
Keep that shiny T-zone at bay with Make Up Forever HD MICROFINISH POWDER $34
It can be used over foundation or used alone, and it works well to control oil and give your face a smoother, airbrushed look. Best of all, it's colorless so no worries about getting all that foundation smudged on the pillows.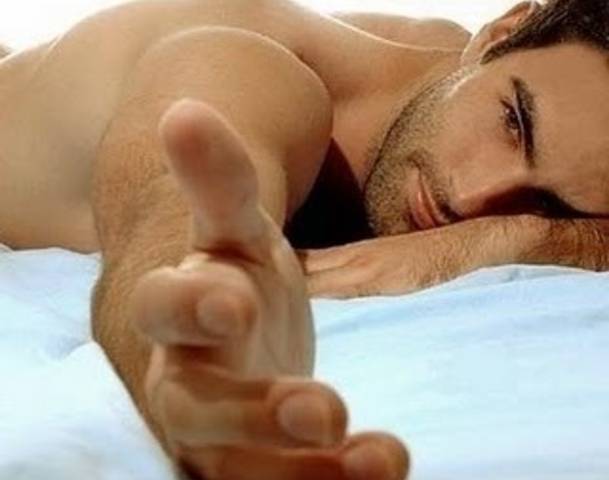 100% Pure Cosmetics Fruit Pigmented Lip & Cheek Stain: Cherry $25

OMG…LOOOOVE this stuff. The cherry stain tints the lips without coming off all over your boo's face when you're in a lip lock. It also stains the cheeks so you have that "health flush" look. I'm wearing it here…

What's more, the color is buildable so you can make the color as deep as you wish. I also love the fact that this product used fruit and vegetable pigments to create their products–definitely worth checking out.
Make-out Proof Mascara is also a must, because long, dark lashes framing the eyes will make you irresistible. I'm loving Jane Iredale's PURELASH® LENGTHENING MASCARA, $24.

The wand and opening of this mascara are everything. It lifts and separates the lashes with a good grip and clumpless coverage.