In a recent article on LOVEBSCOTT, mega-successful producer, Shonda Rhimes says, "NOW people saw me as a PERSON," when she lost a substantial amount of weight. She said more people talked to her, and "gushed" as if over a newborn baby. Men stopped and talked to her. Told her she looked pretty. She was dismayed, because she said, "being thinner doesn't make you a different person."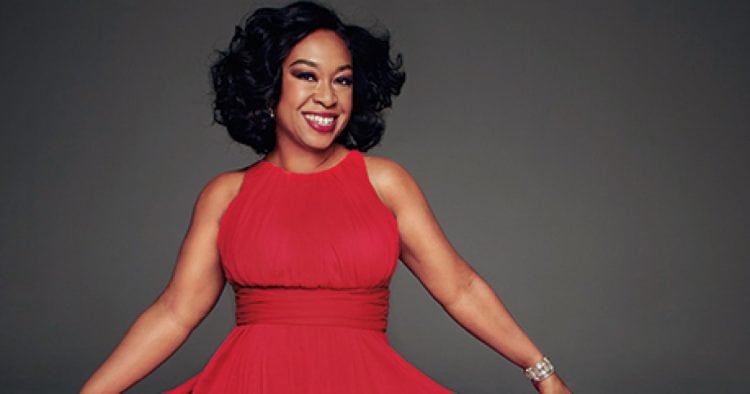 It might not make you different, but it sure does reverse the invisibility shield that builds around you as you pack on the weight. Sure; no one will say anything; and even "go girl" you about how empowered you must feel to not worry about meeting unfair beauty standards. They'll internally kick themselves about body shaming, while watching your arms jiggle five seconds after you waved. Nope. Nobody will say anything, but what they say with their actions speaks volumes.
My friend Ebony shared an enlightening comment with me about this topic, and I want to pass it along:
Florita: Hell, being overweight counts against black women MORE. She can't be that naive. Has she not seen any ads or videos? Does she not know that when glorifying plus-sized women, it's always white/nonBlack/racially-ambiguous/*maybe* light-skinted women? When plus-size black women are featured, they're always sweaty and unmade up. She can't be that blind. Men are allowed to be overweight. It's their right. They're allowed to be overweight and feel entitled to fit women. They're owed women like you and me. Girl. Shonda!!! Come on, nah. You know better! The sources and causes of our out-of-shape and unhealthy weights and bodies are systemic and socio-economic, so as a collective, we feel that we should be absolved from health requirements. It's very telling. There are very few black women working at the gym when I'm there.
Unless you're the current president, men nowadays know better than to openly complain about a woman's weight. But it will be crystal clear what body shape they prefer in their dating selection practices. And while society as a whole is becoming more tolerate of obesity, a man with options and preferences will exercise them, while smiling and waving at the body positive crew.
I will disagree somewhat with the previous quote, because men are also affected, also unless you're the current president and a billionaire. I have a long time fan named Matthew who, while having an amazing personality, highly educated and gainfully employed, struggled to find women to date when he was 70 pounds overweight. He's managed to keep it off for three years, and tells me how much his love life has improved.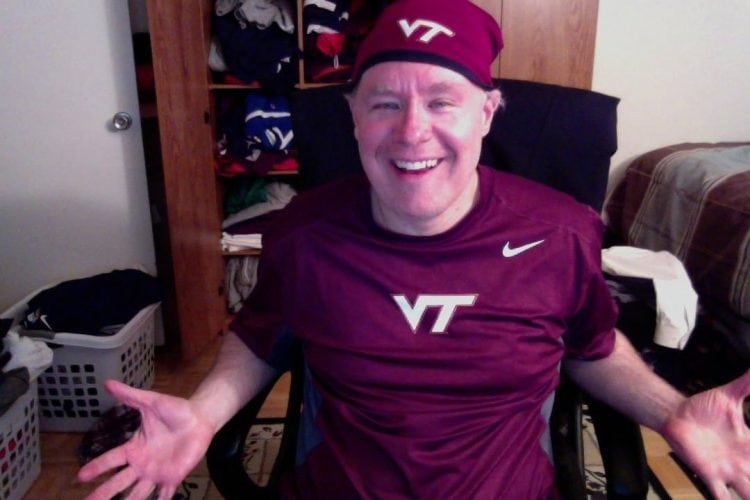 Matthew, clean your room. Looking good, though!
In my position as a blogger and interracial dating coach, I straddle the line between trying to be supportive and empathetic, while also trying to be brutally honest. Bottom line, it's simple addition: Eat less, move more. The more fit you look, the dates you'll get.
Follow Christelyn on Instagram and Twitter, and subscribe to our You Tube channel. And if you want to be a little moreabout this online dating thing, InterracialDatingCentral is the official dating site for this blog.